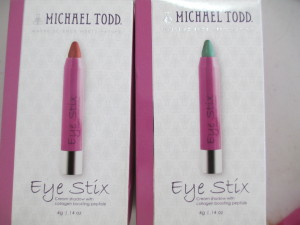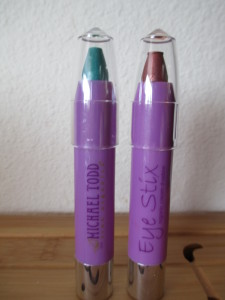 If you have not had the chance to check out Michael Todd yet they are a must. They have a great line of beauty products that cannot be beat. The web site is very easy to use when shopping and they have very competitive prices. They also have a few products that are only sold at ULTA Beauty so next time you stop by make sure to check them out.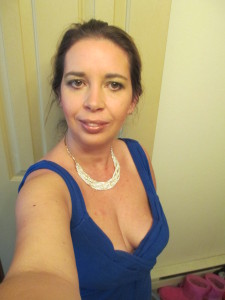 I got to try out the eye stix in Copper and Emerald. Both of these colors were very vibrant and went on so smooth. The sticks were very easy to use and with just one swipe of my finger they blended right together. The color lasted for hours so no need to bring these with me. I also love that they are perfect for travel. I can bring these right in my carryon bag and don't have to bring an eye shadow brush with me. These will make traveling so much easier when I am packing.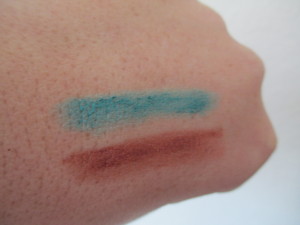 You can use these sticks also as an eyeliner. There will be no need to sharpen these they just twist up when you need more. They are a cream shadow with collagen boosting peptide. You will not be disappointed with these great eye sticks. They have a few colors to choose from so you can mix and match and have a different look every day.
I would like to note all though this was a sponsored post all opinions are my own I will always be truth-full with you guys.