A kitchen remodel is a significant project which needs a lot of planning, enough information, and ideas. Before starting the exercise, think of what you want to achieve and the long-term effects on the entire house.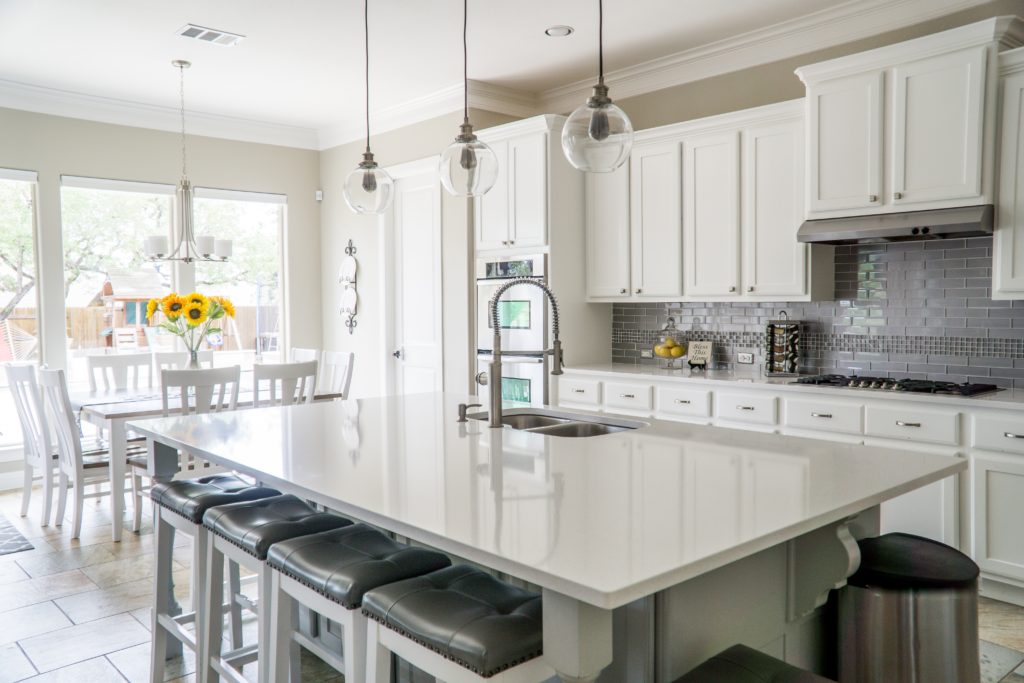 Also, consider the space you're working with and talk to experts to achieve your goals. Here are some considerations before starting the project.
Pay Attention to Flooring and Countertops
Always go for cost-effective but durable and beautiful options such as granite countertops. Granite is also excellent for a walk-in bathtub installation because it requires less maintenance and cleaning. The material is also not affected by moisture which means that you'll have no problems with mold and discoloration.
Additionally, go for high-quality flooring materials to make the space safer. Choose durable flooring material specifically made for the kitchen. Ensure it can withstand heavy use and spills, meaning the material doesn't stain easily and it's easy to clean. 
The Budget
The amount of money you have will determine the type of remodeling you will have. An entire kitchen remodeling exercise will cost more, and so will replacing all the appliances. Critically think about your needs before setting up the budget. 
For instance, if you want to increase the available space, it means that you'll have to knock down some walls, which might cost a significant amount of money and affect other rooms.
To save some money, do some of the work yourself, such as painting the fixtures. Before setting up the budget, know how much each exercise will cost and look for some financing options if possible.
Work with The Existing Layout
It's much easier and money-saving working with the current layout if it makes sense. However, this doesn't mean that you cannot move the cabinets to a new space or create another room for the appliances. Working with the current plumbing, gas, and electrical connections saves you time and money.
Choose The Appliances Wisely
If you want to replace the appliances with better or larger sizes, think about the current space and installations. For instance, going for a commercial range means that they're heavier and more extensive. You'll have to check whether your existing floor can accommodate the added weight or if it needs reinforcement. 
The same goes for installing new appliances in an older home. You'll have to check whether the ducts on your walls are perfect for the appliances' hoods. If they don't fit, you'll have to carry out some adjustments, including tearing down the walls to upgrade the ducts.
As you choose, new appliances stick to high-quality and efficient products and check their star rating to keep your energy consumption bills at a minimum.
Select a Lighting Option
Think of installing large windows and doors that will let in more light. Additionally, think of light layers such as recessed lighting or LED under cabinet lights, pendant fixtures, or chandeliers to make the space brighter and elegant. Also, think of installing dimmer switches enabling you to control the amount of light in the room at any time of the day or night.
As you carry out the project, think more about quality and your future needs. You don't want to remodel the kitchen then have to replace the appliances or flooring because you didn't factor in quality or efficiency.