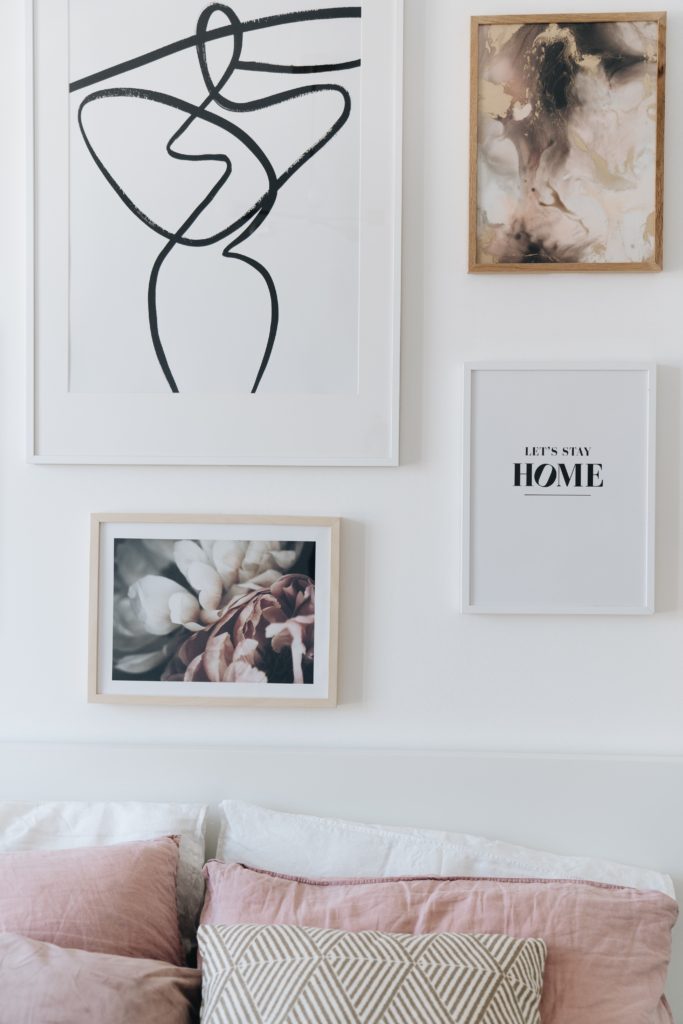 Let's face it, the normal wear and tear of a house can have it looking rubbish which is only enhanced if you have children. Children are climbing, making a mess, and spilling food and drink on a near-daily basis. However, making your home look better doesn't always have to mean full renovations and spending countless amounts of money. There are small and simple ways to improve your home and give it a bit of a facelift.
Give The Wood In Your House A Fresh Coat
By going over the woodwork in your house, like the stair banister, doors, skirting boards, and anything else you have it can make the rooms look instantly refreshed. It isn't overly expensive so grab a few tins of wood paint, emulsion, or varnish to stain the wood and you will probably get it done in a day or two.
Replace Faucets And Flushers
This can make your bathroom or kitchen give of the sense of being renovated in a sense. With brand new aspects, it will give the room a better feel and look fresh. Get rid of those old ones which are all stained, rusted, and full of limescale, and opt for a newer and better one. You can even get touchless ones which are better for keeping germs away. Faucets Canada offers wholesale touchless faucets and flushers.
Add Crown Moulding To Your Rooms
A simple way to make your house look better and even add some value is to add crown molding to the walls, it adds charm and gives a much more cozy vibe in the room. It doesn't take much time, something that can be done on a weekend which adds instant elegance and doesn't break the bank.
Give A Makeover To Your Kitchen Cabinets
Our kitchen cabinets are used daily, get the brunt of wear and tear in the house and can look quite outdated if not upgraded. Although it is an expensive job to have all new cabinets put in. There is a simple and quick way to make them look brand new, especially on a tighter budget. All you need to do is buy some new handles for the cabinets, whichever style you choose, and get some furniture or wood paint, you can go for a classic black, grey, or white or if you want to add a bit of color to the room you can do that too. It will make them look like brand new cabinets without all the fuss. 
Freshen Up Tile And Grout
Aging grout with the specks of black mold appearing can make a bathroom look, well, awful. You can get quick and easy to apply kits now so all you need to do is clean and bleach the tiles as normal and then apply the new layer of grout. It will freshen up the room and make it look brand new.
These simple ways will have your house looking perfect in no time, why not give them a go just in time for spring cleaning.