We got Xylitol free in exchange for an honest review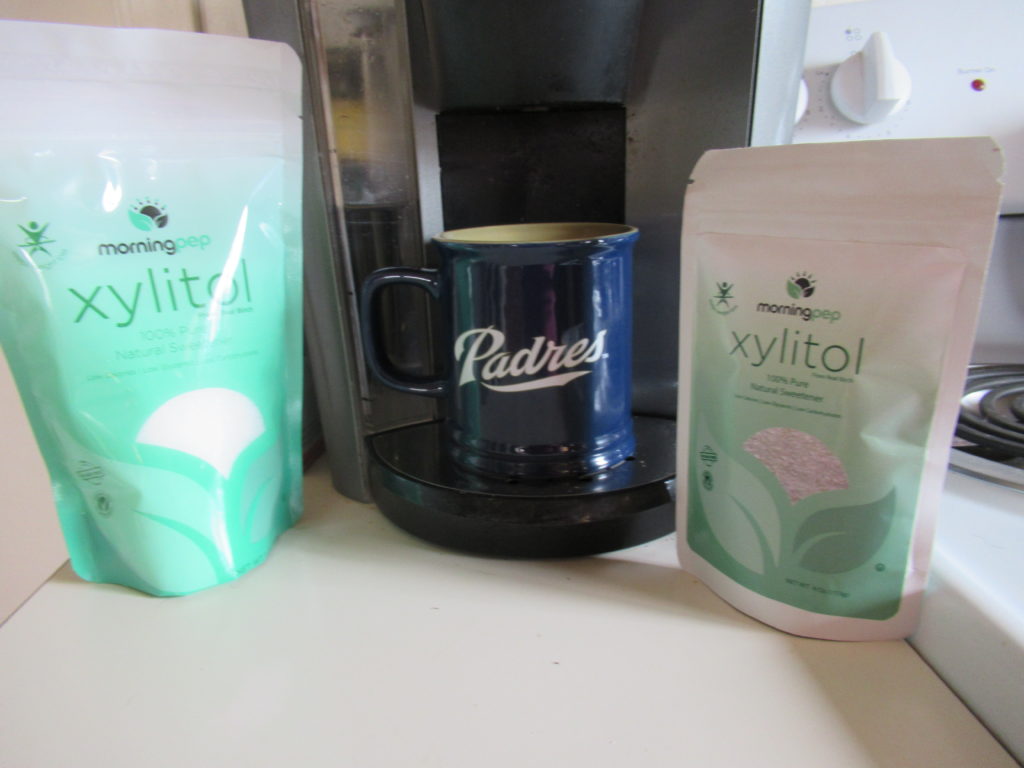 I know a lot of people can't make it through the day without their coffee.  For me its my morning Tea I like to add sugar and I am ready to go.  I wanted to try out this Keto thing everyone is talking about, but I ruined it every morning by starting off with pure cane sugar.  Trust me I tried to cut it out but I am just not as strong as a lot of other people.
Then I got the chance to check out xylitol and now I am on track.   Now a lot of you know me I do not do sugar substituted, no diet nothing I hate the after taste so I was very weary when I was trying this one.  I have to say I LOVED it. No after taste just the sweet sugar taste I know and love.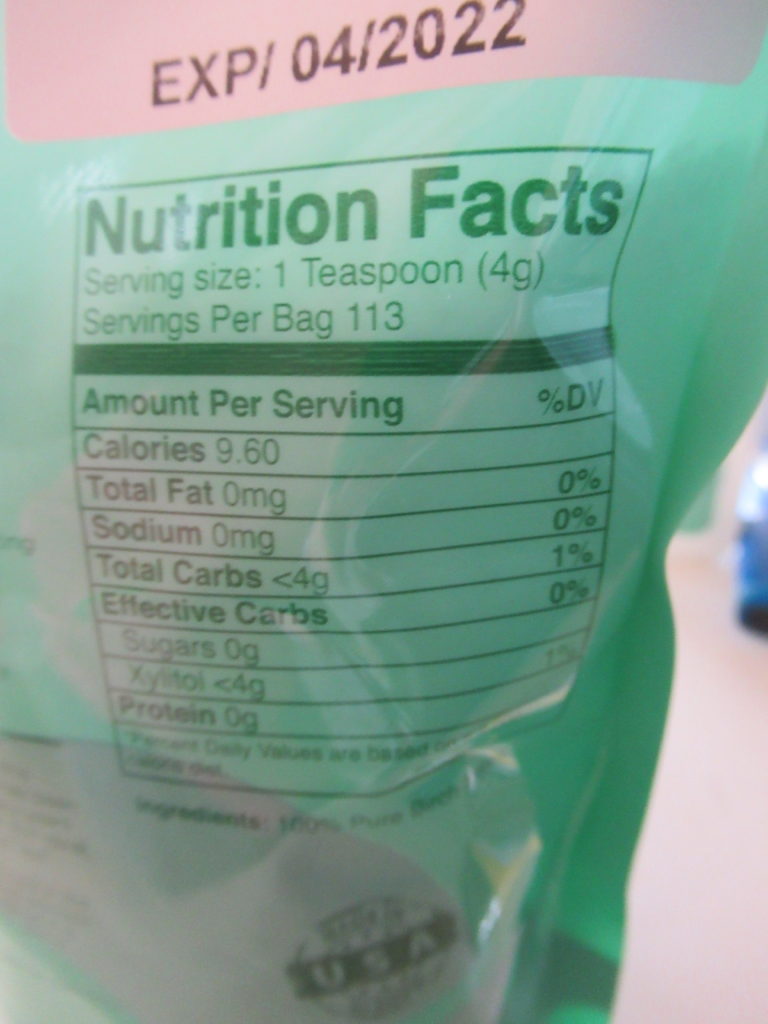 This 100% Pure Natural Sweetener is low calorie, Low Glycemic, and low Carbohydrate. Now would I suggest eating a whole bag of this NO it won't keep you on your Keto or low sugar diet.  Now having a spoon full or two in the morning is not going to hurt.  This is the way to go.  I know even if I was not trying the diet, I would make this part of my day.
You can use in it your drinks or even your favorite recipe.  Better news you can get it on Amazon so just set it up to auto deliver and never worry about running out.
I was truly impressed with xylitol and would suggest it to everyone.  One More Time For The Cheep Seats NO AFTER TASTE.