The weather's a little chillier outside and a lot of us are finding whatever excuses we can to stay indoors and under some blankets, from a nice lie-in to a movie night with the family. It's during days like these that few things really tick all the right boxes quite as well as a good, hearty, warm meal. So, what's going to keep your belly full and your body warm? Here are a few recipes you might want to take a closer look at for those filling and delicious meals.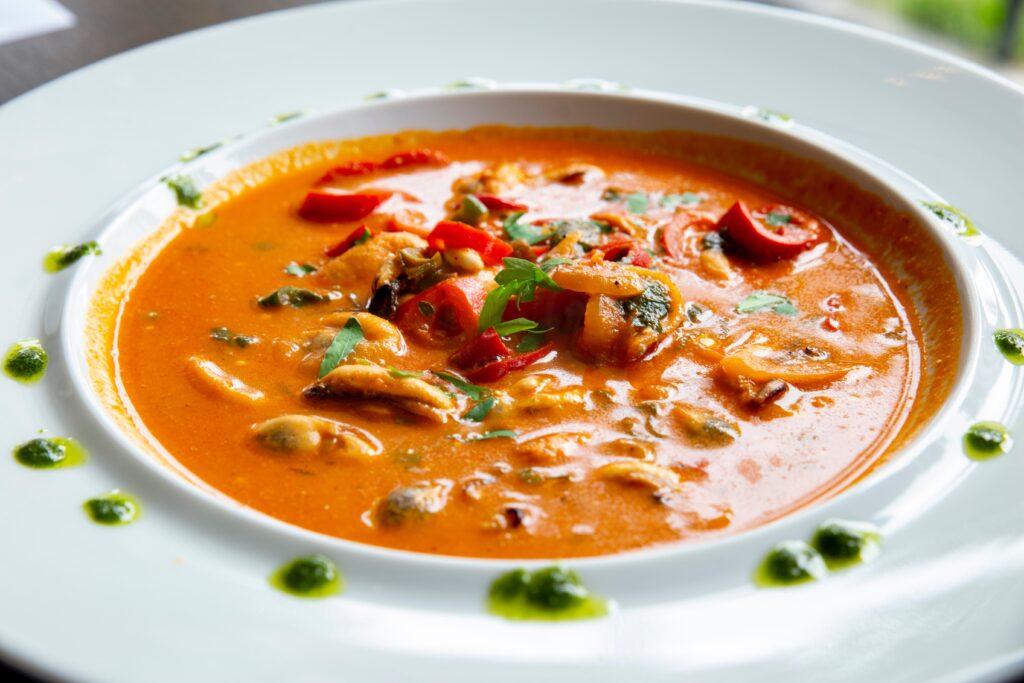 Take it slow
When it comes to hearty, delicious, and tender meat-based meals, then there are few appliances that are going to be your best friend quite like the slow cooker. You don't really need to follow any complicated recipes. If you love a good pot meal that mixes a bunch of ingredients without too many complicated steps, however, then a jambalaya in that slow cooker is going to work wonders.
Making lasagna easy
Cheese, pasta, tomato sauce, and meat. There are few things in a lasagna that doesn't make it sound like the most comforting and filling meal on the planet. If you're not up for spending all that time on construction, however, this skillet lasagna recipe makes it exceedingly easy to end up with much the same texture and tastes like the other type. A fast, filling version of an Italian staple that you'll be coming back to time and again.
Chow down on this
If you're looking for something that's packed to the gills with nutritional value (quite literally) then fish meals are what you should be angling for. Few fish are as nutritiously dense as a nice fresh piece of salmon, and salmon roe counts, as well. This salmon chowder recipe shows some of the heartiest and most filling ways you can make good use of these ingredients. Delicious salmon flavor, a lovely warm soup, and nice, soft potatoes are all you need here, with some optional dill for a little extra flavor.
A nice and quick casserole
Casseroles are often associated with fall and winter because they are easy to make, they're pretty versatile in that they can use all kinds of ingredients, and you can set and forget them. This chicken spaghetti casserole is no different, but it offers a nice change from all of the beef options that are most common this time of year.
The vegetarians don't have to miss out, either
While meat tends to be considered a "staple" of hearty winter cooking, that doesn't necessarily need to be the case, especially if you prefer not to eat meat. To that end, a nice helping of rich, savory mushrooms is the star of the show with this vegetarian cassoulet, which also uses breadcrumbs to give it a nice bit of crunch and texture to contrast the more slippery nature of the porcini.
Hopefully, the comfort foods all listed above give you some good ideas for keeping the family warm and well-fed for the rest of this cold season.