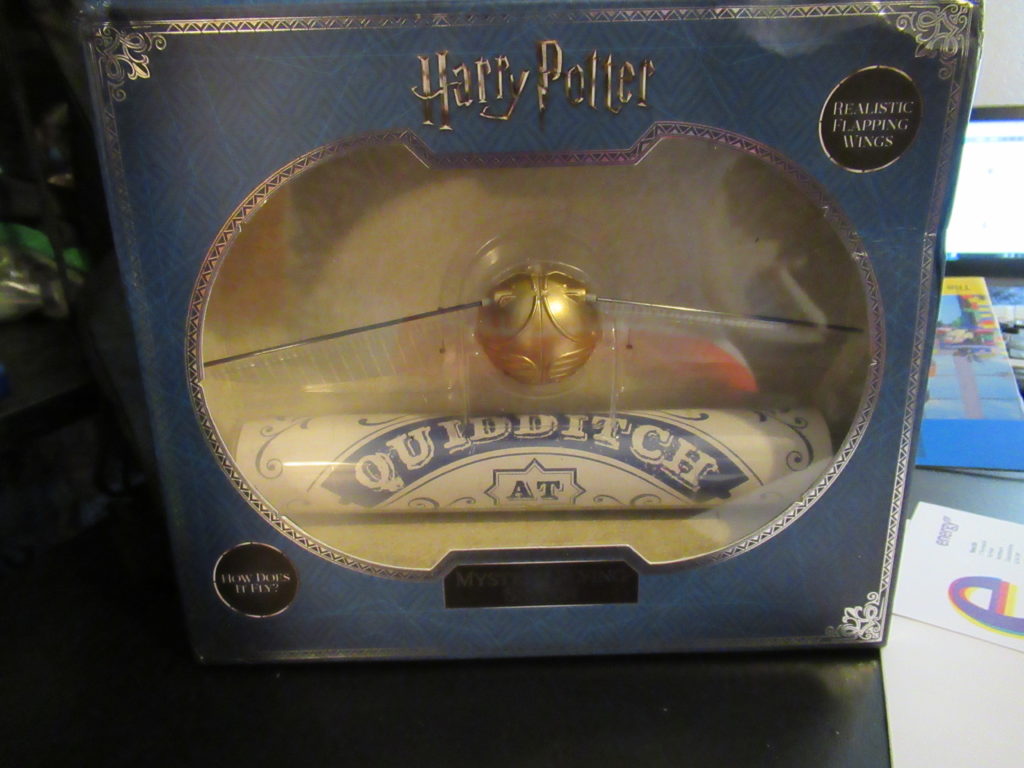 OMG Harry Potter lovers they have finally done it.  If you have been waiting to play Quidditch then you don't have to wait any longer.  What is the seeker meant do if there is no snitch? Now you can show your skills with Wow Stuff Snitch.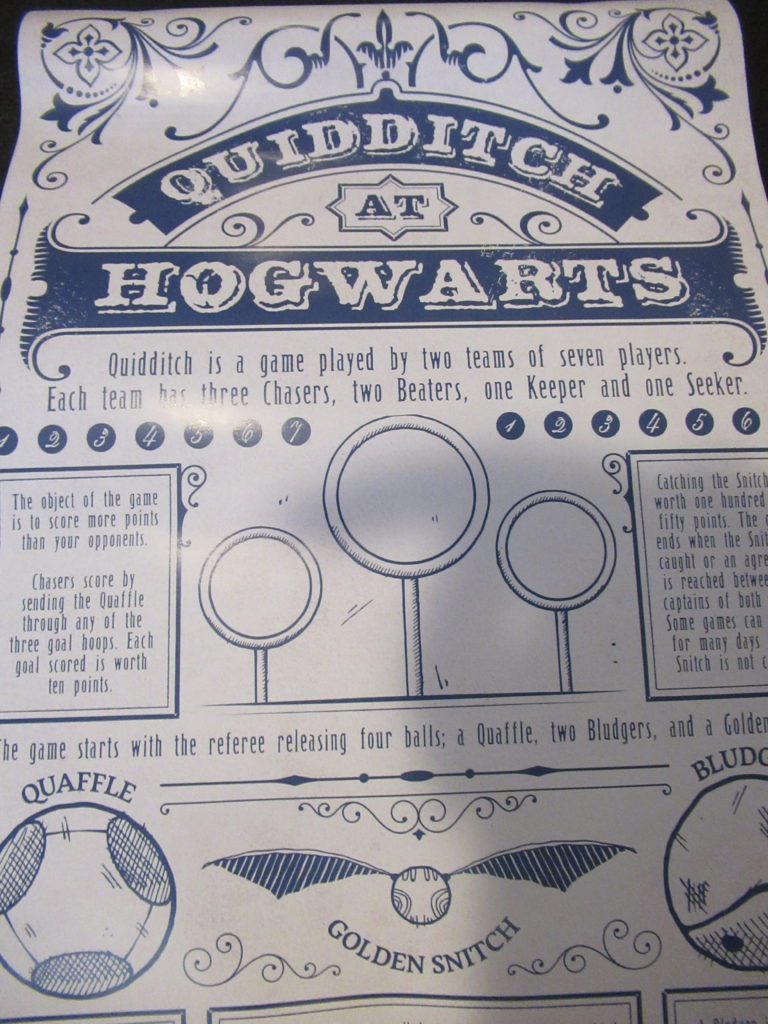 Wow Stuff Wizarding World has fixed that for us. We can now get our Quidditch practice on in our own home.  Do you want to be the youngest seeker ever? Well then let's get you started on a little practice.   This very cute set some with an extra pair of wings that will flap like the real thing.
With the strings you attach that can not be seen you will wow everyone with your awesome seeker skills.
Wow Stuff Wizarding World has come out with some of the greatest Harry potter toys I have seen.  If you are a true harry potter fan you should make sure that you have these links saves for your Holiday list. Tom Riddles Diary look awesome.  My sons teacher would go nuts for this.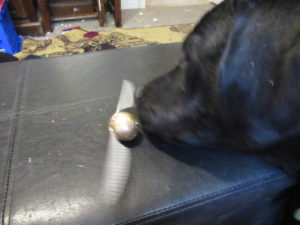 Once the wings started flapping Thor was obsessed with this Snitch.
Check out all the great items below
You Tube: https://youtu.be/t_KQUFE6JBI
You Tube: https://youtu.be/X4umXxJtvEA
You Tube: https://youtu.be/ch2-SwoaOXg
GOLDEN SNITCH HELIBALL – 30S
You Tube: https://youtu.be/I4MpDkPVPeU
They have such a great collection any of of these would be perfect for the gift guide this year.  Harry Potter fans will not want to miss out.  You can now make all your Wizarding world dreams come true.  They have such a great collection any Harry Potter fan will not want to miss out.  You can get all your Harry Potter fans Gift shopping done with this one company.  Get Your Wizarding Snitch here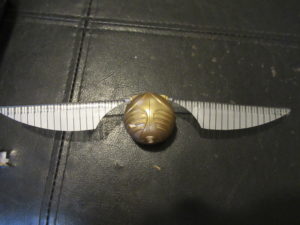 I got this free in exchange for an honest review