As you all can tell my son loves a great STEM toy he loves to learn while he plays and he has to know why everything works the way it does.  Living in Colorado for so long bones are just a part of life.  We see them all the time in the forest and on the side of the road.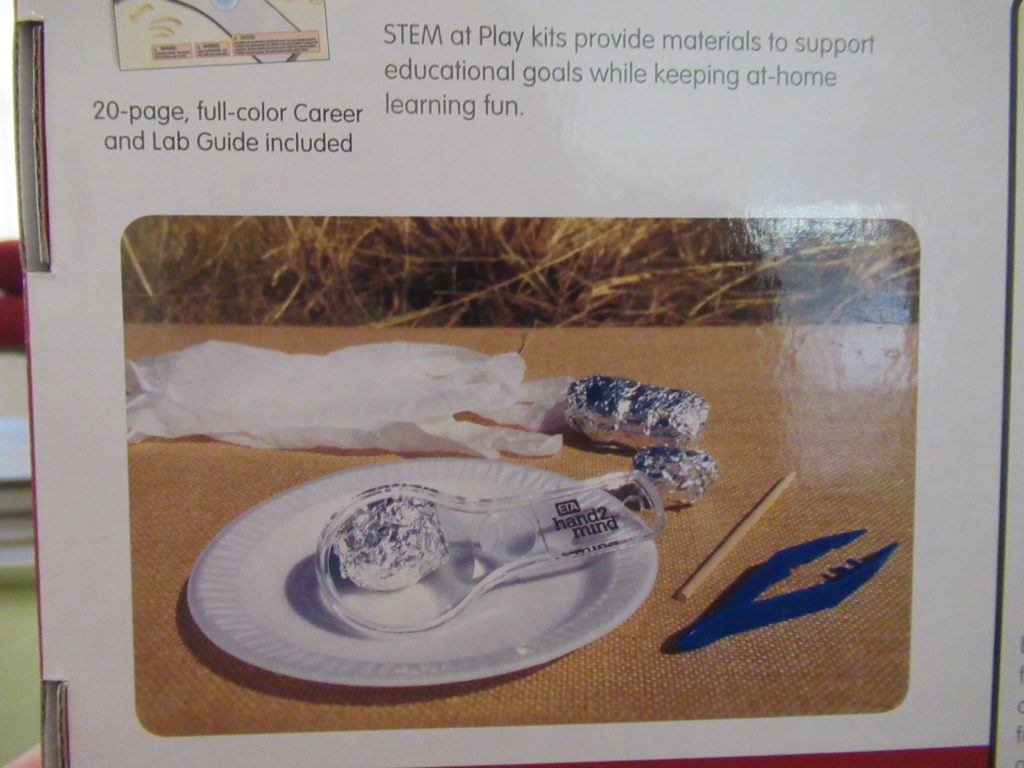 The Bones set was perfect for him.  He got to check them out up close and the great instruction manual has facts and experiments for him that he loved.   I love that the set also came with safety items.  So, he knows before he goes playing with any bones to wear his gloves and ect.  The set not only teaches about the items in the kit (The Owl Pellets) but also how to be safe about it.
  I would like to say the Owl pellets were cute but they are still Owl pellets lol.  What was cute is how excited my son got with them and what they taught him about owls.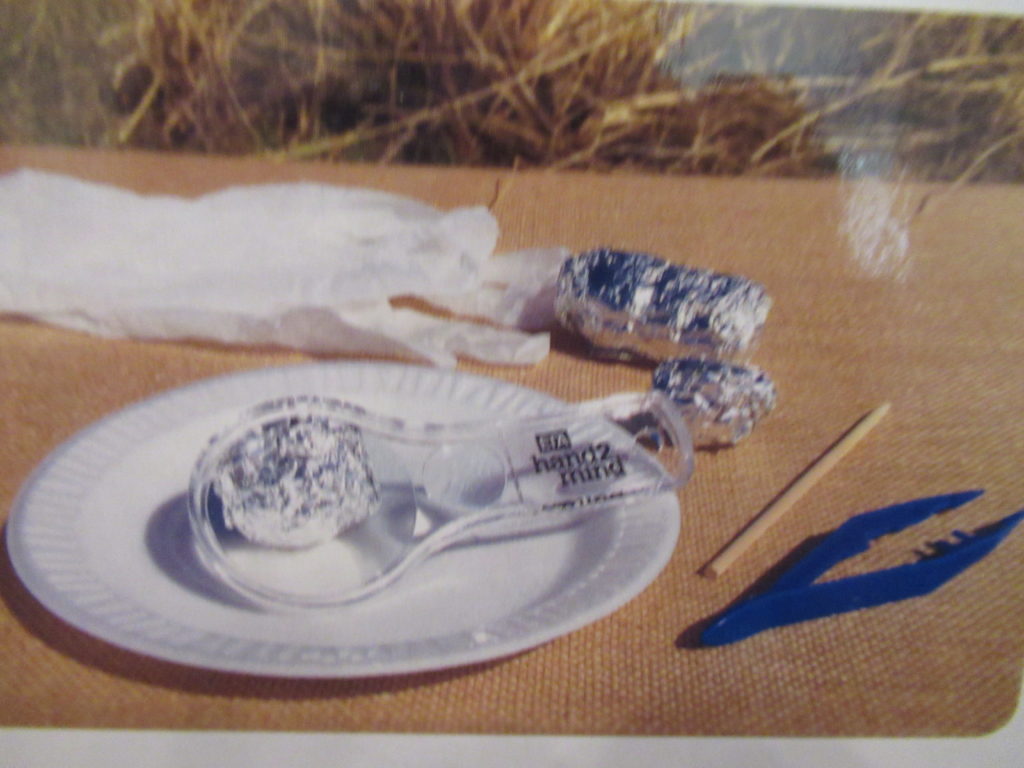 When looking for a STEM toy that will be good for you little one take a look at the whole set, not just the fun stuff.  A true STEM toy will teach every part of the experiment including the safety part.
When looking for a great STEM toy make sure to check out Hand2mind they have a wide range of toys that will get your child to fall in love with learning.
 We got this free in exchange for an honest review.