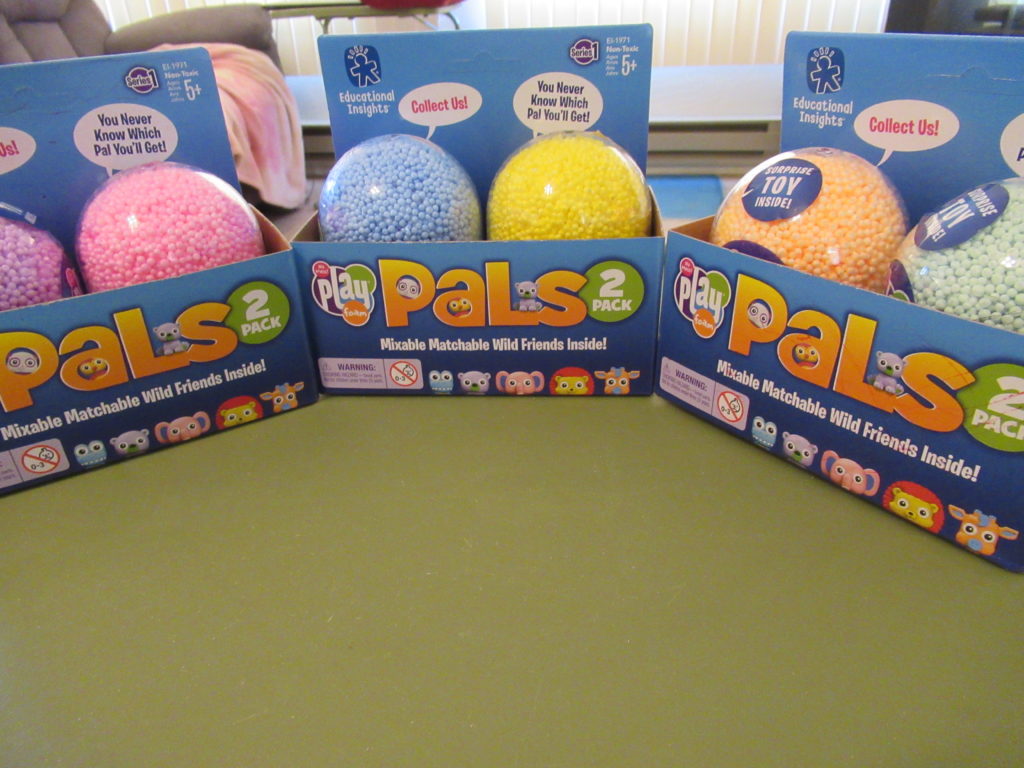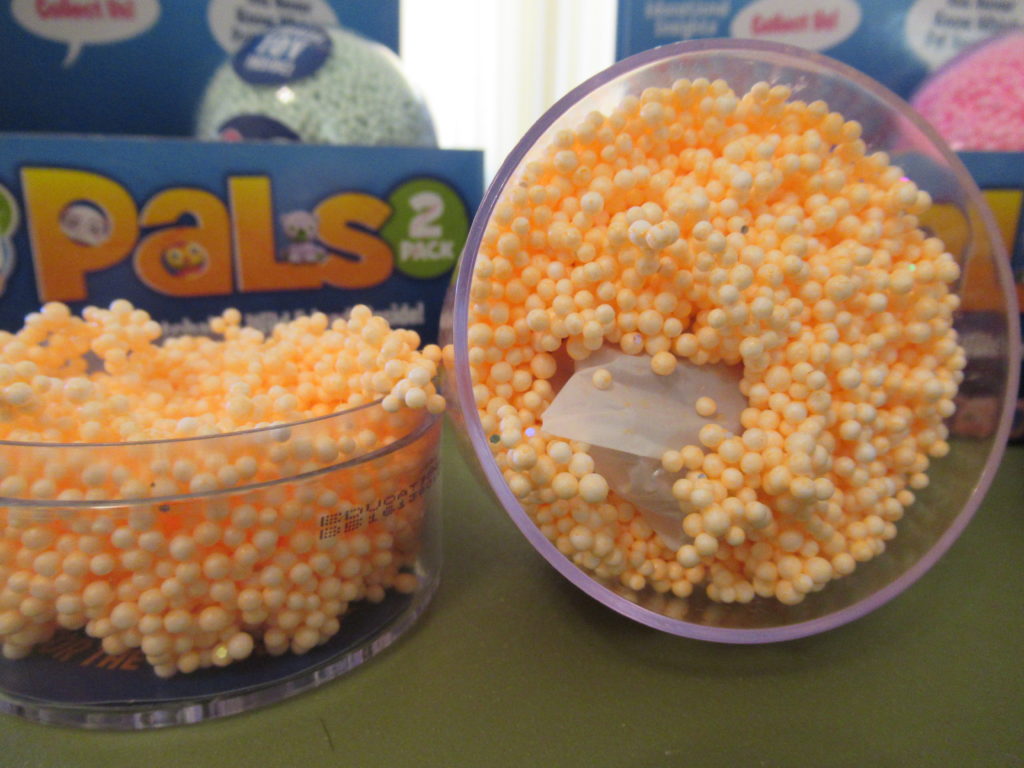 Have you check out the Play Foam Pals yet?  You can get these in great 2 packs and they don't just have foam to play with they have a new friend hidden inside too. Foam is a must in our home this is a perfect sensory toy for my little Autistic one.  It really does help calm him down and keep his hand's busy.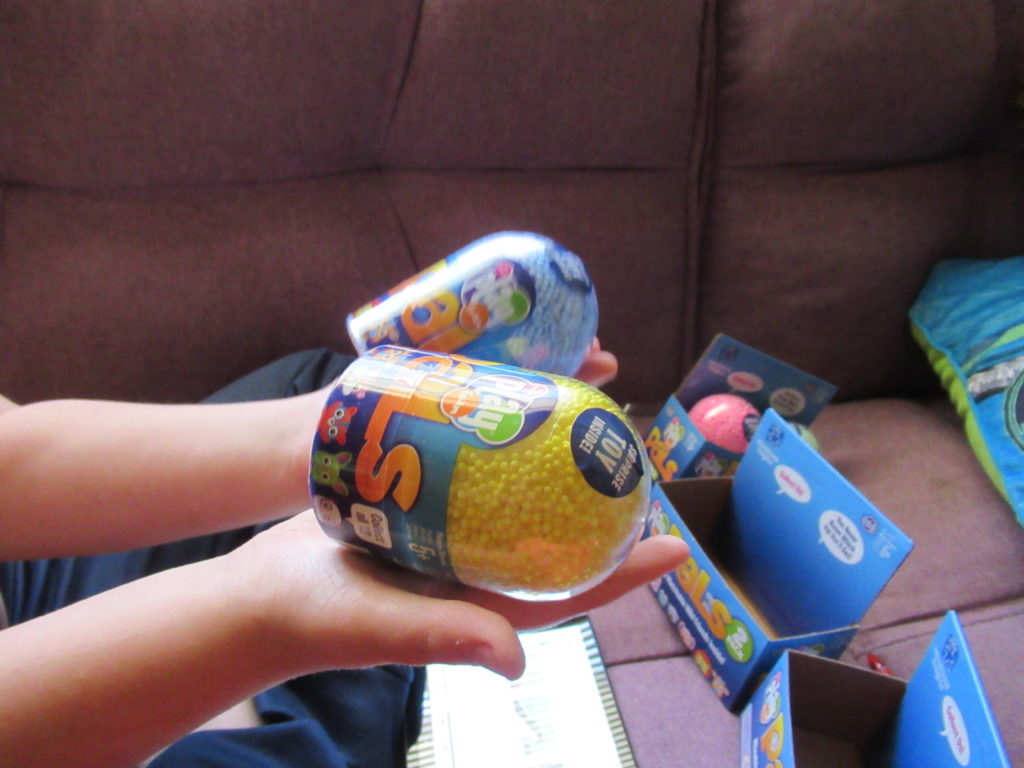 There are 12 different foam animal pals to collect and different color foam to collect too.  I love that they have great different colors.  You can of course keep your colors separate or mix and match them to build different things.
Little guy left the foam out over night and it did not dry up.  It was still ready to play with the next day.  I love this It means if we forget we are not going to have to throw it away.
If you are looking for the perfect stocking stuffer this year make sure you have Play Foam Pals ready for the stocking.  It is perfect for any little one fun and a surprise friend.
Education Insights has a wide range of fantastic toys your kids are going to love this year.  Make to check them out when shopping for the holidays this year.
We got this free in exchange for an honest review.