My son loves experiments, He wants to know what everything can do and how they do it.  When it comes to Stem Toys they are a must for little guy.  To keep him engaged with a toy it has to do something.  The Magnets set was a hit with him.  He has always loved Magnets and watching what they attract to and what they don't.  then we have to look up why some work while others do not.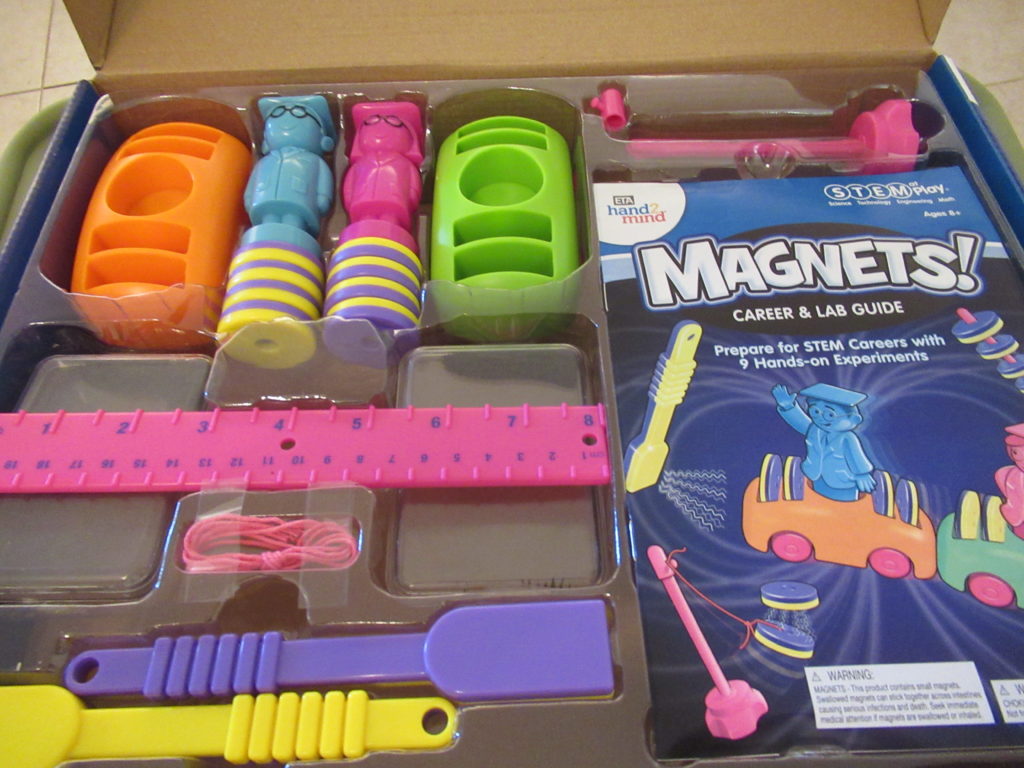 Now he has a fantastic set all ready for him to try everything out with.  This set comes with 9 experiments to try 20 lab tools and a 20-page lab guide.  It's funny his only homework every week is to read 15 minutes with me every night.  We always read the lab guide's and instruction manuals.  He loves it.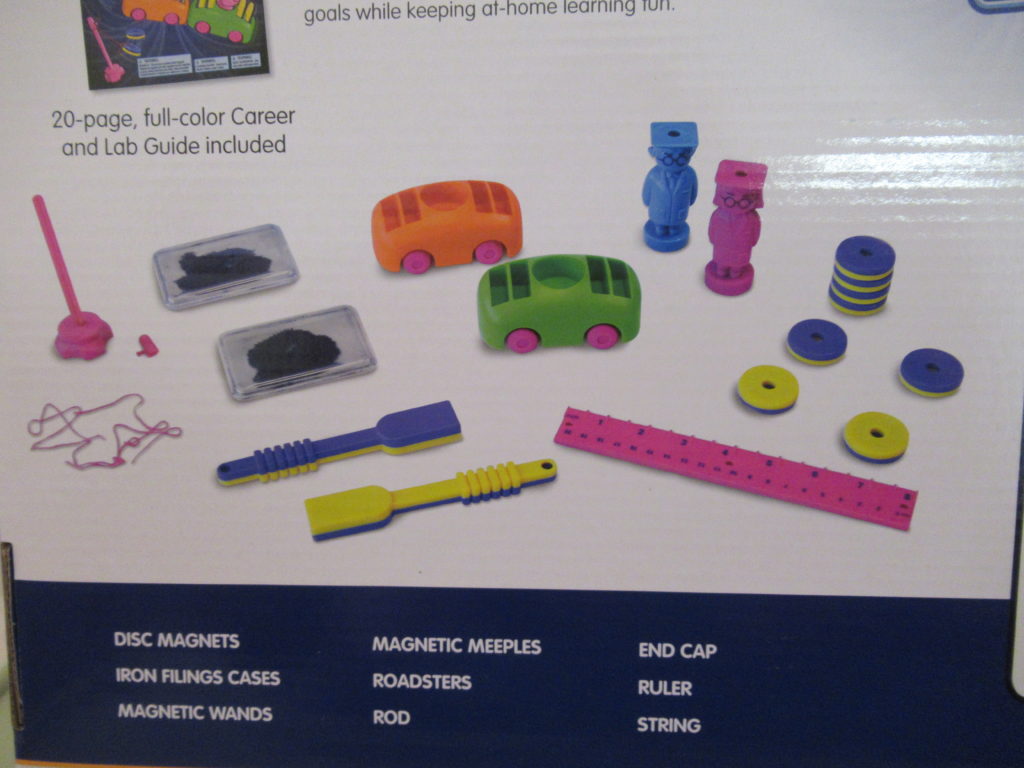 The different magnets are so much fun to play with.  My son loved the shavings in the case.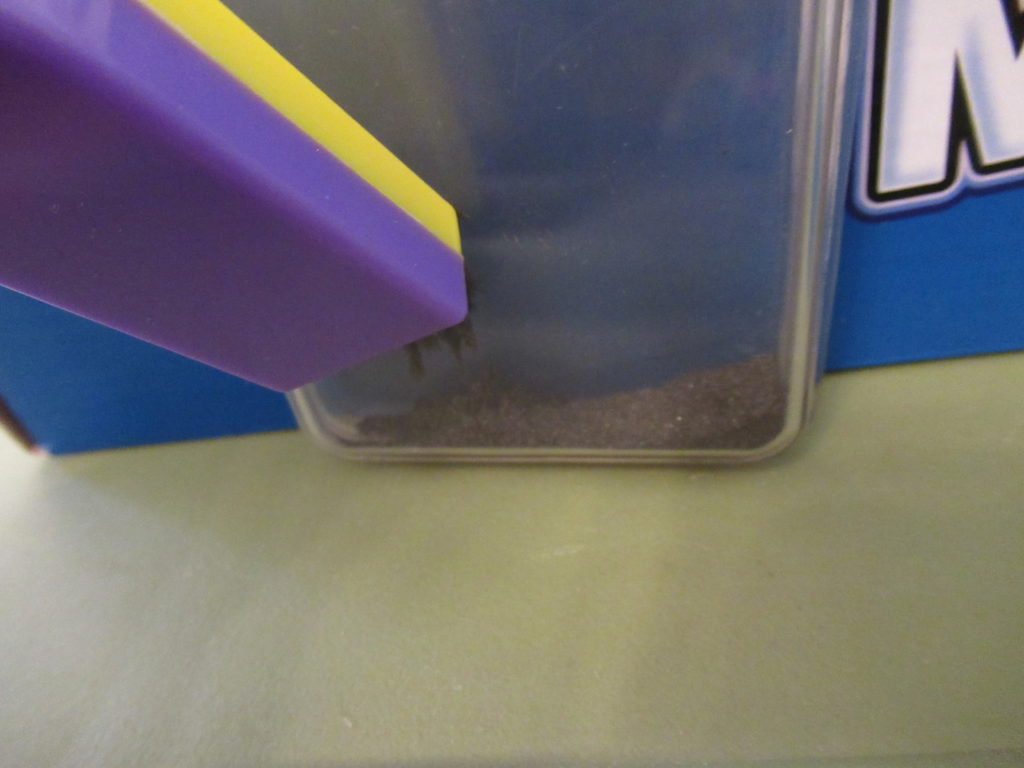 They follow what ever magnet he had it mesmerized him.  When looking for a great STEM toy make sure to check out ETAHand2mind they have a wide range of toys that will get your child to fall in love with learning.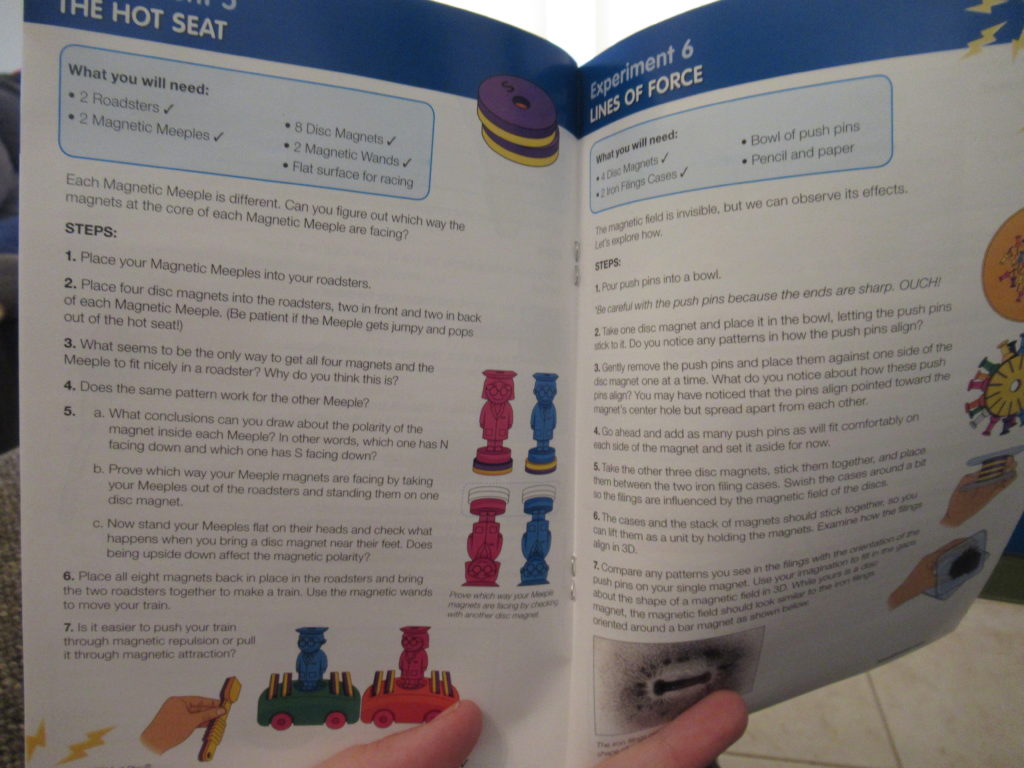 We got this free in exchange for an honest review.