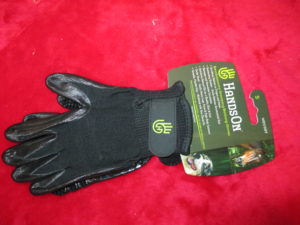 I am always looking for a great present to put in Kava (our puppy) stocking.  This year we have found Hands On and I am so excited.  She is a Keeshond so keeping her brushed is a must.  She is about 90% fur 10% dog.  I love that these gloves can be used on all animals.  I have a cousin that just got her first horse she would go nuts for these.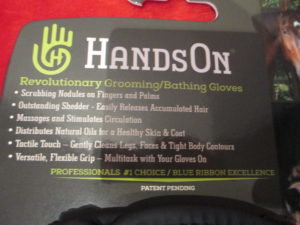 These grooming/bathing gloves are perfect for people who wash their dogs outside too.  The gloves make it easy to hold the leash and grab items like the shampoo bottle while you are washing your dog.  The gloves are very easy to get on and off even when they are wet.  If you have a furry friend they are going to love this.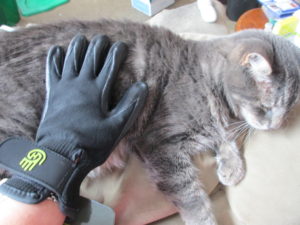 The gloves will also help distribute their natural oils for a natural healthy skin and coat.  These Hands On gloves are tough enough to use around the farm and gentle enough to use on our cat in the house.  They really are the best of both worlds.   If your furry friend is your best friend like mine is.  Make sure to get them something special in their stocking this year.  It's a great present for both of you.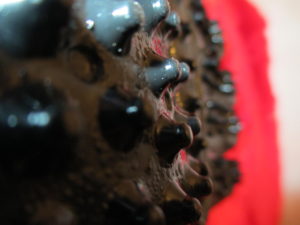 I got this free in exchange for an honest review
Don't forget to check out our full Holiday Gift Guide