We got this awesome chair free in exchange for an honest review.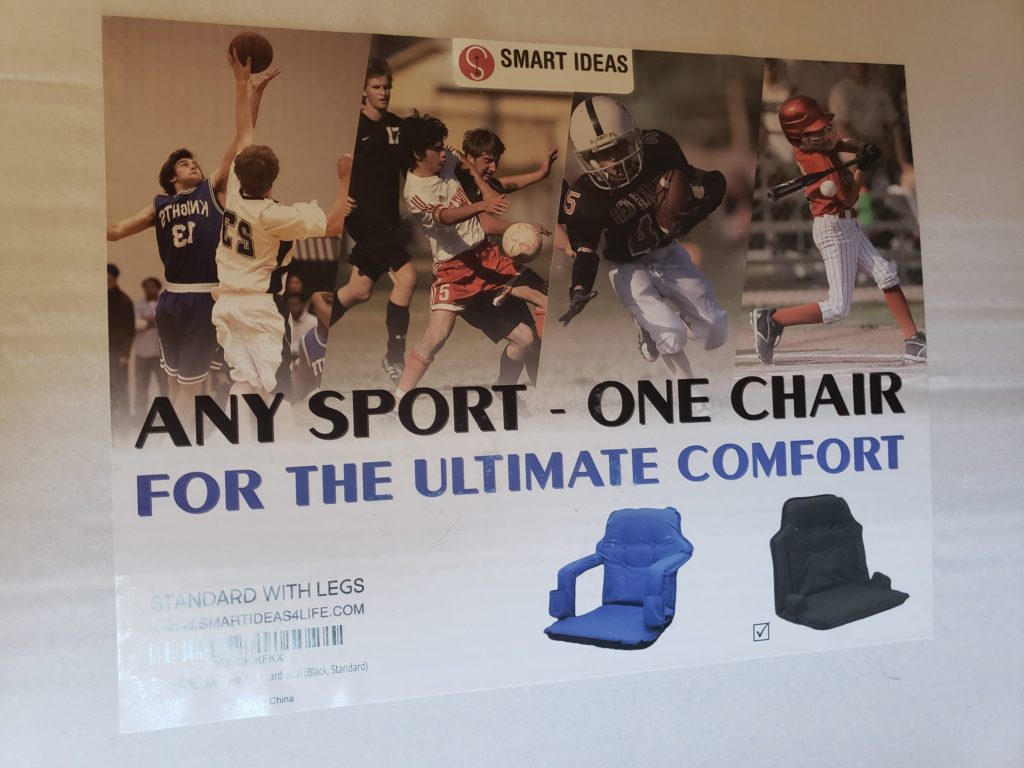 When we first got the Foldable Stadium Seat to review for the Fathers Day guide I knew it was going to be a hit.   I did not know how many people would go nuts for it.  When it first came I though well this is huge no way will I be carry this with me when I go out and about.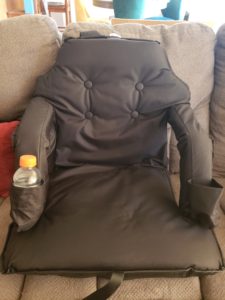 Then I opened it and realized no only does it have backpack straps if you do want to carry it that way, but is also folds in half and has its own carrying bag.  I was floored at how easy this was to use.  It took me all of a minute to get it to fold in half and to figure out how to get the legs to come out.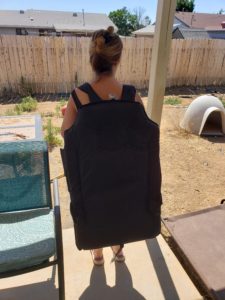 The seat its self was very comfortable and even had cup holders.  You can use this camping at your kids games or even at the races when all you have is those hot and hard metal seats.  I was truly impressed with this awesome chair.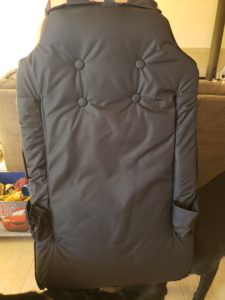 Now for the awesome news.  One lucky U.S winner is going to get their very own to take everywhere with them.  Prize will be sent direct from sponsor .  Shipping time may very