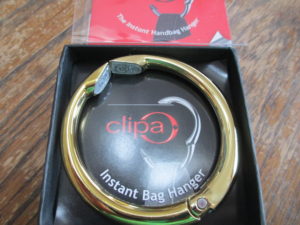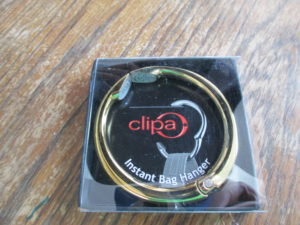 Are you superstitious?  I know I am there are a few I don't believe in.  I love my fuzzy black cats and Friday the 13th is a lucky day in our house (hubby was born on Friday the 13th) but there a few that I do not mess with.  Did you know they say that putting your purse on the floor will bring you bad luck with money?  Now this is one that I am not going to chance.  Also who wants to get their cute purse all dirty from putting it on the ground?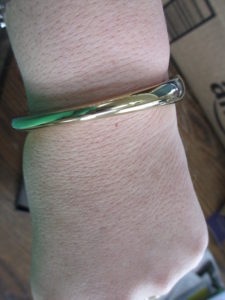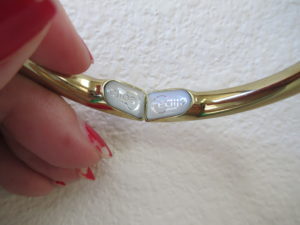 With Clipa I no longer have to worry about getting my purse dirty when there is not another chair to place it, or have to worry about ruining my luck with money.  Not only does Clipa come in 5 different metal tones so you can buy a few and match them to your jewelry or purses.  It looks like a very sleek bracelet if you want to wear it around your wrist while not using it.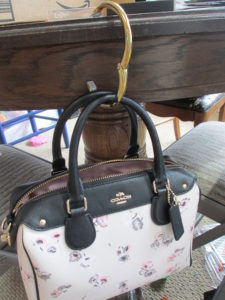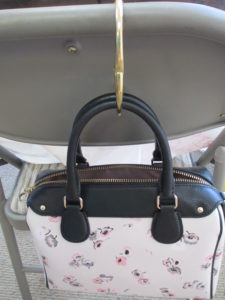 I also love that it hangs just about anywhere back of chairs, on table edges, even counter edges.  It has no slip flat spots so you won't have to worry about it slipping off and falling on the floor.  This Clipa really does do it all.  Don't forget to check out Clips on facebook too see all the ways you can use this great everyday tool.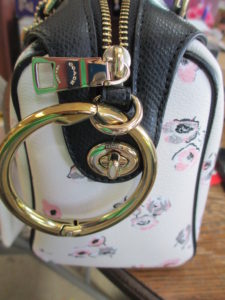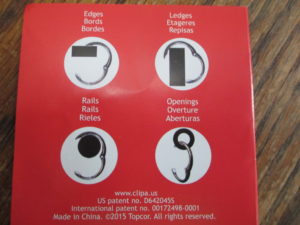 I would like to note all though this was a sponsored post all opinions are my own I will always be truthful with you guys.