Effective Ways To Motivate Yourself To Start Working Out
It's a beautiful early morning, and you're enjoying your sleep. Then your phone's reminder startles you with a notification –you've got to get up and workout as planned. You postpone the reminder, pull your sheets over your body and go back to sleep, only to wake up with regret. Or you just had your first workout session, and your body feels so sore you're asking yourself if you have to go through this the next day. Does any of the above sound familiar to you? Then here are some ways to motivate yourself to start (and continue) working out.
Identify your source of motivation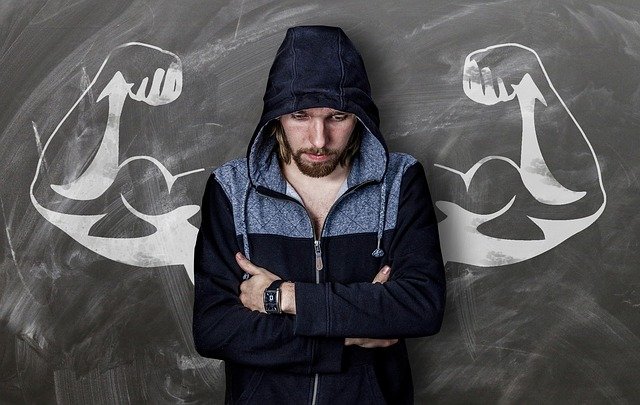 Yes, you want to look your best for that vacation or fit into that beautiful dress, but you can't always rely on such external factors to motivate you. What happens when the vacation ends or when you change your mind about that dress? Do you then throw your fitness plan out the window?
Define your reasons for wanting to work out and your fitness goals to point out any emotional or personal investment goals that go beyond just looking good. Aim to feel healthy, avoid spending too much time and money in hospitals, heal faster, and remain healthy enough to achieve your life's goals.
Make yourself accountable to someone
It's easy to make all the fitness promises to yourself, but it is equally easy to break them when you're accountable only to yourself. Experts agree that working out with a friend or in a group makes it easier to stick to a fitness plan, backed by some research. That means you can get a workout buddy, work with a personal trainer, or join a fitness group that will keep you on your toes. If you prefer working out alone, you can sign a contract with a money-loving friend to pay, say, $30 (or any form of penalty) any time you skip a workout session.
The key to getting through difficult workouts is finding the perfect balance between what rewards your hard work and what motivates you to continue working harder. One thing you can try is keeping your workout sessions short. The longer the sessions, the more you'll dread exercising and the less willing you'll be to work out. Studies have shown that short workouts throughout the day are as effective as long continuous ones. So, if you don't have time for a 30-minute workout, you can try short 10-minute exercises spread across the day instead.
Don't ignore niggling pain and discomfort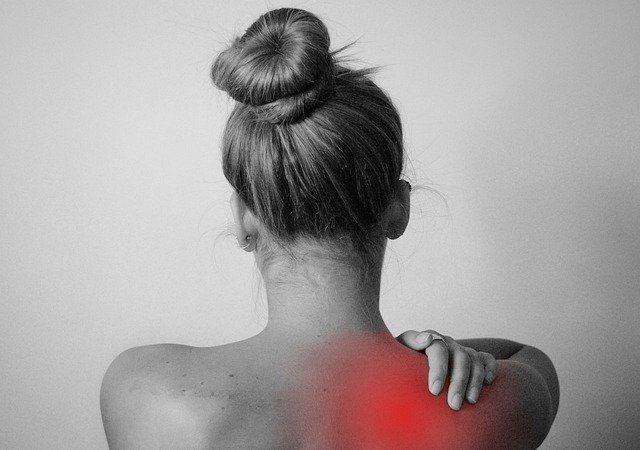 It's difficult and even not advisable sometimes to work out when you're experiencing pain not related to your exercises. Exercising for the first time in a long time will make your muscles feel sore, but that's normal. However, pain not related to your workouts can make pushing through a fitness program difficult. Be sure to visit your doctor or chiropractor for assistance. You should consider doing the same for your child by taking them to see a pediatric chiropractor to also ensure they are healthy.