Do you have a little that loves their devices, but you are tired of hearing every word that is said?  Do you have a little like mine who has sensory issues?  Do you have a trip coming up for the holidays?  If you said yes to any of these that is why you need buddyPhones.  This great set of ear phones was made for your little one.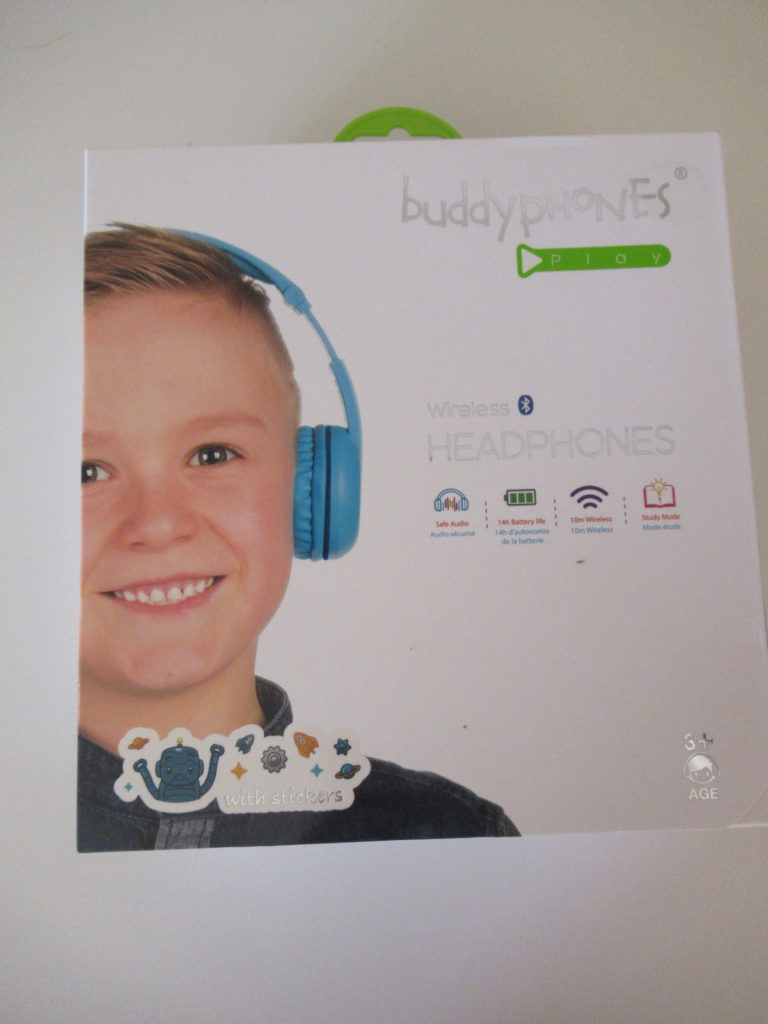 The buddyPhones has a 14-hour battery life.  Yes. You heard that right you can go 14 hours without having to charge them again.  You also read that right, no batteries these are as simple as charge and go. So, if traveling just bring the charger no need to pack a ton of extra batteries.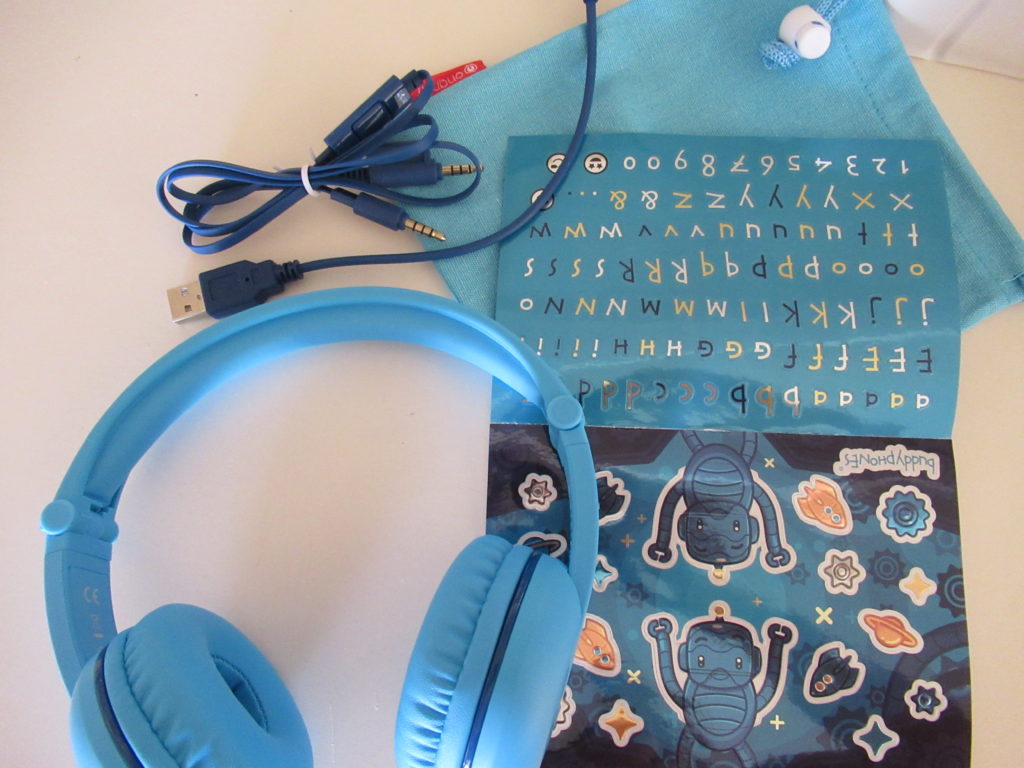 The buddyPhones are wireless so no worries about all those wires hanging down and getting caught on stuff. They are also Volume limiting.  You can set volume setting that is right for your kids.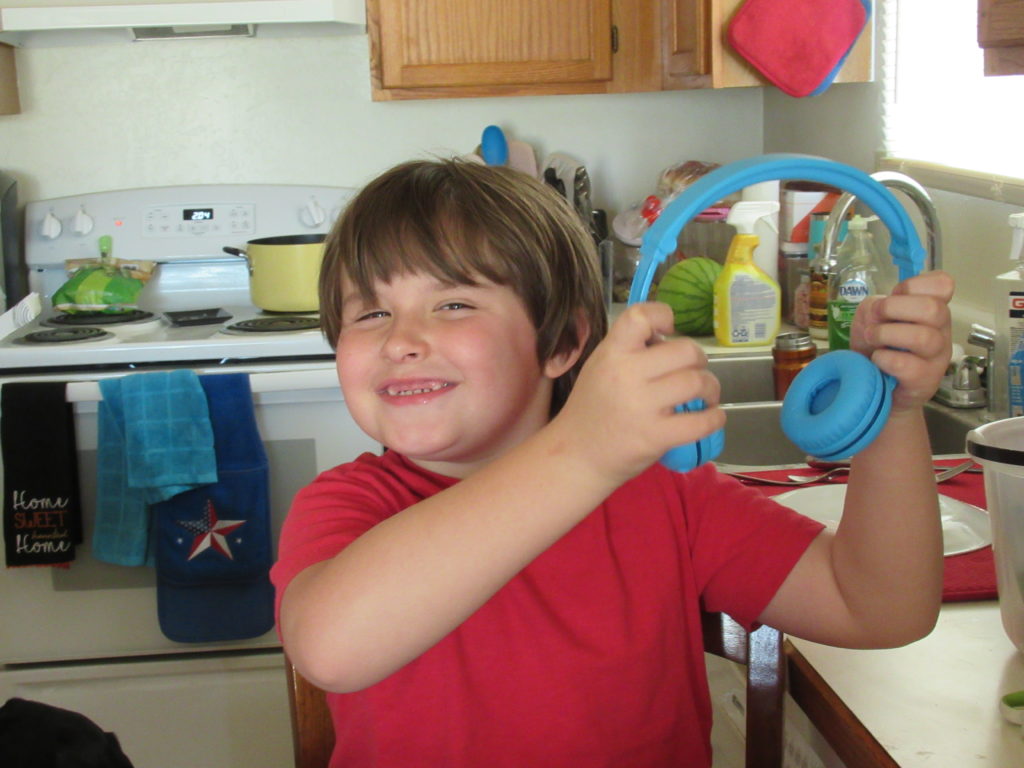 Now why my son loves them.  The ear parts are very soft so when he wears these because the level of noise from the world is too loud they don't hurt his ears.  They are adjustable.  You can make sure these are fitting their head right, they are not slipping off the whole time. BuddyPhones also comes in four great colors with a set of stickers so they can make them their own.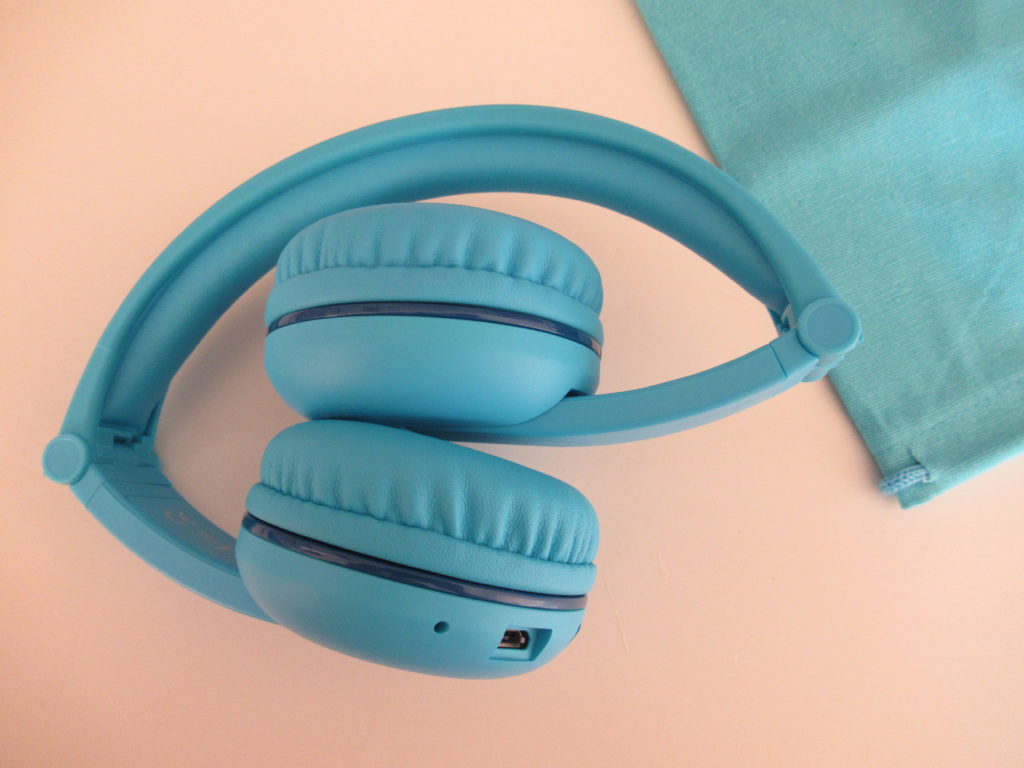 They can decorate them so they will always be exactly what they want.  If you child prefers to plug in they do come with the plug.  It is removable and comes with a carrying case.  You can make sure that you have everything in one place when on the go.  They also fold up so they don't take up as much room.  With all these great features you can see why buddyPhones is a must have on our holiday Gift Guide this year.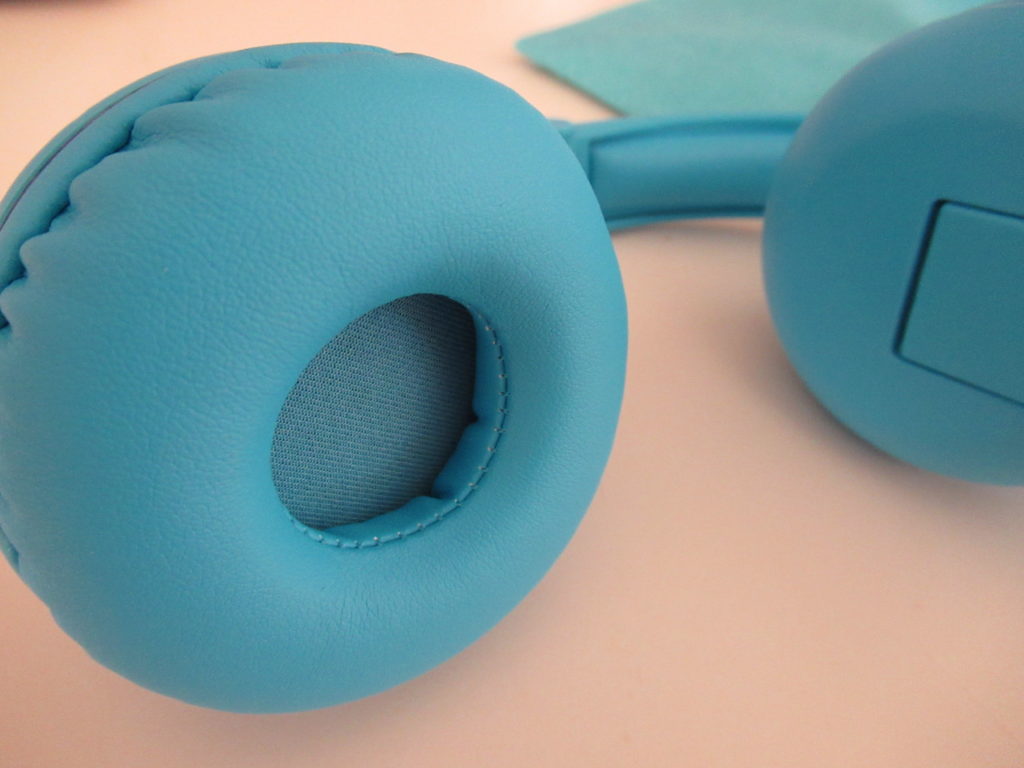 We got this free in exchange for an honest review.