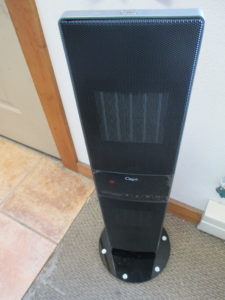 As you all know I am a huge fan of Ozeri. They have a wide range of home products that just can't be beat. I have fell in love with everything I have gotten from them. They have great quality items and at a great price. Some items I have been using for over two years now and they all still work perfect. During the Summers their fans keep my house nice and cool. Now during the Winter, they have a fantastic heater.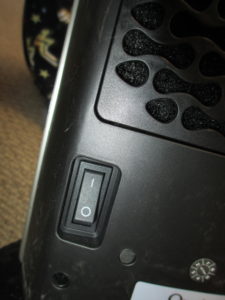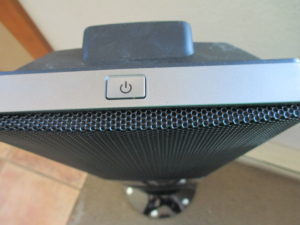 When I got, this home, I swore it did not work. I was so sad, I was trying to turn it on from the button on the top. Then of course my husband showed me there is a second power button on the back on the bottom. When you do turn it off from the top button it clears out the warm air before clearing out so it still runs for like 30 seconds. The heater works like a dream. My home has floor wall heaters so if I turn them on it does the whole house. Sometimes I just want where I am at warm. This heater is perfect, warms up great and my electric bill has gone down quite a bit, now that I am just warming up the space I am in and not the whole house.
It did get me thinking that I was probably spending too much on my electric bill, so I wonder if there is anything else that I can, to help lower it. I vaguely remember a friend of mine told me that she's recently switched energy providers so that's made a huge difference for her. Maybe I should check out things like these TXU plans to help me lower my energy bills? I've just got to somehow find the time to do that though, at least for the time being my bills have been lowered thanks to the Ozeri heater.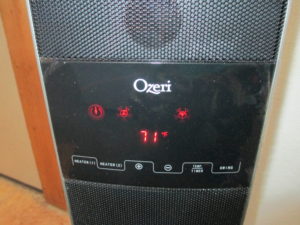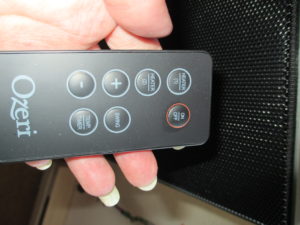 I love this heater and would suggest to everyone.
I got this free in exchange for an honest review.