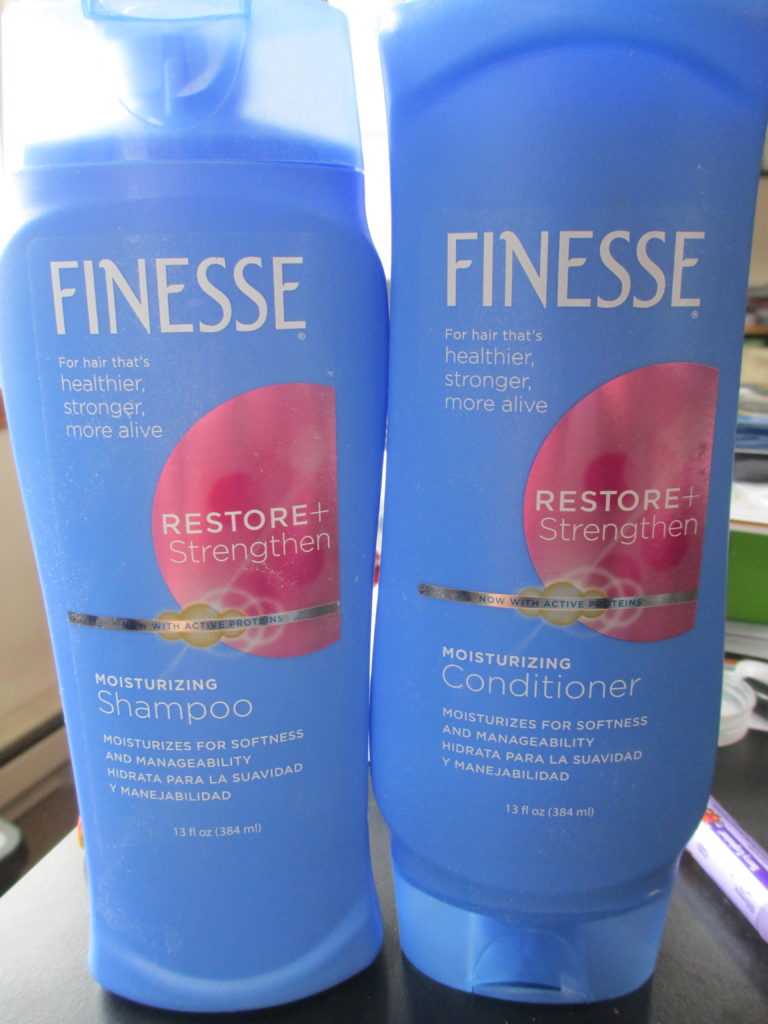 Is your hair getting dry and dull?  Then checking out Finesse is a must.  Finesse – is one of Kendall Jenner's Favorite hair products. I know when I think of hair goals her hair is at the top of my list.  When I got the chance to try it I was a little iffy.  My hair was so dry and dull I needed a lot of help.  With summer coming I want my hair to shine and bounce like there is no tomorrow.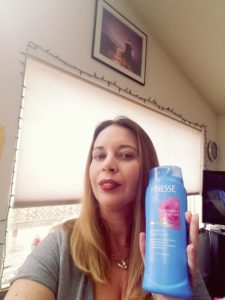 Like most people my hair goes through the ringer.  From dying it, to drying it, straightening and so much more my hair needs all the help it can get for the day to day torture.   The Finesse had a light flowery smell to it.  The shampoo lathered like a dream.  I did not know how well the conditioner worked at first.  I am use to using one that leaves my hair feeling silky soft even when wet.  This one did not do that.  When I went to brush my hair out after my bath it did brush right threw.  So, I was pleasantly surprised.  After just a few uses I notices my fly-away were almost gone and I had the shine back to my hair.  When I straightened it after it was straight in no time at all.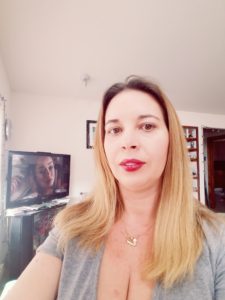 I was very happy with the Finesse shampoo and conditioner.  My hair looked and felt better after just a few uses.  If you are looking to up your hair game I would completely suggest adding Finesse to your routine.
Powered by BrandBacker   #finessehaircare