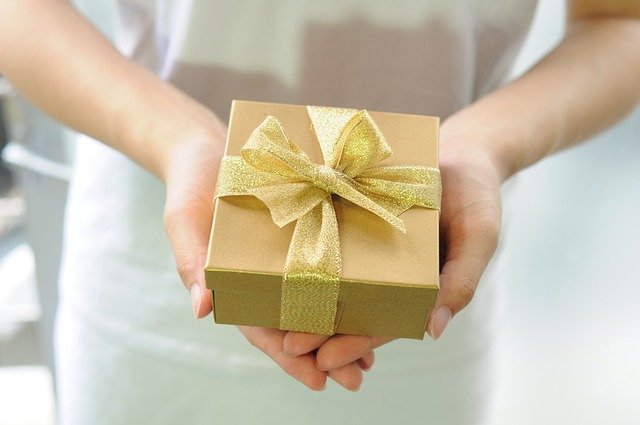 When it comes to buying gifts for loved ones and friends, you will probably come up with ideas such as getting pre-made gift sets or maybe items off their wishlists. The trouble is, while those gift ideas are okay, they don't necessarily have the "wow" factor.
If you need to give a loved one a gift for an upcoming event, such as a birthday or anniversary, or mothers or fathers day, and you want to make it a special surprise for them, have you ever considered creating a unique gift box for them?
The following five reasons illustrate why presenting them with a gift box of hand-picked items by you is such a good idea:
1. It's Unique
Yes, it's stating an obvious fact. But, when you create a gift box for a loved one containing things you have hand-selected for them, it's a unique gift idea. That's because it's highly unlikely you will find that combination of items elsewhere to buy "off the shelf."
It shows your loved ones that you've put a lot of thought into their gift idea, and they will genuinely appreciate the effort you've gone to for them.
2. You Can Add Some Awesome Things to It
The thing about most gift boxes you can buy pre-made from companies is they usually have things that don't interest the recipient. The beauty of creating a unique gift box set is you can add some fantastic items to it that you'll know your loved one will enjoy.
For example, you could add some premium Cohiba Red Dot cigars from Cigars International if your loved one enjoys smoking the occasional cigar on special occasions.
3. It Can Be Any Size You Want
Another disadvantage of buying ready-packaged gift box sets is they are typically small in size. The idea for that is so they can easily get sent in the mail or by courier to anyone around the world.
However, the truth is you can send virtually any sized items to recipients. With that in mind, you have the freedom to create a big gift box if you wish.
4. Your Gift Box Doesn't Have to Be a Box
Have you ever noticed how most gift box sets are in boxes or small baskets? The thing about creating your own gift boxes is whatever contains your gift items can be anything! For example, you could use barrels or sacks; you can use as random a container as you want.
You might even want to use a trailer filled with car accessories if you're buying something for a loved one that enjoys spending much of their time on the open road.
5. It Might Save You Money
Lastly, one of the reasons pre-prepared gift boxes are often so expensive is because someone else puts everything together in presentable boxes.
You could save a lot of money by doing that yourself. What's more, you could use the savings to add more items to your unique gift box set.