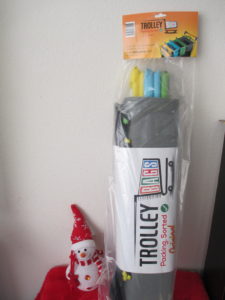 Omg California people it is finally here.  I know this is great for people everywhere but every time I go to California I always forget they are now all pay for bags.  Being from Colorado I always forget about this law.  The Trolley bags are so easy to use they all fold into each other and come apart easily.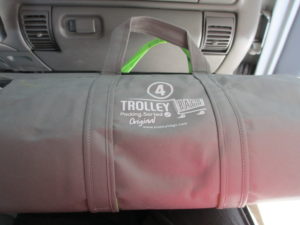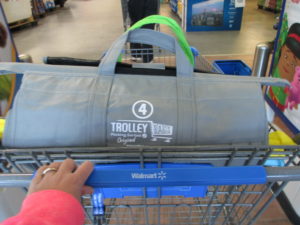 The bags are a big size so you can fit plenty into them.  They are also very light. I loved that I can have a different bag for each type of product.  My cold is on one bag my baked goods in another, they make it so easy to put my grocery's away when I get home.  If I'm in a rush I know grab the cold bag put it away and the rest can wait till I get back.  No more searching through every plastic bag for the right items to put away.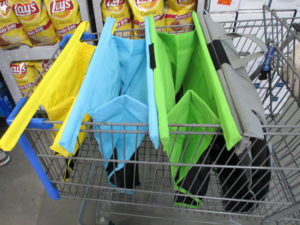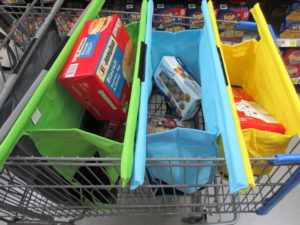 When they do get dirty you just pull out the rails and hand wash and you are ready to go again.  They all come apart so you don't have to worry about carrying all the bags at the same time.  If you are running into the store for just a few items, you can grab just one of the bags and be ready to go.  If you know someone who love the reusable bags but hate to carry a ton all the time this would make the perfect holiday gift for them.  The Trolley Bags all fold together and are always ready to go when you are.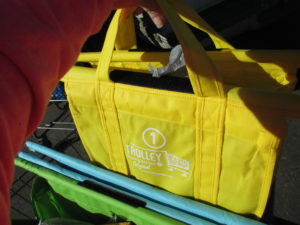 I got this free in exchange for an honest review
Don't forget to check out our full Holiday Gift Guide