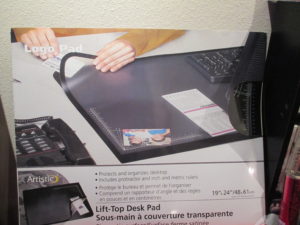 When I got the chance to check out this fantastic Artistic Desktop Organizer from Shoplet I was so excited.  I had so many ideas for it in my head before it even showed up.  I have so many notes around my desk that I cannot lose and I will need for years this organizer will keep them safe from spills and keep them in a place that I can find them.  I also love then when I get sent business cards I can now slip them in the organizer and not lose them.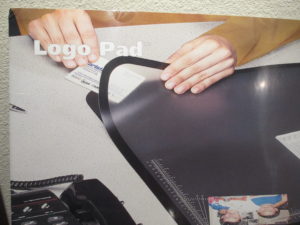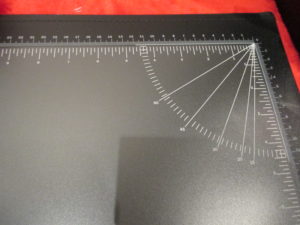 I also of course have to have a picture of my little angel to always remind me why I am up working at 10 pm. Lol This organizer is perfect for anyone wanting to either show off their Artistic work on their desk without it being ruined.  It is also perfect for a person like me who needs a little more organization in their life.  This will make a perfect holiday gift for the working woman or man in your life.  Or even for your kid's desk so they can show off their art work.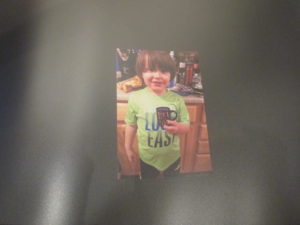 Shoplet has a wide range of products from office supplies, cleaning supplies, Organization needs, Medical Supplies and Office Furniture, go ahead and stock up on everything you need for the year in one easy order.   I love that they have great prices and a very low free shipping rate.  I have found so many great products that I would have never thought of.  They really do make life easier.
I got this free in exchange for an honest review
Don't forget to check out our full Holiday Gift Guide