We got this travel set free in exchange for an honest review all opinions are our own.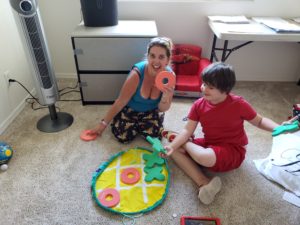 As you know we travel quite a bit.  When we do we need to find great games my son likes to play, but at the same time are easy to travel with.  When we got the chance to check out the Tic Tac Toe Travel mat from Antsy Pants we were so excited.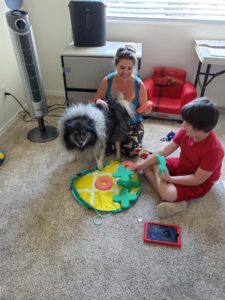 This Travel mat folds up to carry everything you need to play right with you.  It also has a little extra room is the bag in case you want to throw something else in there.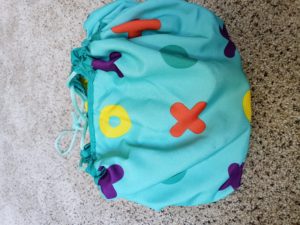 I love that when you open it, it lays flat to the Tic Tac Toe board and all the pieces are right there to play with.  The pieces are big enough you are not going to loose them.  Plus they are foam so no worries about anyone getting hurt if the game gets heated lol.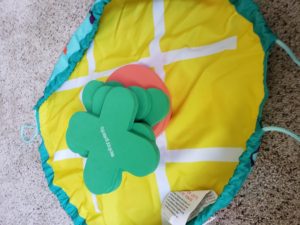 If you are looking for a great game for your littles this holiday season then they are going to love this.  For travel or at home its a fantastic fun set for the whole family.