Baby showers are becoming more and more popular, and it is easy to see why. What better way is there to celebrate the imminent arrival of a newborn than by having a party? The truth is, there are many different ways to throw a baby shower, and no two are ever the same. They can range from an all-out party to a minimalist gathering. Whatever you decide to go for, there's no doubt that it is a vital stepping stone on the way to introducing a new life into the world. When it comes time to plan your baby shower – or a friend's – it can seem a little overwhelming. But don't worry – with the right attitude, it can be a walk in the park. Without further ado, let's take a look at some of the key elements to the perfect baby shower.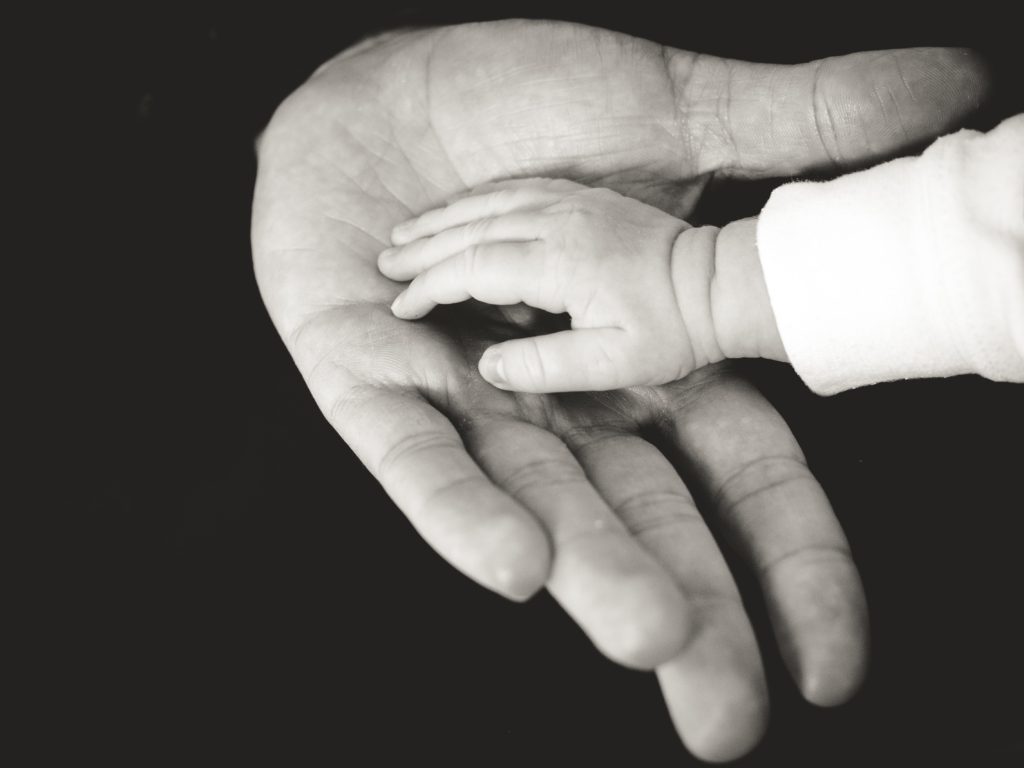 Setting The Date
It might not seem all that important, but the date is one aspect which really throws people a lot of the time. There is a lot of debate around when the perfect time to throw a baby shower is. The truth is, there is no one perfect idea. Anytime after conception is perfectly acceptable. Of course, if you decide to throw the shower later on, it might have more energy to it. If everyone knows that the birth is not far off, they might be more excited. Whatever you decide, be sure to get those invitations out early. For more advice on setting the date, see http://www.babycentre.co.uk.
Making A Wishlist
It is traditional to bring gifts to a baby shower – yet a lot of people struggle with it. It can be hard to know exactly what to bring. You never quite know whether someone else has bought the same thing or not. In those cases when you don't even know the sex of the baby, it is even more difficult. It might be worth making it easier for your guests by making a wishlist. Not sure where to begin? Start by browsing baby product review websites like www.babycro.com for inspiration. There are a lot of baby products out there, so it is important to find out which ones are worth owning in advance. Then comes writing the actual list. You can either do this the traditional way or you can make one online. Go for a site like www.ZoeysPersonlizedGifts.com so that your guests have plenty of choice.
Decorating
This is where the real fun begins for most people. Decorating on the day of the shower is a great way to get in the mood for the day. On the face of it, it's quite simple. You of course want baby themes as much as possible, but that's not all. Try to incorporate personal elements, either relating to the baby or at least the mother. Doing so really helps to draw the day together in a nice way.
Food & Games
Usually, baby showers have some kind of entertainment. How much is entirely up to you, but having one or two games to play can be a good idea. It helps to have a sense of rhythm to the afternoon. However, remember that baby showers are usually quite short, so don't overfill the time. Remember, too, that having a cake is almost essential. Just as much as having baby songs playing to keep everyone in the spirit. As long as you have these elements right, your baby shower is likely to be a roaring success.
Saying Thank You
It's usually a nice touch to have a way of saying thank you for coming to your guests. You could do this a number of ways including; giving them cake to take home, making a baby shower favor with things like personalized candy wrappers in or even just a card in the post the next day! Your guests will greatly appreciate the thought and will leave them feeling happy.