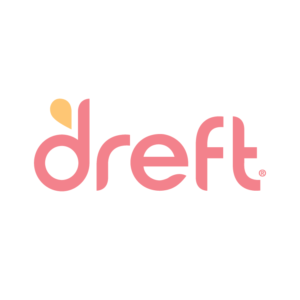 For my first baby shower, I had no idea what I was going to need. I registered for everything from a bouncer (which was said to be one of the best ones we've found) to a walker and everything in between. I had no idea that I would not even use half of it.
By the time I had my second one I had learned. Diapers and detergent were at the top of my list and a ton of them both. I did disposable diapers in all sizes and a few cloth diapers. Yes you have to clean them but trust me when its 2am and you are out of diapers grabbing a few cloth diapers to make it threw the night is so much better then running out to the store.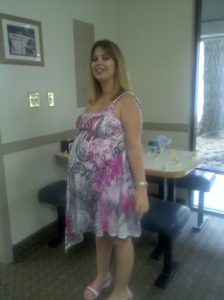 The detergent I used then and I still use now with my little guy is Dreft. They have 3 different stages so my laundry detergent grew with my little one. "Dreft Stage 1: Newborn; Dreft Stage 2: Active Baby and Dreft Blissfuls." My husband also loved it he has severer allergies if he uses the wrong detergent on his feet they get the worst rashes. He has never had a reaction to Dreft and it leaves the cloths so soft and smelling fantastic.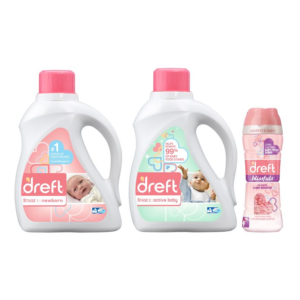 If you have not tried Dreft Blissfuls yet they are a must. Add a little to your laundry for a nice clean fresh smell that has lasted forever in our house.
When you are planning your baby shower make sure to sit and really think about what you will need. The first few month of life are sleeping, eating and going to the bathroom. Make your job a little easier and get what you are really going to use and what will make your life a little easier.
Dreft Baby Shower Event in NYC with Sean & Catherine Lowe
Come take a inside look inside Sean & Catherine Lowe baby shower.
"When asked about their baby shower registry, Sean and Catherine have noted that Dreft Newborn detergent was a must have. Their parents used it, their friends recommended it, and the smell of freshly washed baby clothes has made them even more excited for the little one's arrival. "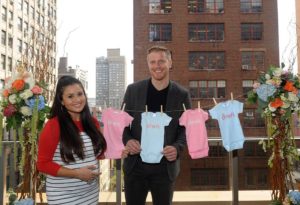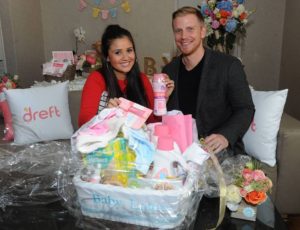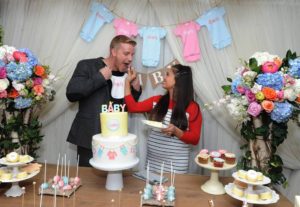 There family has been using Dreft for years. They know the benefits of this great product and are so excited to be partnering with Dreft for the birth of their own little one.
They have even offered us a fantastic giveaway to win your very own
Don't forget to also check out Dreft Facebook and twitter for tips tricks and the latest news.
Dreft product (Newborn, Active Baby, & Blissfuls)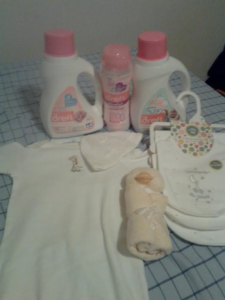 Dreft product (Newborn, Active Baby, & Blissfuls)
"This post and giveaway were made possible by iConnect and Dreft. I was compensated for my participation in this campaign, but all opinions are 100% mine."