We got the Digital Code free in exchange for an honest review all opinions are our own .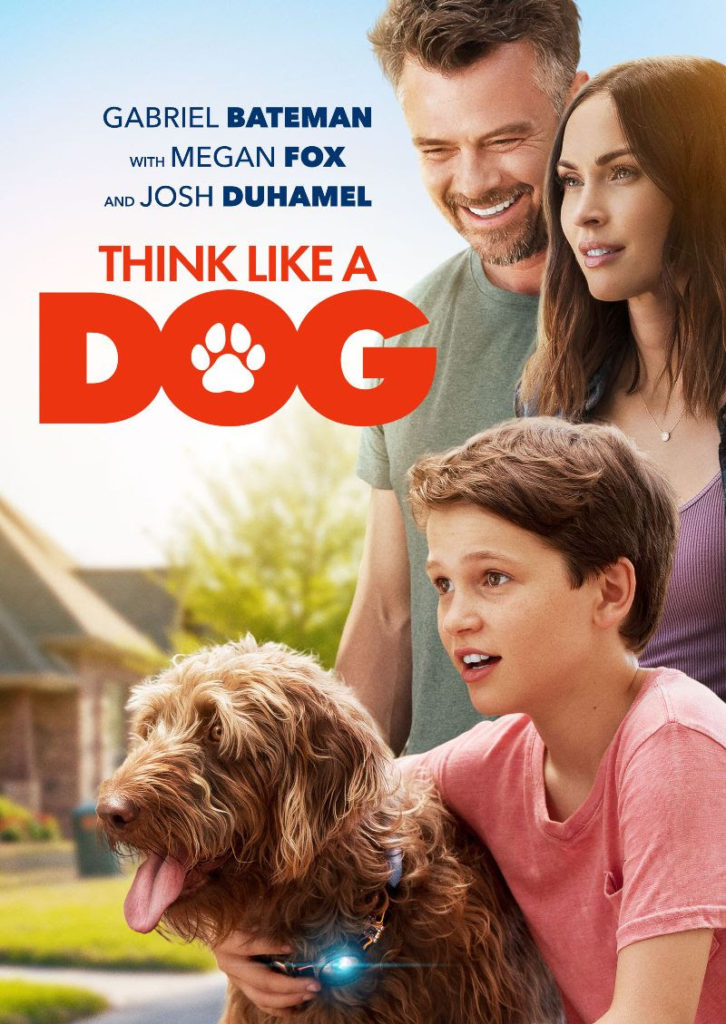 As you know I love movies with a dog.  What can make it even better?  We can hear everything the dog is hearing.  I loved it from the first few minutes.
Oliver is a 12 year old genius who is way ahead of his time.  Oliver loves to invent stuff and even makes some great inventions for his dog.  When the science contest at school goes wrong (not his fault) he thinks he looses his chance to impress one of his mentors.
His friend from china helps him and that when things get crazy. As his family is starting to fall apart him and his best friend start to think of a way to get them back together.  All along others are trying to get his technology.  Who is his real friend who is out to take his invention.  Will he get his family back together.  SO many questions and more get answered during Think Like A Dog.
Good Luck All I will be sending the Digital code directly to the winner 🙂
Think Like A Dog Digital Download Giveaway