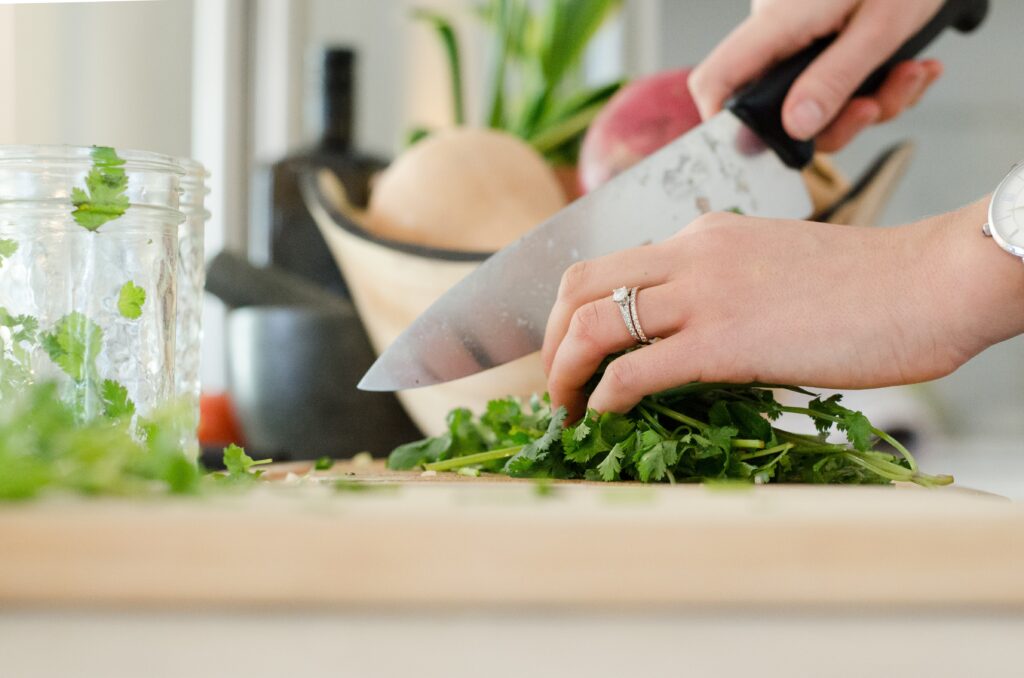 https://unsplash.com/photos/yWG-ndhxvqY
So you want to get better in the kitchen? It's a good idea to start with the basics. A basic recipe is a list of ingredients and instructions on how to prepare the dish. It is usually found in the beginning of a cookbook or in online cooking websites. It also helps you to become a good chef. A new chef needs to learn the basics of cooking and food preparation. These basic recipes are essential to start with and will help you create your own signature dishes. This can cover off meat dishes, sauces, and some classic recipes too.
What are the Best Recipes for Beginners?
Whether you are a beginner or novice, these are some of the best recipes for beginners. They are simple to make and easy to follow. You'll always want to make sure that you can make some of the most renowned dishes, these include a classic Indian curry, Italian spaghetti and meatballs, roast meat and all the trimmings, along with comforts like Shepherd's pie and Chile Con Carne.
How to Start Cooking With Your First Recipe?
If you are a beginner and looking for a recipe to start with, you have to be committed. This is the most important question that any new cook will ask themselves. And it is a very good question because it is not as easy as it sounds. There are many things that need to be considered before you just jump into the kitchen and start cooking. You'll want to find something that's fun to make but also that you're interested in too, as this will ensure you stay motivated in the kitchen.
What are the 5 Best Reasons You Should Start Cooking Today?
Cooking is a skill that everyone should learn. It is a great way to get in shape, eat healthier, and save money. Some of the best reasons to start cooking today are:
– Save money by learning how to cook. Cooking is cheaper than eating out every day.
– Learn healthy cooking habits that you can use to eat better for the rest of your life.
– Get in shape by cooking healthy meals at home instead of eating out all the time with unhealthy food choices.
– Use your creativity when you cook and have fun with different recipes and flavors.
How to Find the Best Recipes to Try & the Kitchen Essentials You Need to Buy
With the increasing number of recipe websites, it's easier than ever to search for recipes online and just try out new things. But in order to do that, you need to ensure that you have the right cooking equipment. This is a light but good kitchen essentials checklist for people just starting out in the kitchen or those who want to upgrade their existing kitchen.
– Blender: A blender is a must-have tool in any kitchen. It can make smoothies, juices, sauces and more!
– Food Processor: This is a great tool because it can make quick work of chopping vegetables and making dough. It also has different blades that can be used for everything from chopping nuts to pureeing soup!
– Slow cooker: This tool allows you to cook food without having to monitor it constantly on your stovetop or oven.