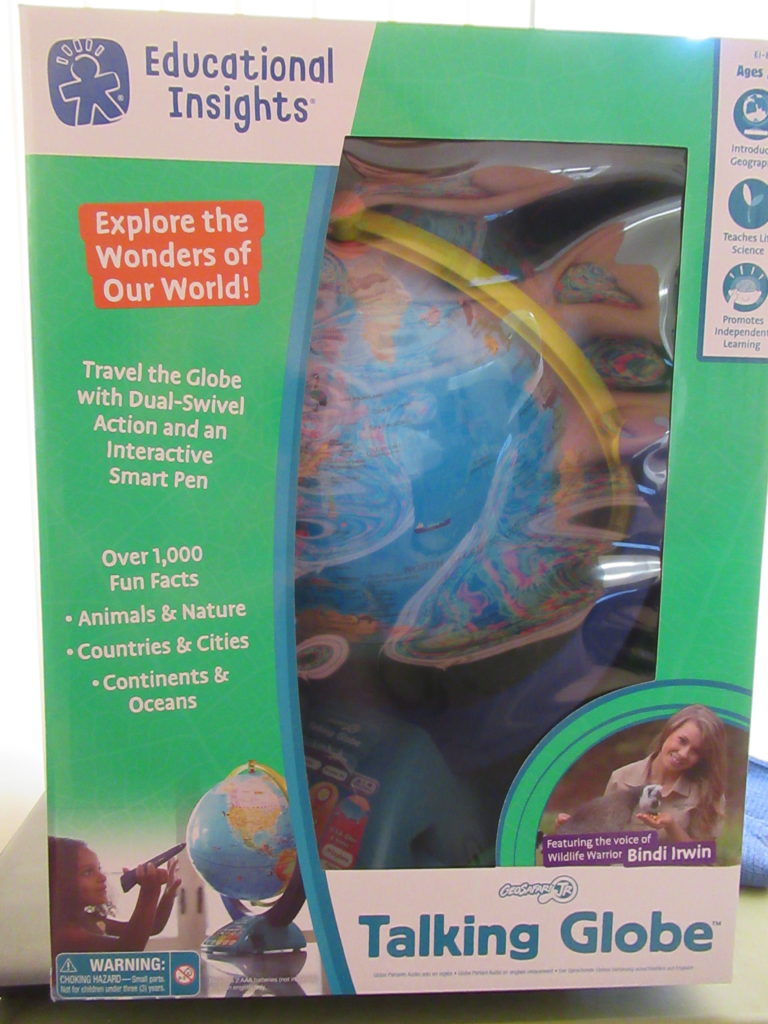 When I saw this Talking Globe I knew it would be a huge hit with my little guy.  He always wants to know everything about the world.  I am really not the one that can help him with this.  My knowledge is limited on this subject.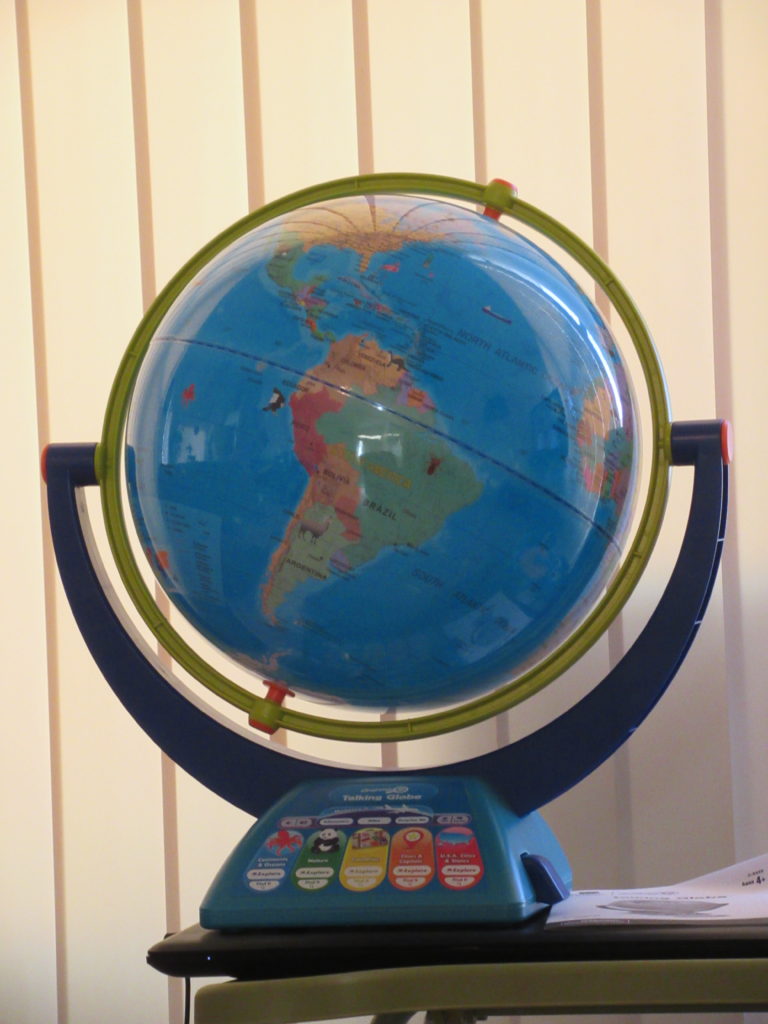 We had this ready to play with in no time.  It was just take out of package and put in batteries.  If you are giving this as a gift this year you can actually take it out put the batteries on and put right back into the box to wrap up as a gift. It fits back on perfect so struggling.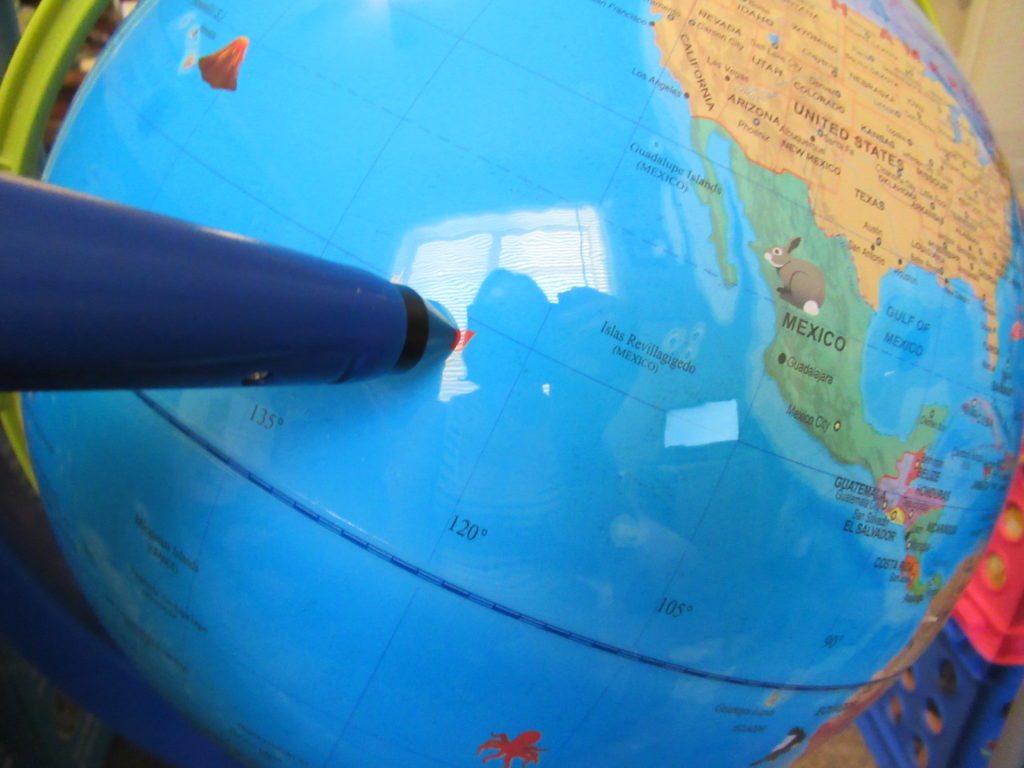 With the pen you just tap on the globe and it will tell you awesome facts about the places you are touching.  Want to know more about Norway no worries the pen has info on countries, animals, and so much more.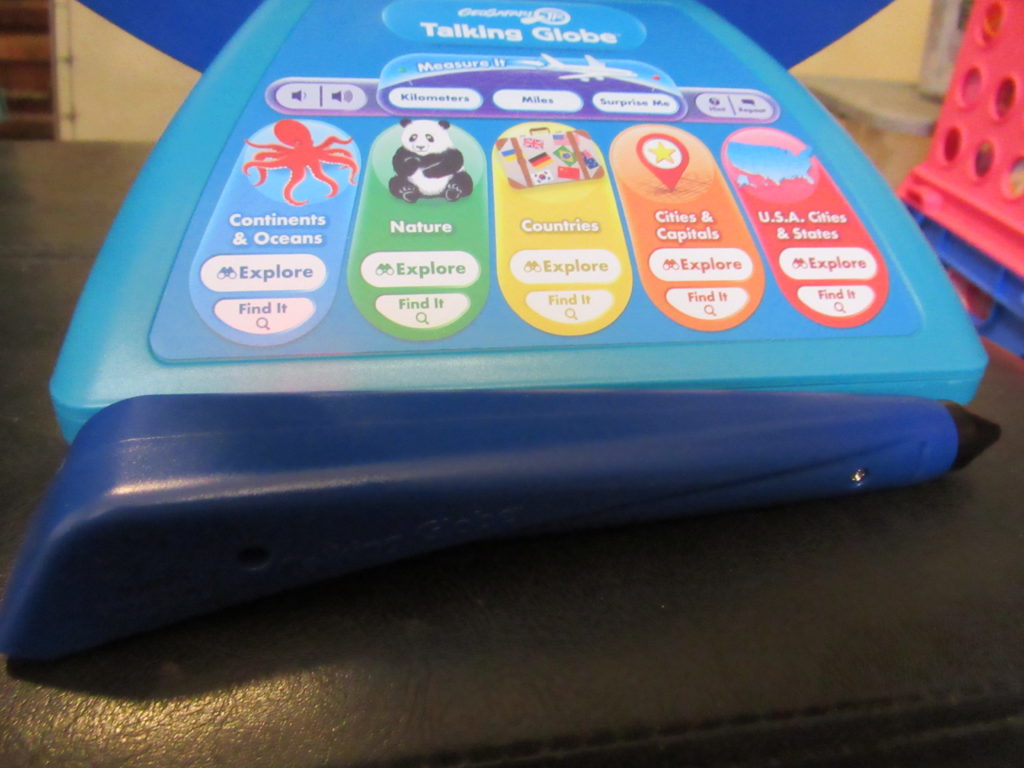 The pen also stores right in the bottom of the globe base.  So no worries about it always being lost.  It just slides right in.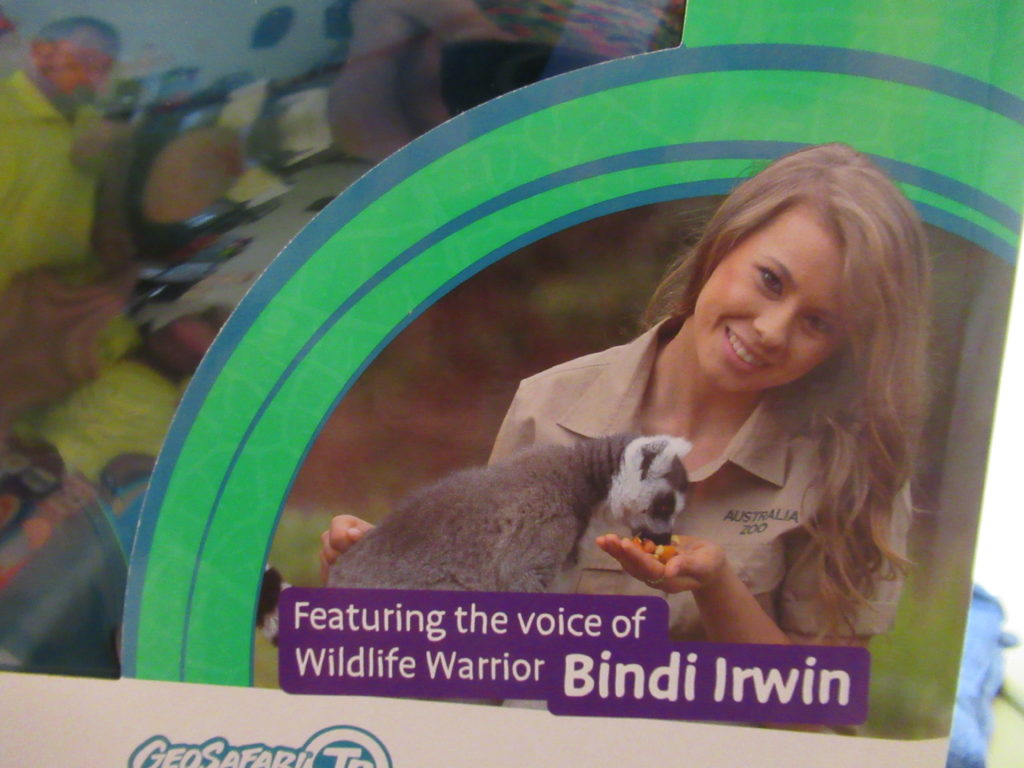 The pen has over 10 hours of audio and facts stored and guess what the voice Is none other then Bindi Irwin.   The Audio is in English only.
If you are wondering how far Texas is from California no worries this awesome pen can tell you that too.  If you have a little one that wants to learn more about the world or is always wondering where different countries are then this is a must.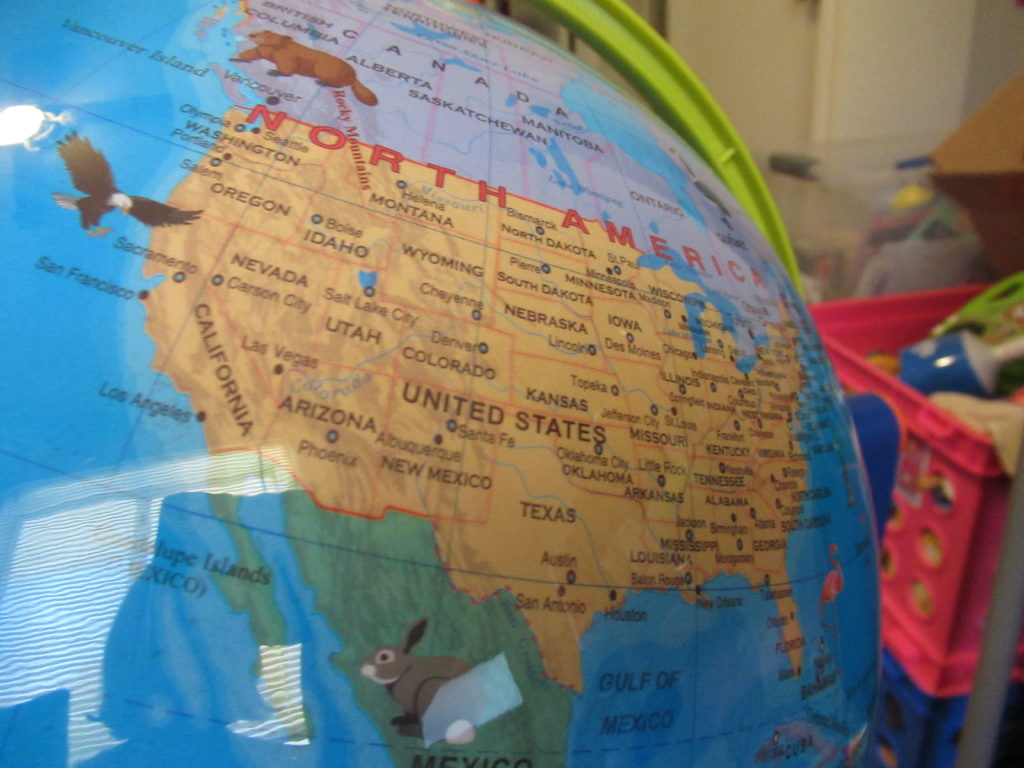 I had a blast playing with this and so did my little guy.  There is so much to learn your kids will be enjoying this for a very long time.   You can get this awesome Educational Insights GeoSafari JR Talking Globe for $129.99.   Don't miss out on the change to give a great learning toy this Holiday Season.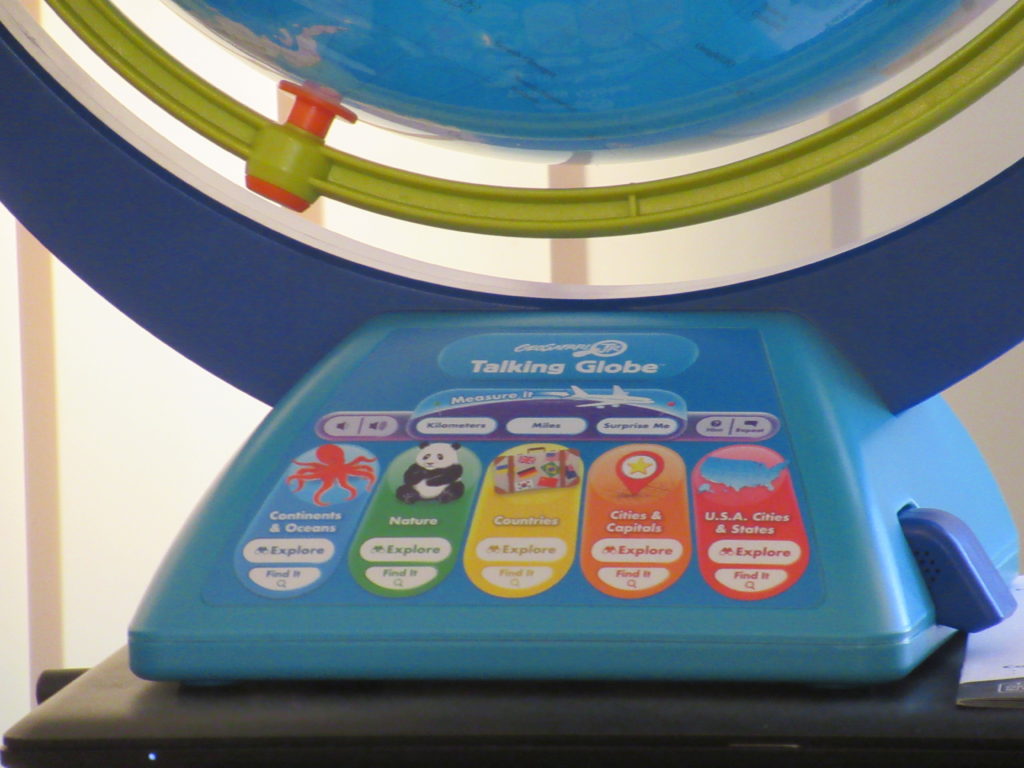 We got this free in exchange for an honest review