This post was sponsored by  BodyArmor. All opinions are my own.  I am part of the Mom It Forward Influencer Network 
It's that time of year.  Its warming up and if you are anything like me you are ready to get outside.  For most of the winter my workouts are inside, it's way too cold to be outside.  Now that its warming up I am swapping indoor workouts for outdoor.  I have always found outside workouts so much more fun than stuck inside. Don't get me wrong I still like working out inside, but when I'm inside it feels more like a workout.  When I am outside it feels more like fun.  I love the smell of fresh air and the feel of the sun on my face.
Our winters are cold and snowy here in Colorado.  When spring finally hits it's a whole new world for me.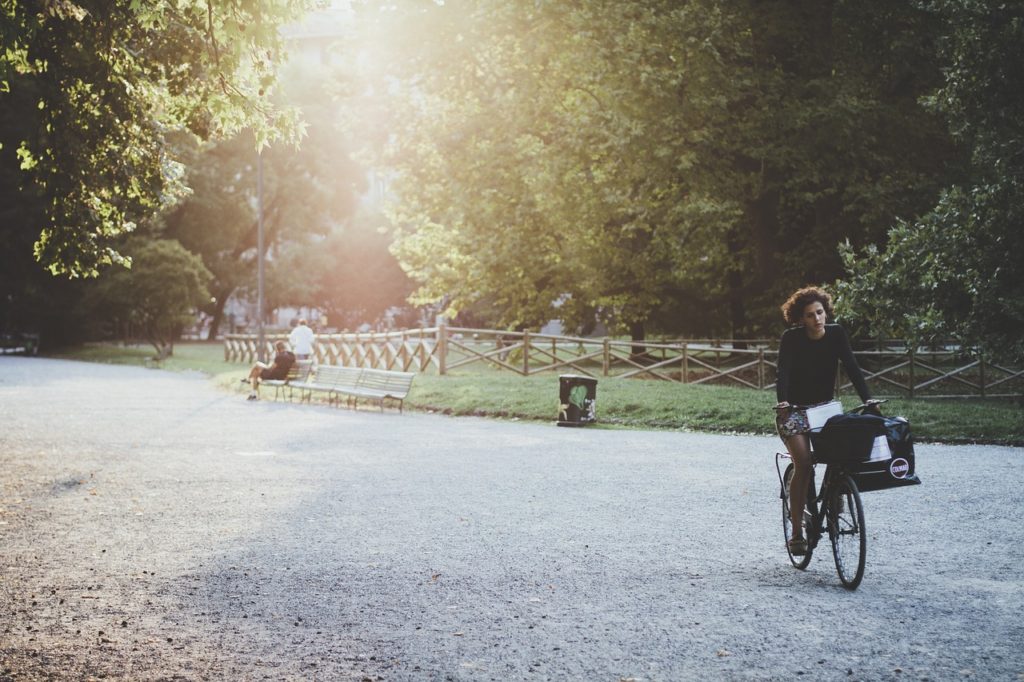 A few good ways to swap indoors to outdoors
Inside I would be riding a stationary bike, Now I can go on a bike ride through the woods.
Instead of walking around the house I can go on a hike or go fishing.
walking to the mail box ever day to get mail. Does not seem like much but I really feel accomplished when I do this every day.
Walking to the store daily to get what I need to cook for the day. There is nothing like walking to the store for fresh vegetables and meat every day.
Start gardening, not only will the outside of your house look better but it's a great workout.
A walk on the beach or in the sand is not only a great workout, but also easy on the knees.
With the warmer weather, there are also a few more precautions to take.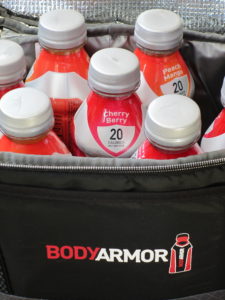 Make sure to stay hydrated, If you have your kids with you make sure you are stocked up on BodyArmor Lyte with only 

20/cal per serving, 

Naturally Sweetened, 

Contains coconut water, electrolytes and vitamins. See list for retailers below. 

Know where you are at all times.  Don't go for a hike in the woods and not know how to get back.
If you do like to work out after dusk, make sure to bring a friend and wear reflective gear.
 Please always make sure to always let someone know where you are going.  If you get hurt its good to have someone know where you are at just in case.
One last thing if your area gets high heat during the day consider working out in the early morning or after dusk when it cools down.
As long as you are safe moving outside can be fun and invigorating.  Changing up your workout also helps in losing weight and gaining muscle tone.  Everything you do that is new will work different mussels, which will help you get fitter and toner. Get outside have some fun and when you are done, don't forget to relax a little.
Retailers for Major Markets for BODYARMOUR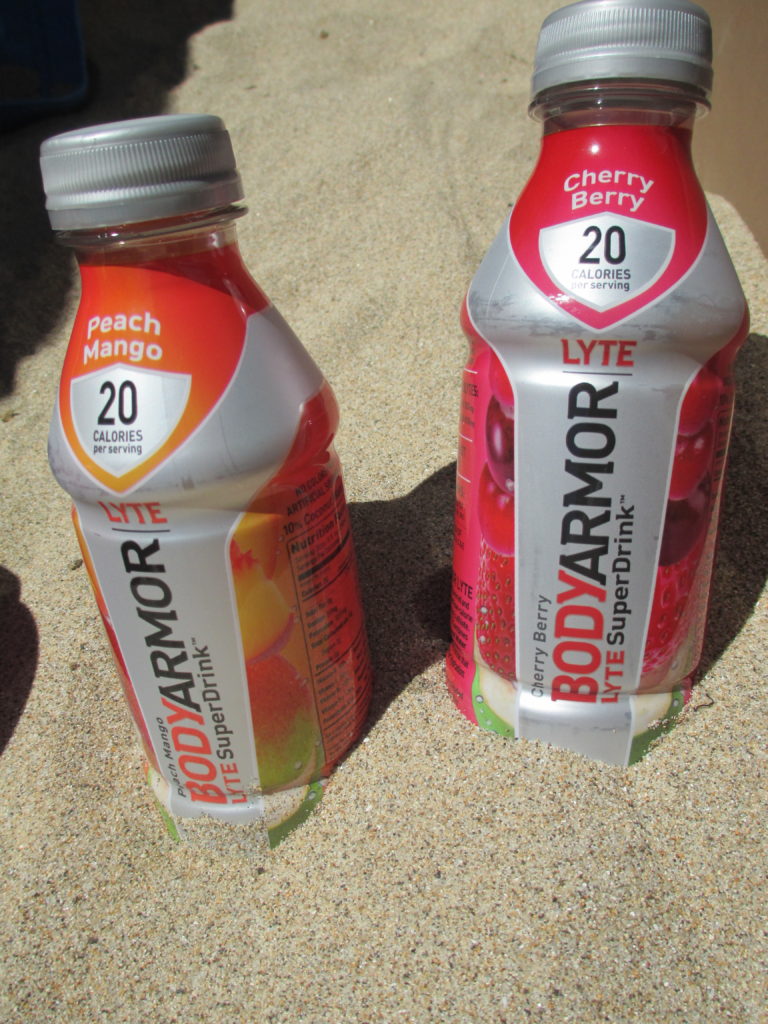 New York:
Metro/Suburbs: Stop & Shop, Shop Rite

Rochester: Wegmans, Tops

Buffalo: Tops, Wegmans

Syracuse: Price Chopper, Tops
     Boston: Stop & Shop,
DC/Baltimore – Safeway, Wegmans, Target
Philly – Wegmans, Target
Chicago: Jewel-Osco, Mariano's
Detroit: Kroger, Meijer
Ohio:
Cincinnati

:

Kroger, Meijer

Cleveland

:

Kroger, Giant Eagle
     Atlanta: Kroger & Publix
Florida major cities:
Miami- Publix

Orlando- Publix

Tampa- Publix

Jacksonville – Winn Dixie and Publix

San Fran:

Safeway, Target, Lucky's and Raley's

Los Angeles:

Ralphs, Stater Bros, Vons , Target

San Diego:

Stater Bros, Vons, Target

Seattle:

Safeway/Albertson's, Fred Meyer, and then QFC

Texas:

Dallas: Kroger

Houston: HEB

San Antonio: HEB

Austin: HEB
This was a sponsored post with all opinions are my own.