I got these free in exchange for an honest review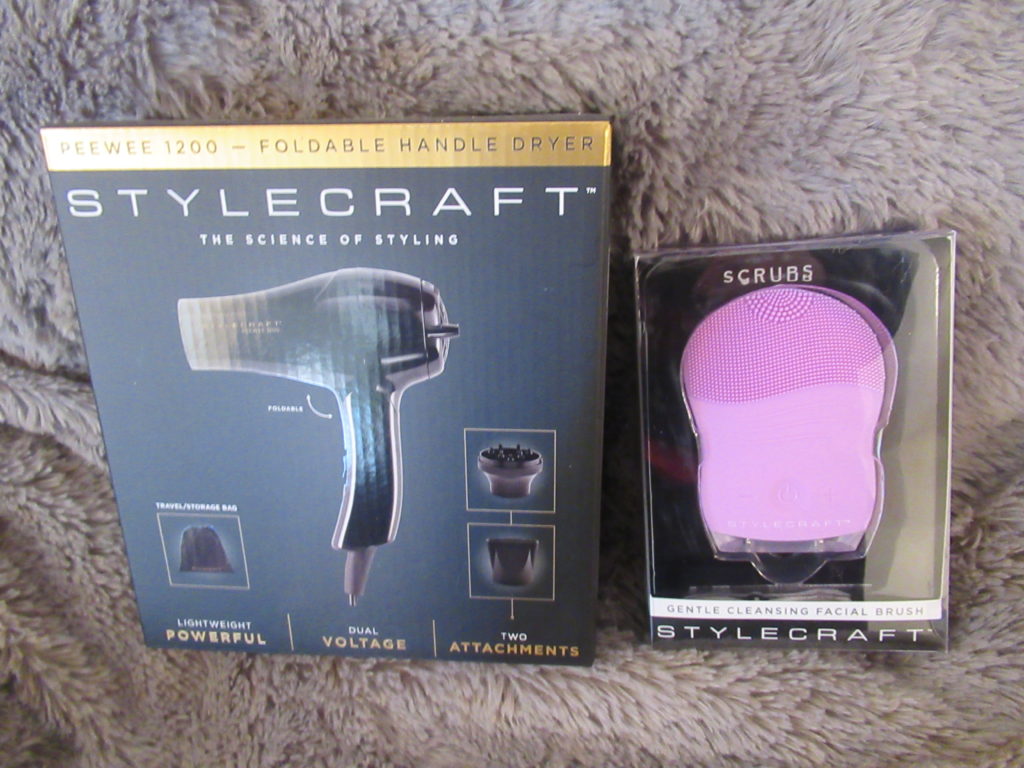 Have you been using StyleCraft if not then you have been missing out.  When I saw these I knew they were going to be awesome.  With the PeeWee 1200 Foldable Handle Dryer and the Gentle Cleansing Facial Brush I knew that I was going to be in love with the first try.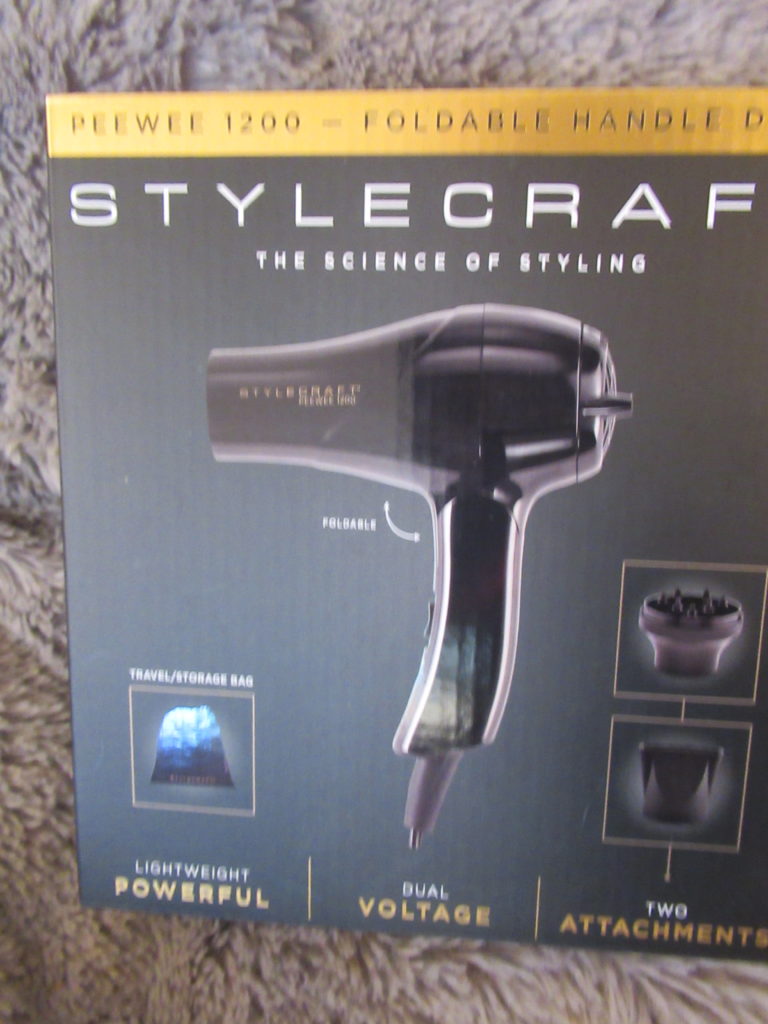 Now I travel quite a bit and when I am going to a event for the blog I can not look like I was just run over by a car.  Forever I though it was the shampoo and conditioner doing me in at the hotels.  When in fact it was the hair dryer in the rooms.  Yes it is nice that they have them but the heat that they give out burns my hair.  When I spend all this time getting ready and my hair looks like I just put my finger in a light socket it drives me nuts.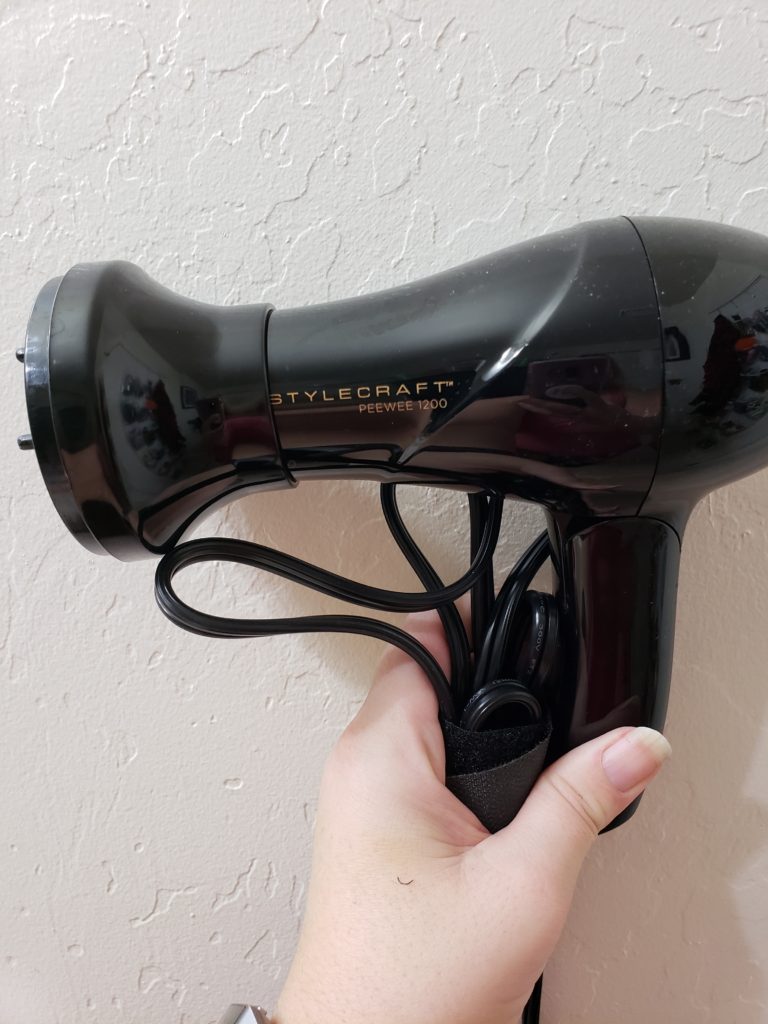 First thing I tries with the PeeWee 1200 Foldable Handle Dryer is I washed my hair and got to drying.  The first time I used it I used no other products and no heat protector.  I wanted to see how the dryer did on its own.  I loved that even though this is portable it also came with attachments for diffusing my hair.  Most little portable ones do not come with these. It also came with a travel bag  which you all know I love a travel bag.
My hair came out smooth and light in no time at all.  I loved how this one worked and will make sure to bring it with me every time I travel.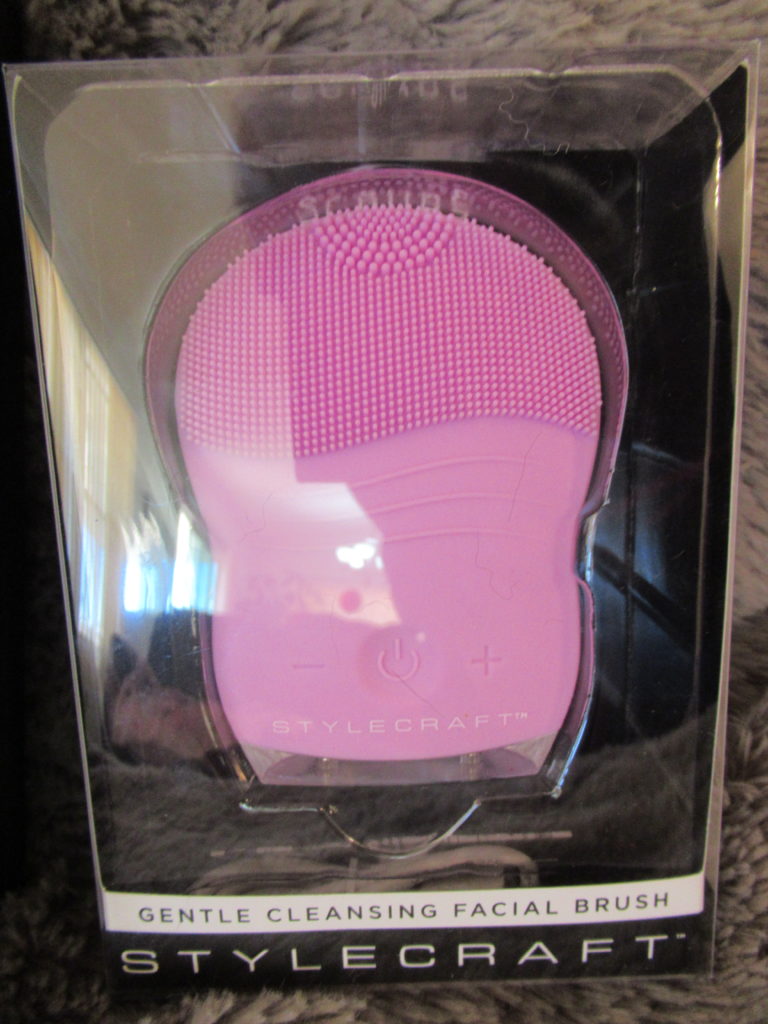 When I moved I did not know how much the new area would wreak with my skin.  The Gentle Cleansing Facial Brush has helped me quite a bit.  I have only been using it for a week so far, but my face in just a few days started clearing up.  My face is not only smooth but my glowing skin tone is coming back.
First thing you do when you get this is charge it.  Make sure you have a full charge.  I charged it fully and have not had to recharge it yet.  Then apply face wash, Turn on facial brush, rotate the brush on your face make sure to get everywhere, then rinse with water.  After that I clean my cleansing brush and but it up for later use.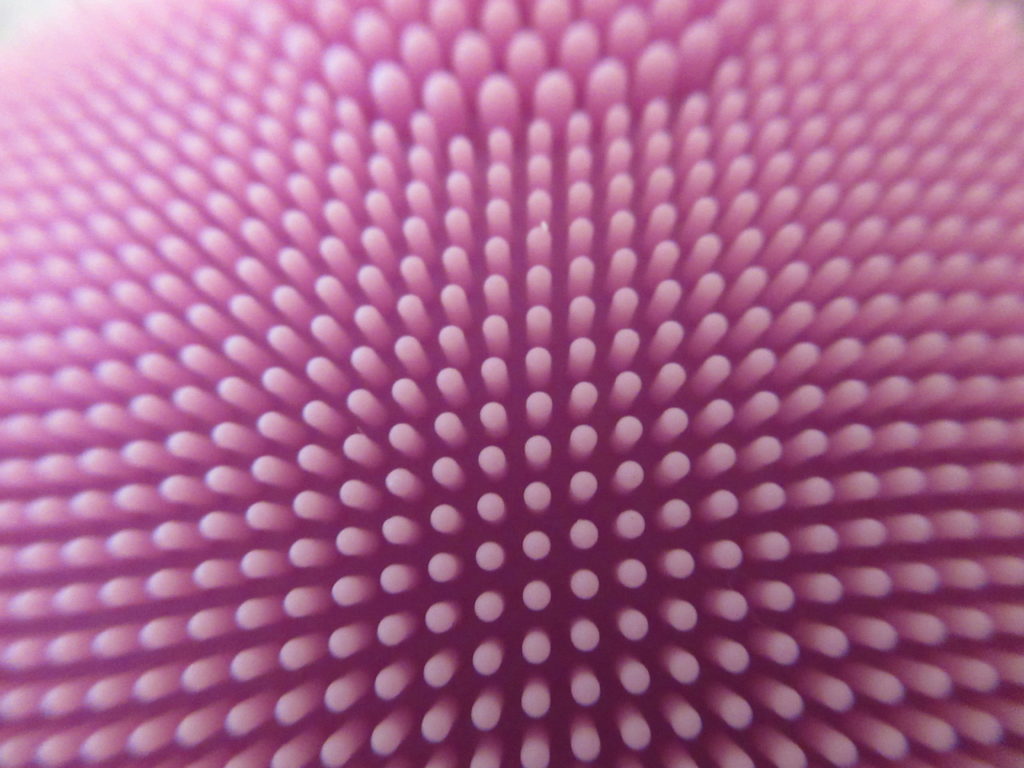 The Facial Brush has 6 speed setting so use the one that works best for you.  It has a nice big cleaning surface. The cleansing micro-bristles are very soft and gentle.  This also comes with a universal charger.  So you can charge when you are on the go too. I love that the nonporous bristles can resist bacteria buildup.  So i am not just putting bacteria right back on my face or moving it around.
I was very happy with both StyleCraft and am so excited that I know have them in my life.  Make sure you check out their line and get ready to fall in love. Make sure to check out their Styling Irons I am sure they are just as awesome as the rest I have gotten to check out.