As you all know I love a great movie night.  Know what I love even more is a whole movie day.  When it gets cold and we are stuck indoors there is nothing better then a whole day of fun with our family.  Now this does not mean it has to be sitting down and watching movies all day.  We have great movies that the family loves and play some great games too.
My little guy loves learning games.  I love that we are having a blast while learning. We have round up some of the best games and movie night must have for you.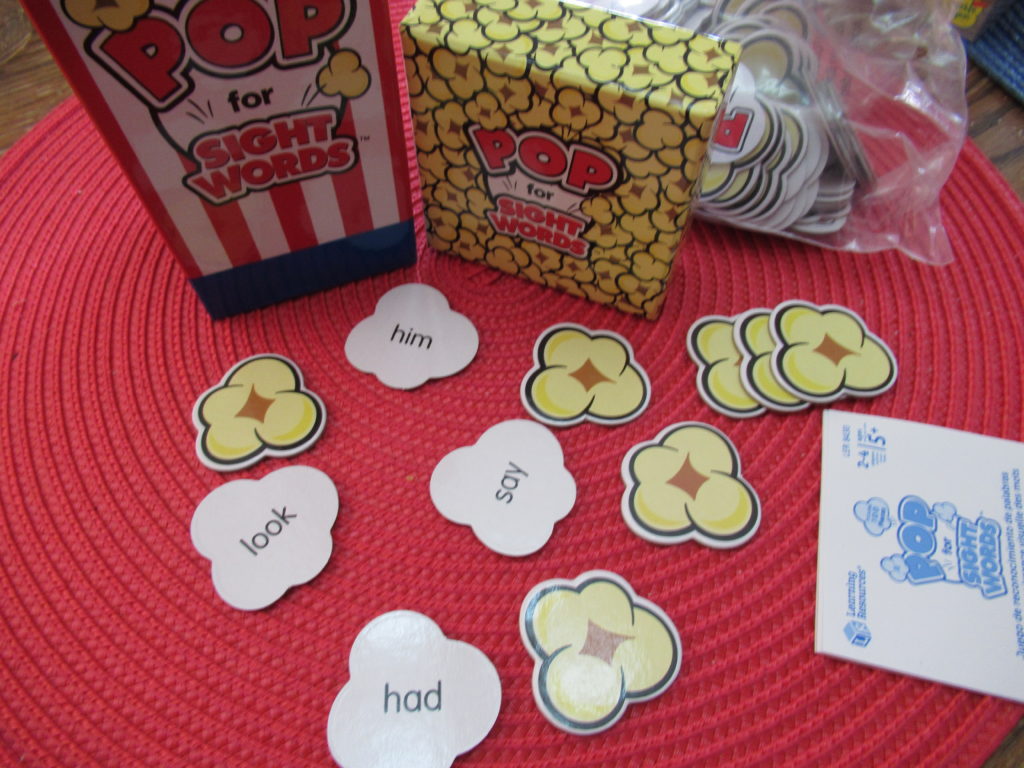 Storybook Inspo
Choose your child's favorite storybook and build a party around its characters and plot! Everything from games, gifts, to party decor can center around the stories you tell your children every night before bed.
Pete the Cat Missing Cupcakes Game is a game that keeps younger children enthralled. Players collect colorful cupcakes as they sing songs, act out physical activities, and identify favorite animals, foods, and words in this fun board game.
Favorite Animal Costume Party
Invite your child's party attendees to dress up as their favorite animal or pet and bring an animal-centric gift tied to their choice.
Playfoam® Pals™ Pet Party is the perfect activity to have an animal themed party. Open a world of Playfoam® and find a surprise inside this fun-filled 6 pack of Playfoam Pals! Hidden within each pod of dual-color Playfoam, a mystery collectible (and totally adorable) animal Pal awaits.
Let It Snow!
For those families in warmer climates who've never experienced snow, why not bring the snow to them? Have a winter-themed party no matter what time of the year.
Little Snowie 2™! This at-home and on-the-road version of the industrial ice shaver can churn out a perfect shaved ice every five seconds. (Perfect way to save costs on some catering options!)
A Night at the Movies!
Tickets to a movie-theatre party for all of your children's friends can be costly! Why not stay home and have a night at the theatre in your backyard or living room?
CINEMOOD is the world's first absolutely noiseless, 3" ultralight standalone projector, that converts any surface into a 12-foot magic cinema. Stream Netflix and Amazon plus 120+ hours of preloaded video and story content. Now with AirPlay functionality!
Pop for Sight Words™ Game: Reach into this fun box to practice alphabet recognition and beginning letter sounds. A great grab-and-go game!