Ok I have to be honest here.  I have not been eating healthy at all.  If you are anything like me you know you should be eating healthier, but all the goodies keep on calling your name.  For me it has to be baby steps.  I also have to find more healthier stuff that tastes good.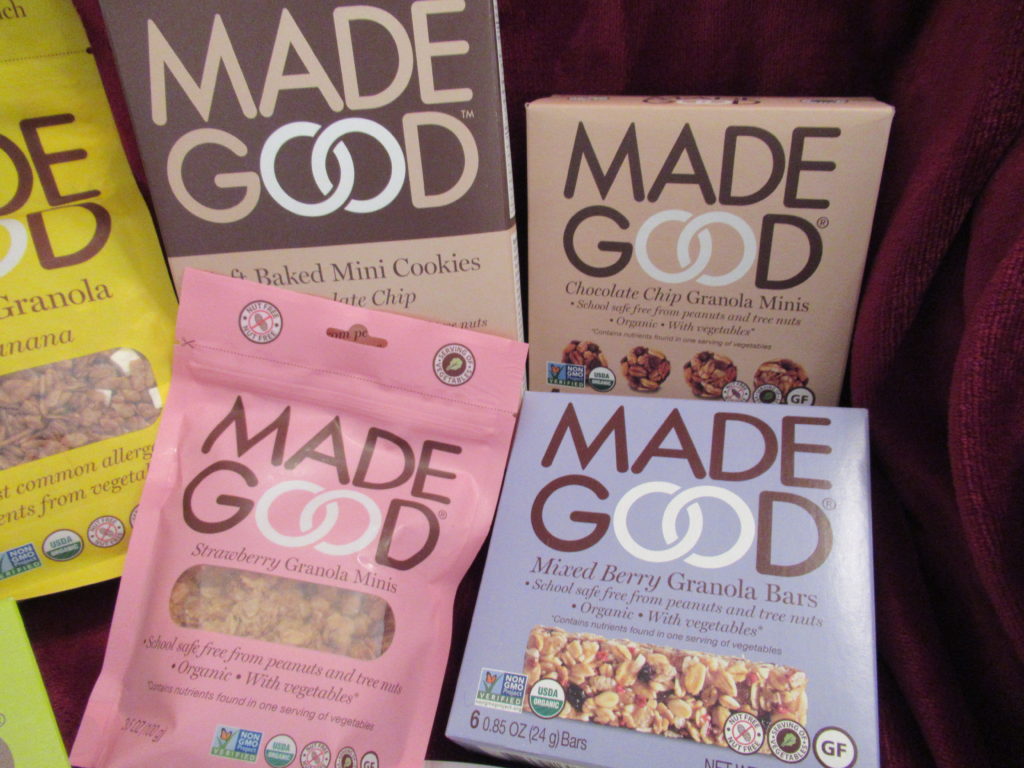 I know I can not do a huge diet.  I will not stick to it.  I need to find little tings here and there I can change. Made Good has helped me take the first step this week.  I love that they have a verity of different flavors so I don't get board and I have stuck with it.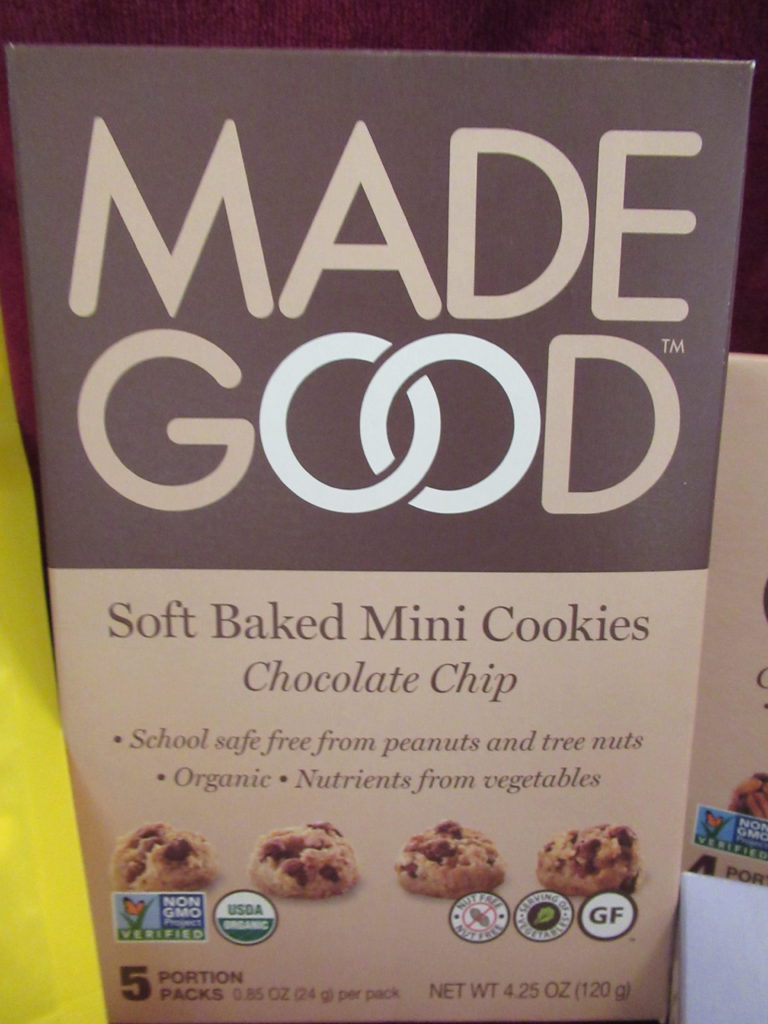 They are made in a dedicated nut free facility, contains vegetables, gluten free and even organic.   Yet they have some great flavors.  I love that I can throw a few of the chocolate chip ones in little guys lunch bag and he thinks I gave him a goodie in his lunch.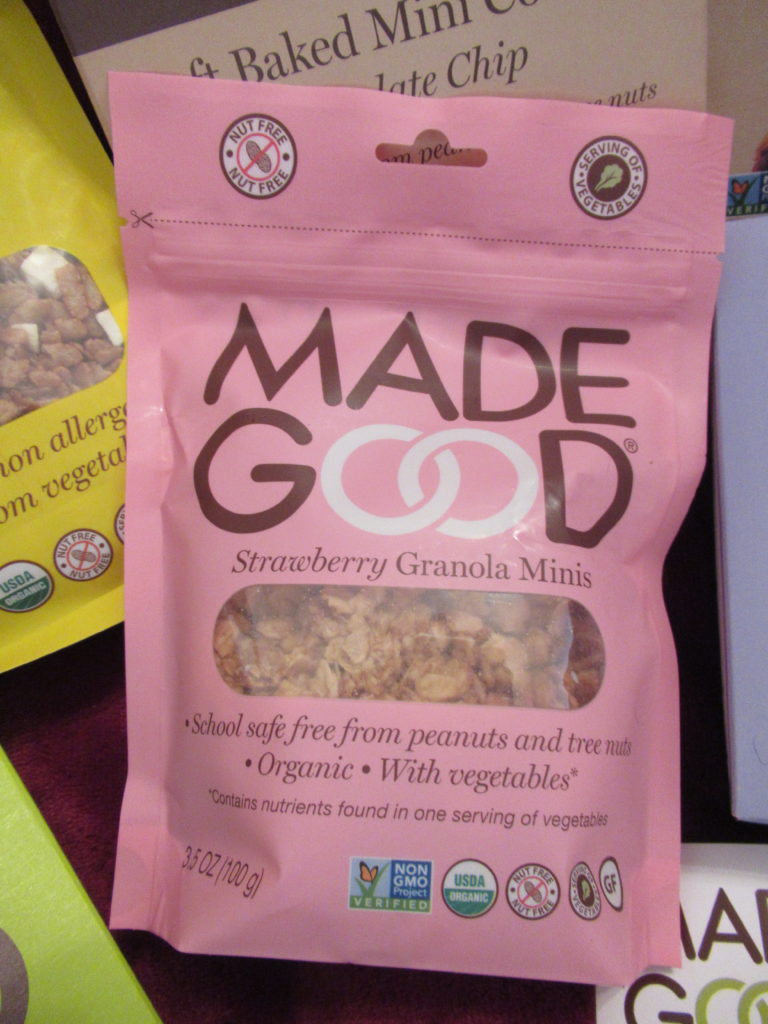 Some of the flavors I got to try are chocolate chip, chocolate banana, apple cinnamon, strawberry, and mixed berry.  I have switched threw a few of them but the Chocolate Chip and Strawberry are by far my favorite. They are sweet and a little crunch at the same time.
I am so excited I have found Made Good I am taking the steps to a healthier lifestyle and don't feel like I have given up anything.
We got this free in exchange for an honest review