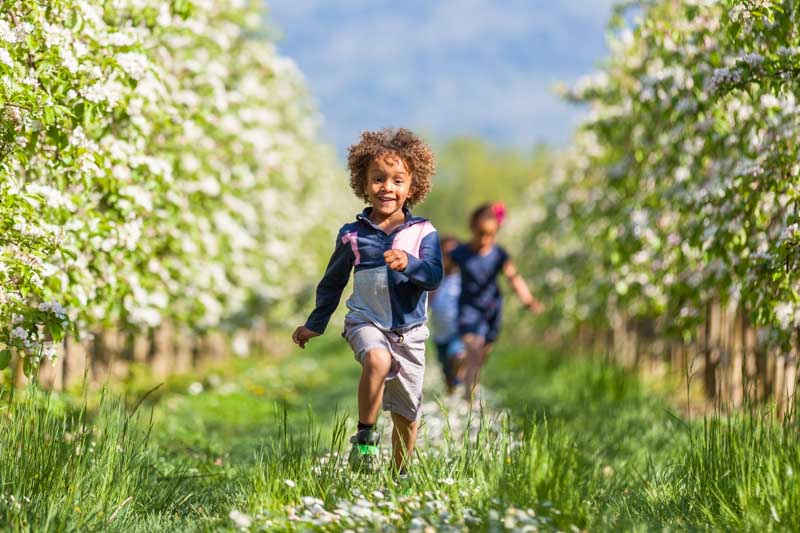 GIVEAWAY DESCRIPTION: 
May is here! It's one of our favorite times of the year as the Earth is springing to life. To celebrate Earth's awakening, we're giving away two games to two winners!
The Spring Giveaway Ends 6/1/2021. Enter Now!
Puzzles and games you can win in this giveaway include WaterGame, Recycle Rally, PowerHouse, Global Warning board games as well as these Ecological games and puzzles for younger kids: Saving Water, Respect the Earth, Animals at Risk!, Hungry Bins: Learn to Recycle and Polar Adventure: Disappearing Ice.
GIVEAWAY START DATE: 5/13/21
GIVEAWAY END DATE: 6/1/21
Attached are two images if you're able to use one or two for this giveaway!
GIVEAWAY RULES (also listed in the description above):
~ Choose as many steps as you'd like to enter
~ Enter multiple times
~ We vet winning entries so make sure your entries are completed
~ Giveaway ends 6/1/2021
~ Entrants must be ages 13+
~ U.S residents only (lower 48 states excluding AK & HI).