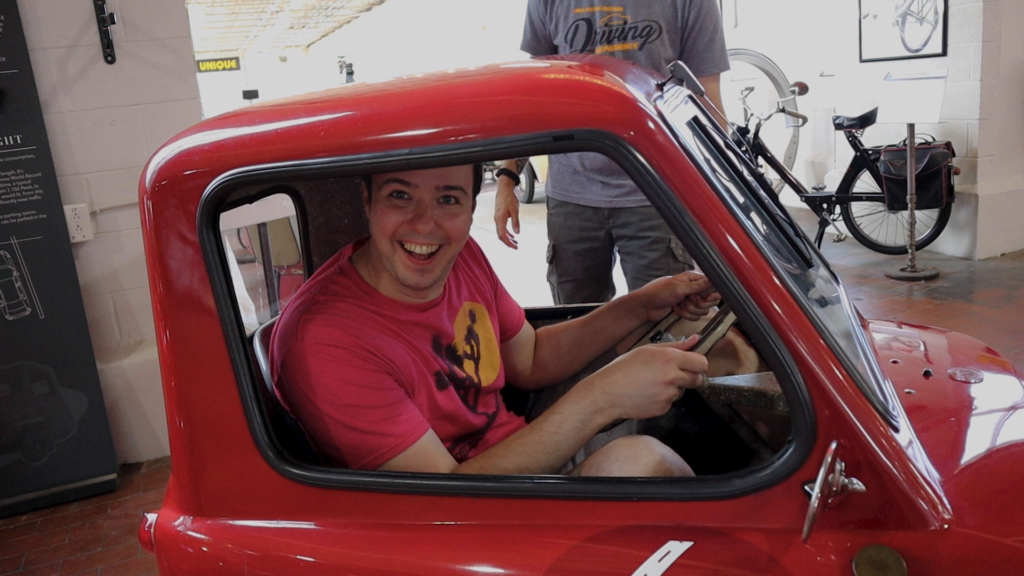 On Tuesday March 9th, the new budget travel show "George Goes Everywhere" will debut on Million Stories, the free financial literacy entertainment channel. Hosted by television writer and YouTube personality George Igoe, the weekly digital series offers inexpensive travel tips in top US cities with a daily budget of only $100!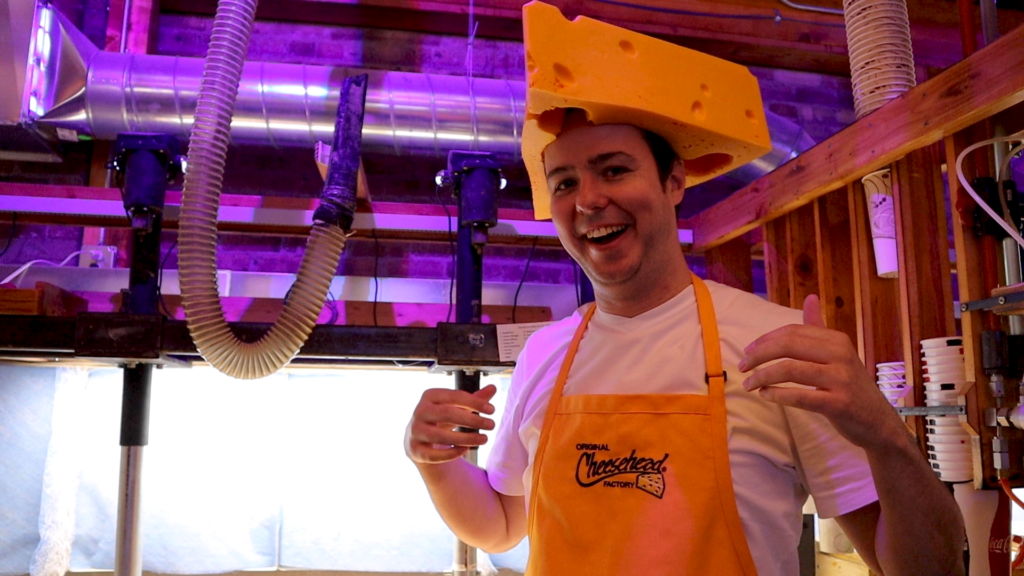 Filmed pre Covid-19, George dives into local culture and history as he tours cities' hidden gems, from old subway stops and Naval ships, to puppet museums and corn mazes. His 12-city tour kicks off in New York City, where George visits Papaya King, Queens Museum, Old City Hall Subway Station and takes a class in breakdancing.  Upcoming city adventures include Boston, Dallas, Houston, Milwaukee, Nashville, Savannah, Chicago, Philadelphia, Atlanta and Minneapolis! 
A New Jersey native, Igoe has worked for shows such as "Family Guy," "The Cleveland Show," and was a writer on  CBS' "Mike & Molly." No stranger to the world of affordable travel, he developed "Rich Travel / Poor Travel," a show where he traveled first class with frequent flyer miles, then explored the destination city on a micro-budget.