We got Pokemon Snap free in exchange for an honest review.  All opinions are our own.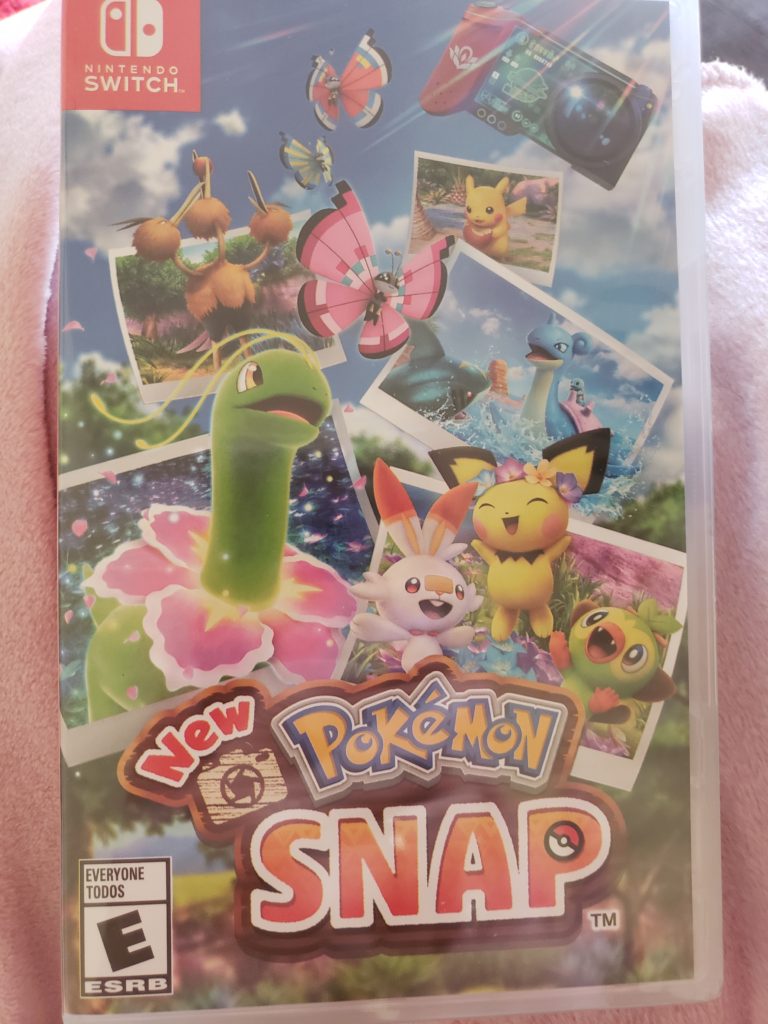 Pokemon Snap is back and I am so excited.  If you have a Pokemon lover then Pokemon Snap is a must.  You and your kids can go on an adventure gathering Pokemon and taking the best pictures you can.  I love the picture part my son loves taking pictures of everything.  When I say everything I mean everything he even has pictures of his shoes because he loves them lol.
Trainers can also visit the Explore the Lental Region site to learn about the region's Pokémon, earn My Nintendo Platinum Points, and unlock special photo frames for selfies.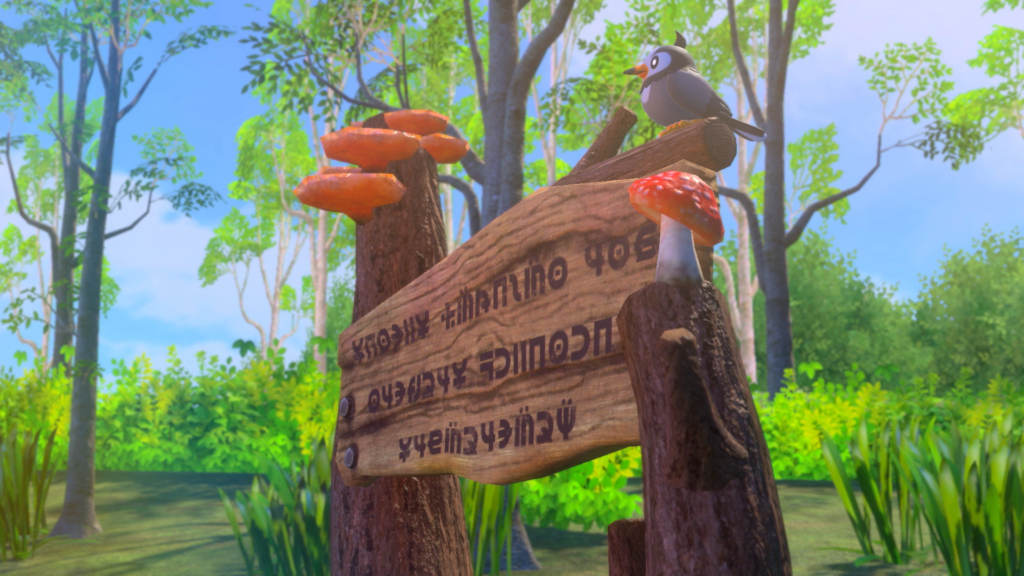 Start Your Research — Professor Mirror will evaluate your photography prowess as you investigate the mysterious Illumina phenomenon and build your very own Pokémon Photodex. Each of your photos will be assigned a star rating of one to four stars based on the rarity of the Pokémon behavior captured. Each photo's total score—based on metrics like the Pokémon's pose, size, direction it's facing, and position in frame—will be expressed by the color of those stars. Higher scores will earn rarer colors. If you see a Pokémon doing something interesting, hit that shutter right away!
Tools to Help with Photography — Your research camera not only takes photos but also helps you communicate and analyze data, which will come in handy during your research. By analyzing the surrounding area with the in-game camera's scan feature, you can spot hiding Pokémon and locate nearby points of interest. Some Pokémon may even react to the scan's sound and signal. The tunes played via the camera's melody feature may also awaken sleeping Pokémon or even prompt them to start dancing!
Interact with Pokémon in New Ways — Fluffruit is a sweet, delicious fruit found in the Lental region. Pokémon absolutely love these and may eat one if you throw it near them. You may also find Fluffruit useful for coaxing Pokémon out of hiding or enticing them to move somewhere. Illumina orbs are something Professor Mirror invented. There are a few varieties of them, and it seems you'll be using different orbs on each island. If you throw one at a Pokémon or a crystabloom—a flower that grows only in the Lental region—you can witness the Illumina phenomenon firsthand. When an affected Pokémon enters what's called the Illumina state, their life energy is stimulated, which may trigger other special ecological effects.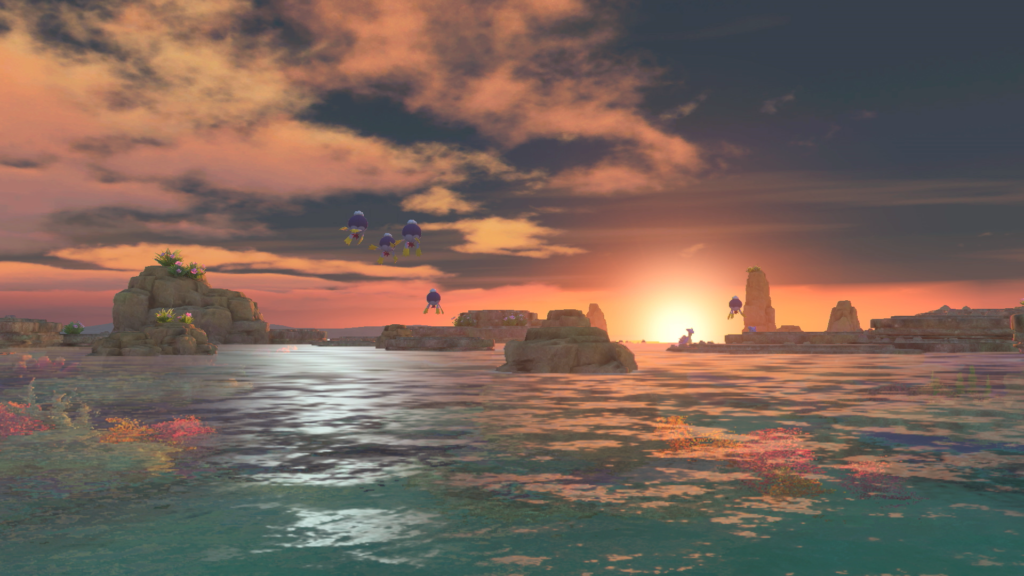 Connect with Players across the Globe — Via the in-game Internet menu, you can show off photos you took in the game and compete with players all over the world. You can use the re-snap and photo editing functions to adjust your photos brightness, blur, zoom, add filters, add stickers and more. As more players see your uploaded photos, you may receive more and more Sweet! medals. You can press the Sweet! medal button to award some to other players' photos, so send medals to any great pictures you find.1