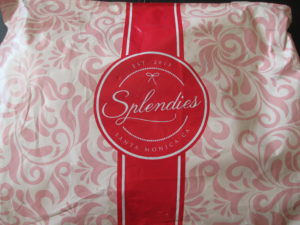 For most mom's underwear for themselves is not even a thought till it's too late.  Not only do you normally have to find the time to shop, but some places can be so expensive you just pass them up when you do remember.  That is why Splendies is such a great subscription box.  No shopping time, a great price and they deliver them right to your door.  If you have teenage daughters, it's also a great gift for them.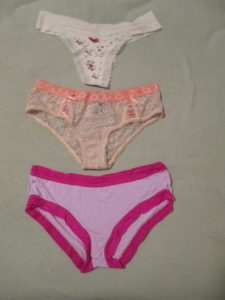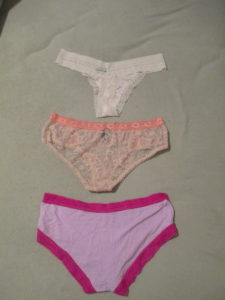 I have a funny story for you.  Years ago, (we won't say how many) when my sister and I were in High School my mom would give us money at the beginning of the year.  This was all the money we got for school clothes and we were not allowed to ask for more.  So being a teenager we went and got pants, shirts, jackets, accessories, but never thought of underwear.  By mid-year my underwear from the year before were so worn out I had holes they were goners.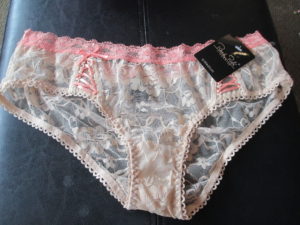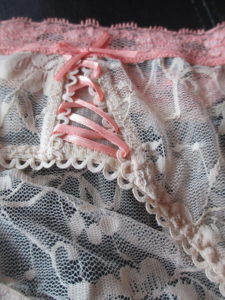 I never asked for money for underwear because I thought of them like school clothes and I had already spent all my money.  It was not till years later I told my mom and she laughed at me.  It was then she told me that does not count you should have told me.  Woops, now that I know Splendies is something my mom would have totally got me.  A few new pairs every month for a low price would have been awesome.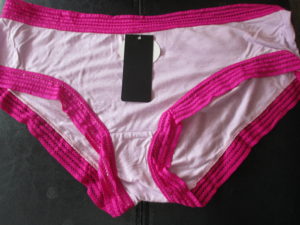 You can start your subscription for as low as $13.99 for three pairs a month.  That is an awesome deal.  When you start your subscription, you can even let them know what you do and don't want.  If you don't want thongs just let them know and they will make sure you won't get them.  If you only want thongs let them know that too.  Or of course you choose to be surprised every month.   I was very impressed with the Splendies box and would recommend them to everyone.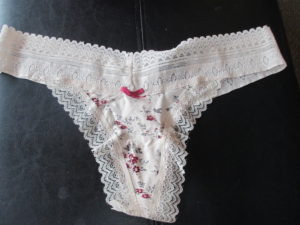 I got the Splendies box in exchange for an honest review