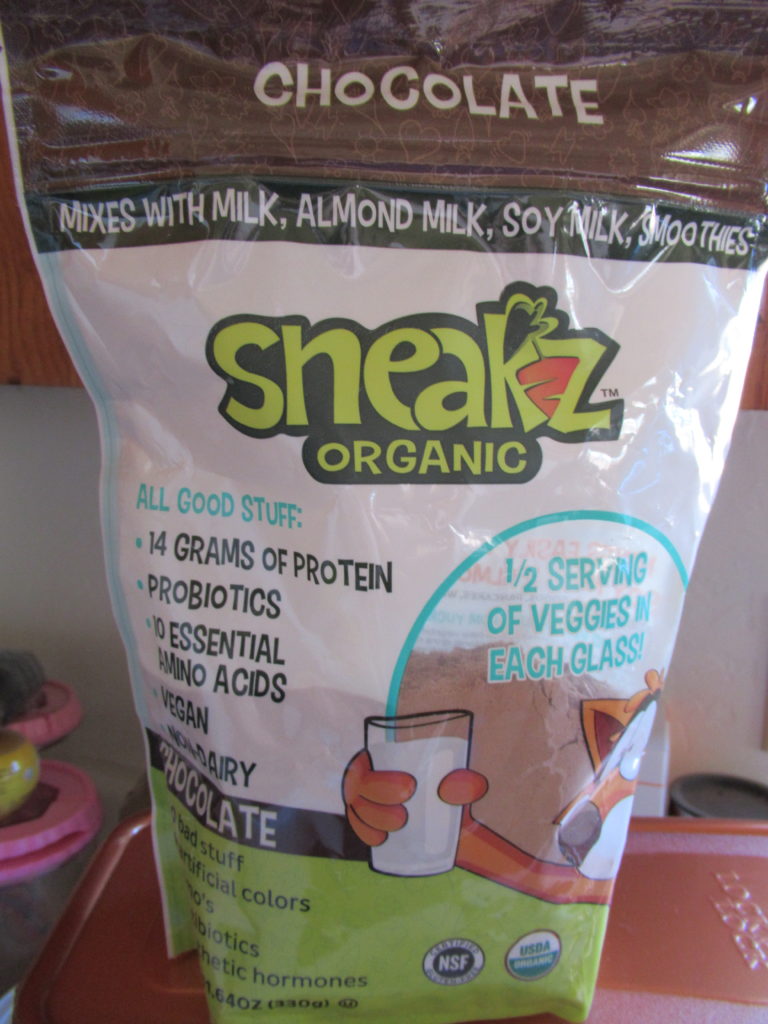 If you are anything like me the only thing that helps me from gaining 100 pounds this time of year is a great Sneakz protein shake.  Some may think I am kidding but nope, I try and keep moving all year round, but for bloggers this is the busiest time of year.   I am lucky if I get one hour few a day to cook for my little guy.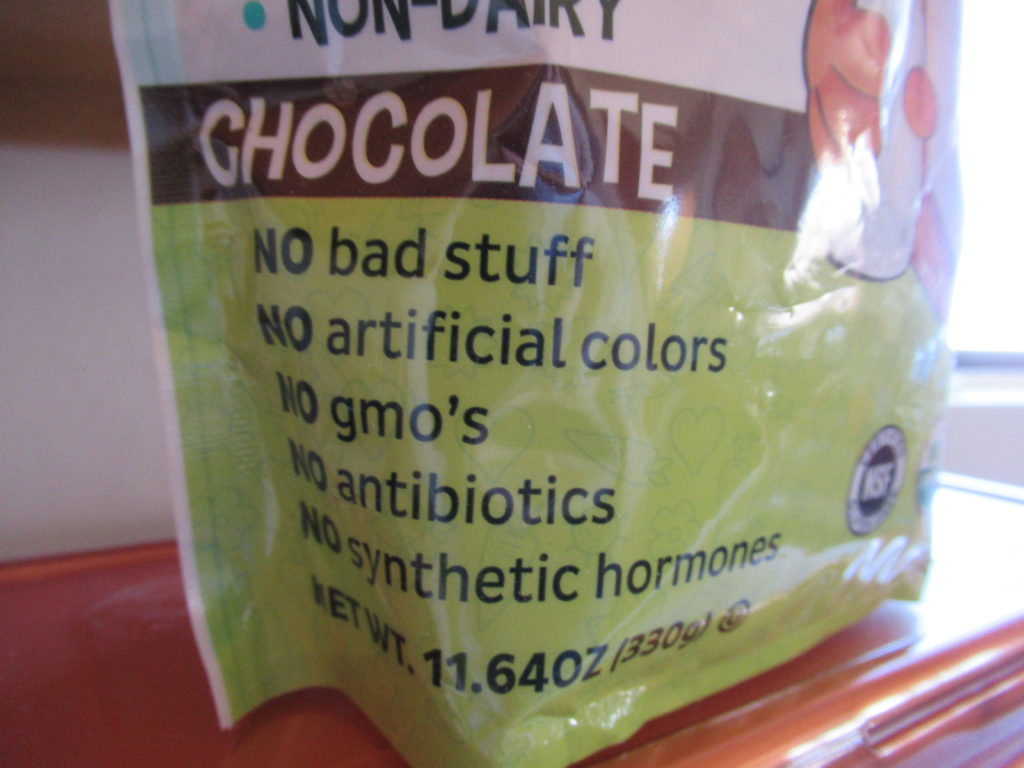 All that plus all the goodies from this time of year does not make a great mix.  With a good protein shake I can at least remember to grab a shake and get to work.  Otherwise I am grabbing a box of candy and off to work.  These shakes are just as quick and easy and also taste pretty good.
"By adding beets, spinach, cauliflower, sweet potatoes, peas, and carrots, we are able to fit in a full ½ serving of vegetables per scoop and 14 grams of protein. Each scoop contains all 10 essential amino acids, fiber, and at least 500 million CFUs of probiotics."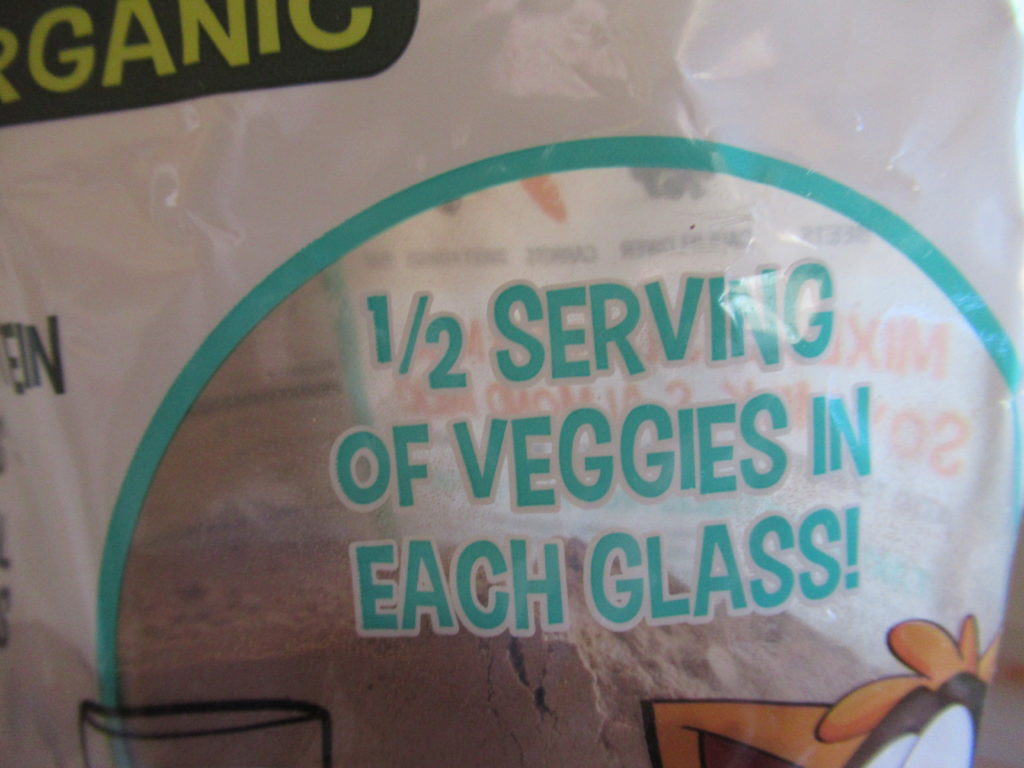 I got to choose which flavor I wanted to try they have Chocolate, Vanilla, and Strawberry.  Of course, I choose Chocolate and I was not disappointed.  This time of year, I really need to keep my sweets down.  I should pick up the other flavors because I love mixing.  Like of course chocolate always goes with Strawberry, and adding the vanilla with either of the other two would make then creamier. So, I would suggest picking up all the flavors and mixing them up a little.
If you are like me and really have to watch yourself this time of year make sure to pick up Sneakz.
We got this free in exchange for an honest review.