We got these in exchange for an honest review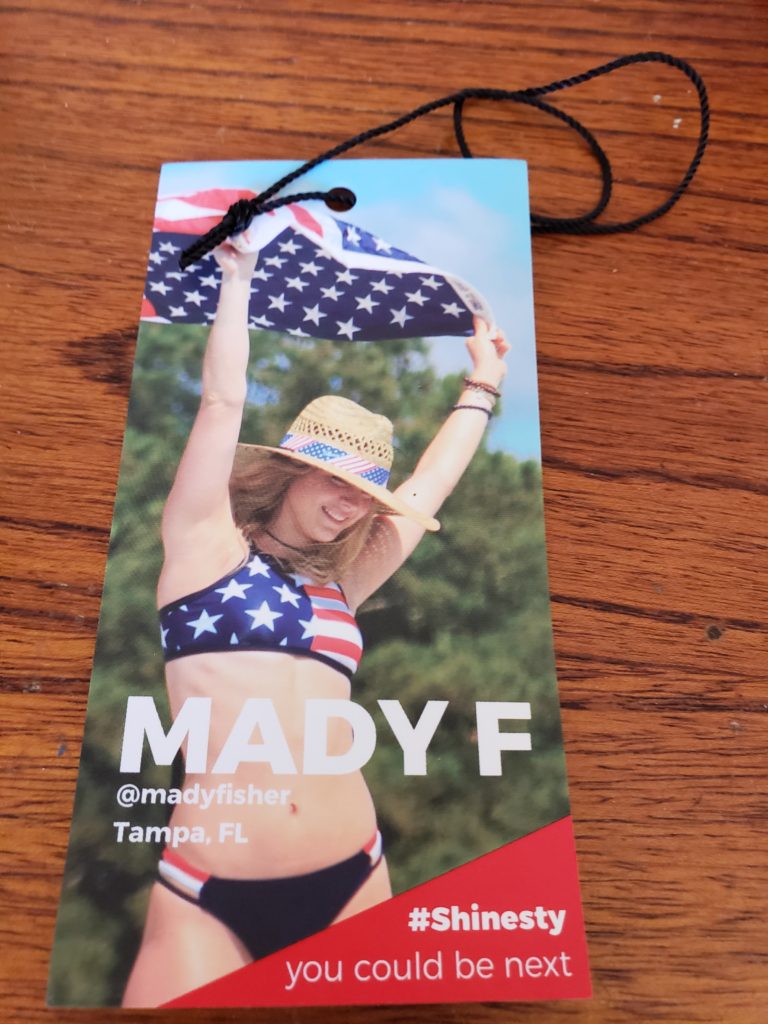 Ok as you all know I love a great holiday outfit.  Including my underwear.  I have seen some of the Shinesty awesome designs on facebook but I was always weary to buy.  I no longer buy clothes off facebook because they are never what I ordered.
I am so excited to tell you that when you see Shinesty add go buy you can buy from them and know you are getting exactly what you ordered.  They have everything you need to rock your holiday outfit this year.  They even have some very cute New Years Outfits that you are going to want to rock .
The Underwear are adorable and they are matching you guys can be so cute together this yer.  The nutcrackers are funny and the snowflake matching are adorable.
When I saw the Men's Suits, the woman's wrap around dresses the ski outfits and so much more I knew I was going to be in love with them forever.
They have a great selection for any holiday that you are going to love.  If you are like me and you like to dress for the occasion then they are going to be on your saved list too.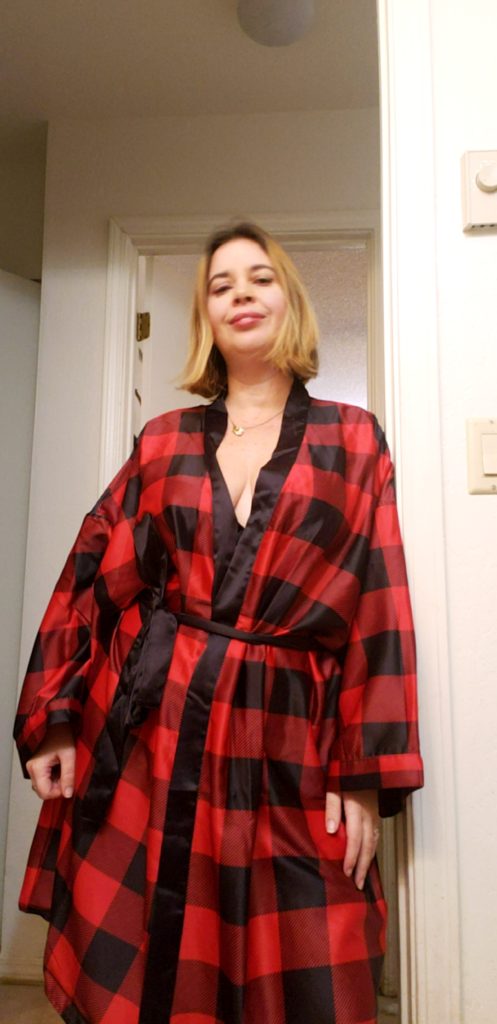 For Valentines day don't forget to pick up some matching Kimono's how cute are these for the couple on your list.
The quality of their product is fantastic.  Best of all no 3 month waiting for shipping, which has happened to all of us.  If you are looking for the perfect outfit this year make sure to head over and start shopping before everyone else buys them out.