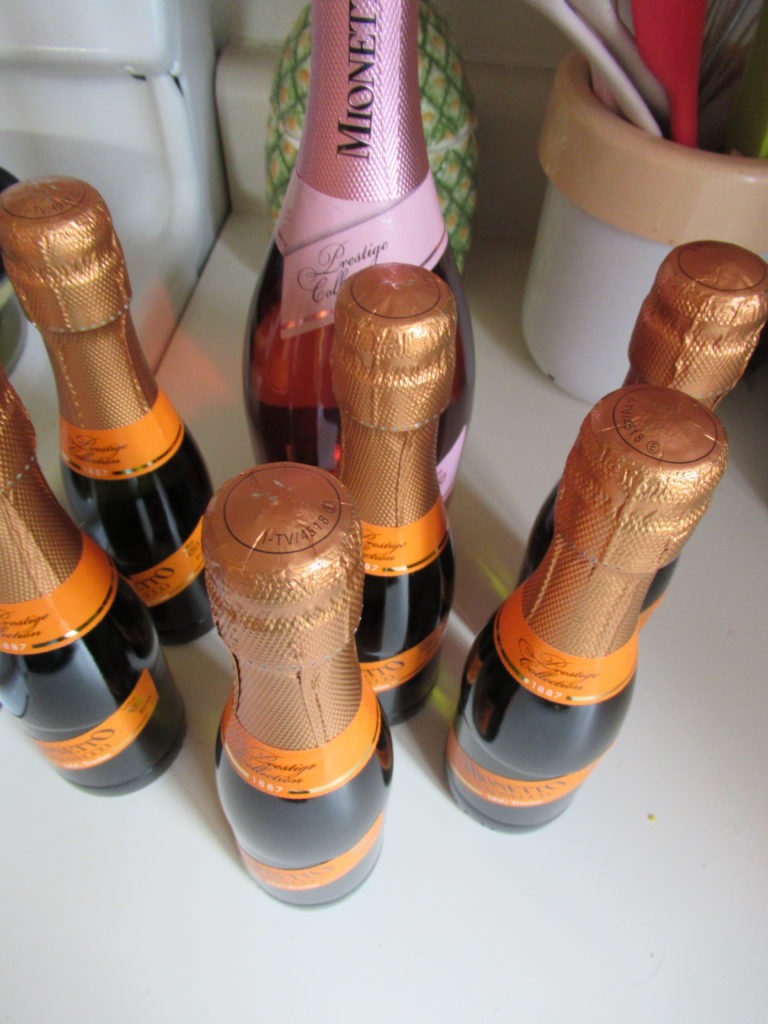 Everyone celebrates the New Year's differently.  In college I went to the huge party's but as I got older all I want to do is cuddle on the couch with my family and celebrate with them.  One thing that has never changed is the Mionetto at the strike of the clock.
For me I love the Mini bottles having a few of these on hand means I am always ready for New Years Eve, a congratulations toast or even a great brunch.   One of my favorites on a sunny afternoon is brunch with my friends and a great mimosa.  What could be better.
If you are looking for a fantastic way to toast then Mionetto is the way to go.  They have a nice clean crisp flavor you will love.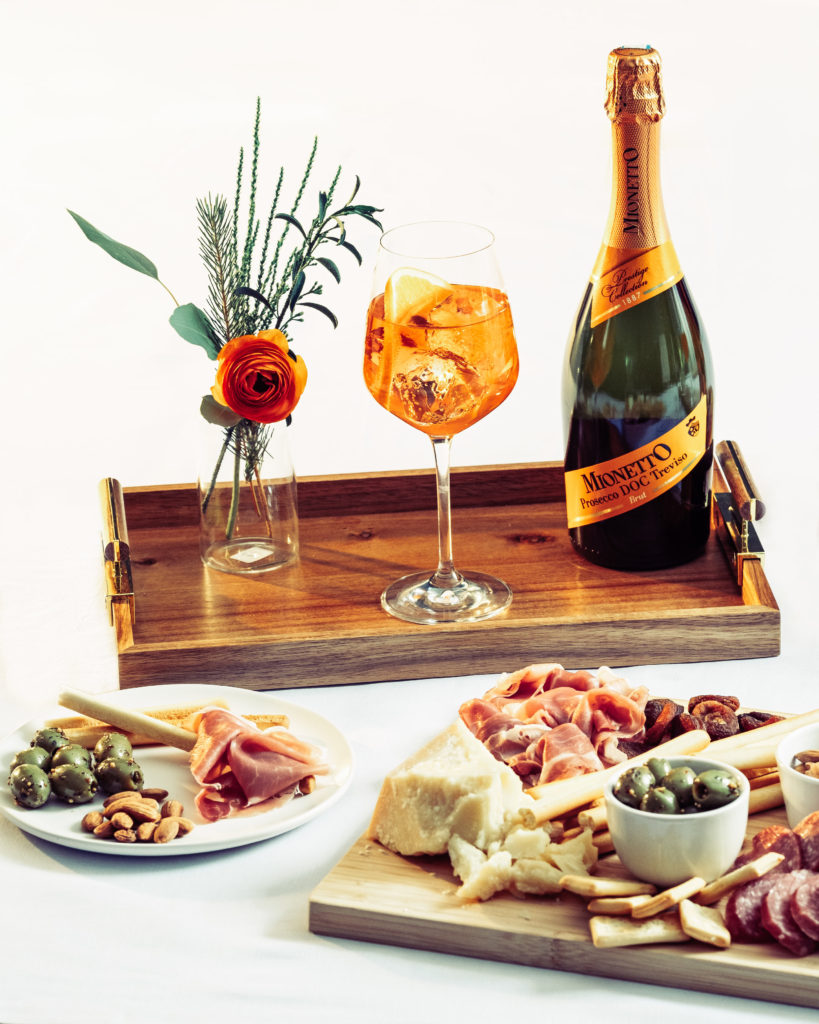 If you love to make fantastic mix drinks then look no farther.  With the great clean fresh taste it makes a great add in to your drinks for the holiday.  We love Mionetto and make sure to always have on hand for all our life's events.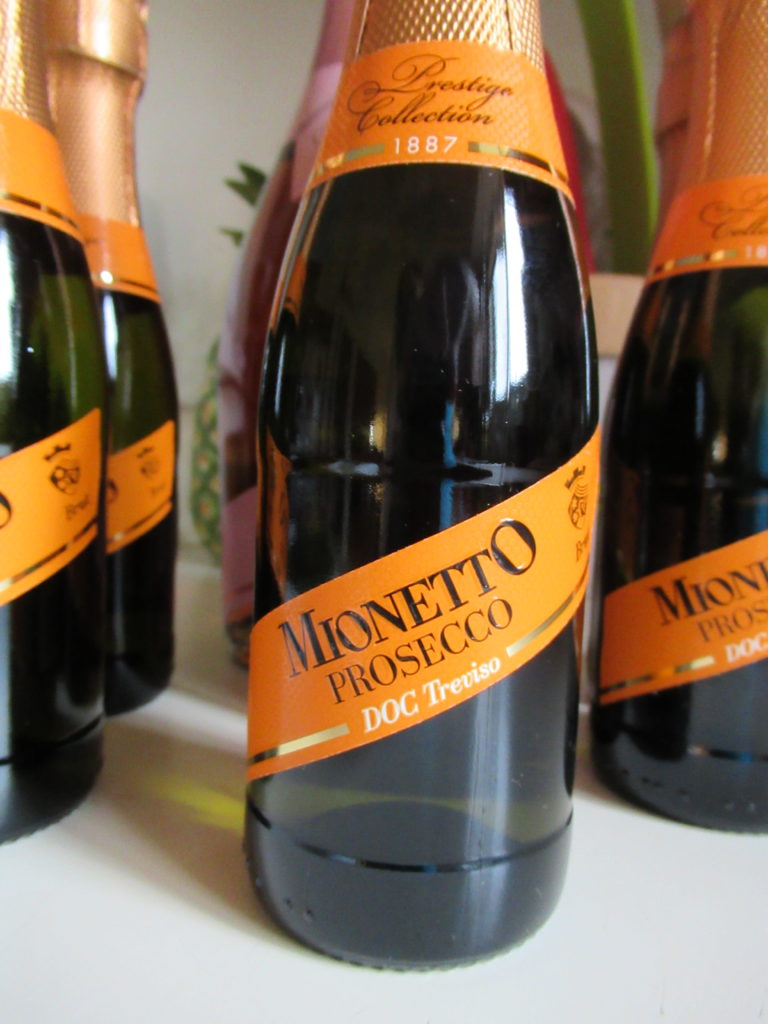 We got these free in exchange for an honest review.