We got the Rise of Skywalker free in exchange for an honest review all opinions are my own.
No Spoilers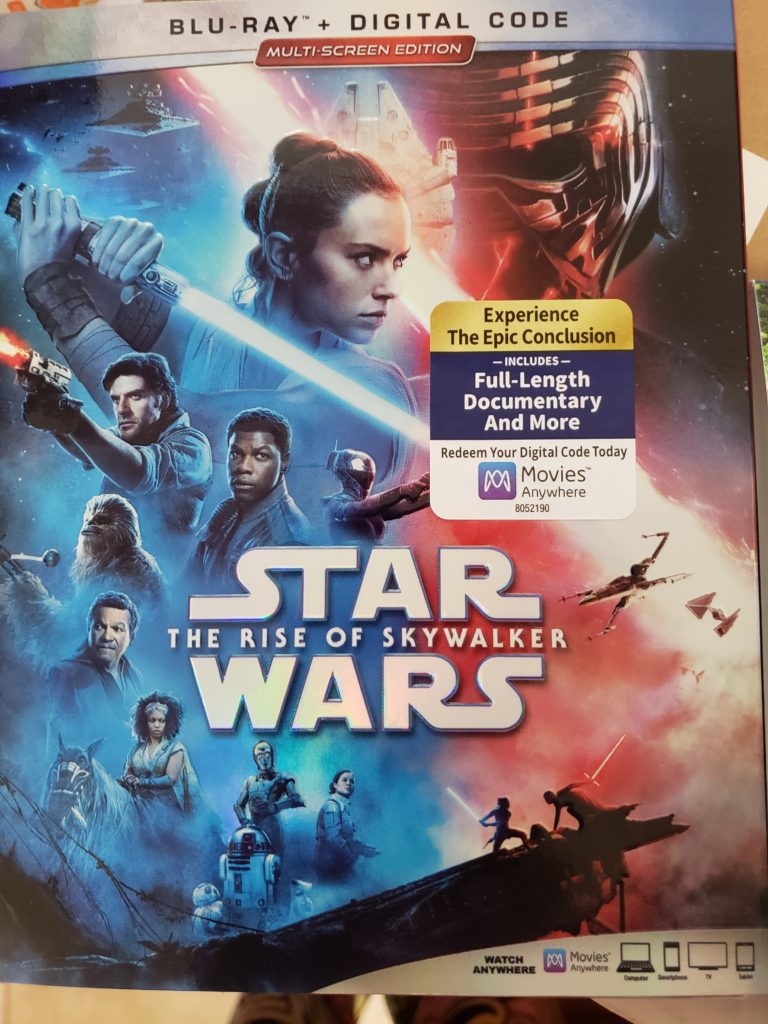 We are huge Star Wars fans in our house.  We own every movie and do marathons ever few months.  When The Rise Of Skywalker came out we were so excited.  You will finally get to see how everyone has grown into their powers.  Some find love and some loose love.
Even better we get to see how the true power of the Sith and Jedi work. Ren and Rey have always had a special connection.  We are going to see that connection grow and find out some of the big mystery's of Rey.  Where is she from?  Who are her parents?  Why is the force so strong with her?
If you are ready for the new chapter of Star Wars then get the pop corn and drinks ready you are not going to want to pause a moment of this movie.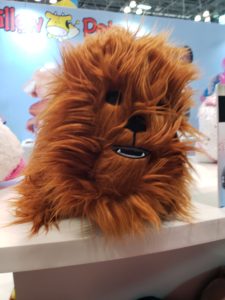 Want your very own Chewy to cuddle with while you are watching make sure to check out the new Pillow Pets