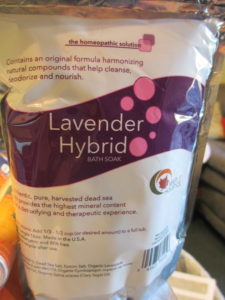 I have had the chance to try out a few of Maple Holistics products, they have a great line of products that are natural and holistic.  I love that they have all been gentle enough to use on my baby boy and for me.  Now with the bath salts I saved all these for me.  There is nothing like having a nice relaxing bath with the light scent of lavender.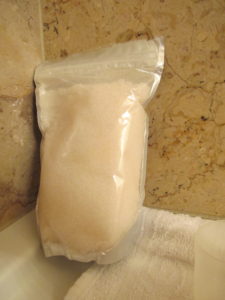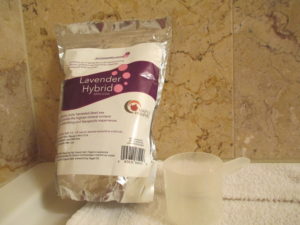 The lavender bath salts have a wonderful scent, but it was not overwhelming.  As you can see they really fill the bag, they are not going to give you a half full bag you have replace right away.  They dissolved quickly and just left a nice relaxing bath.  If you are having trouble falling asleep at night I would completely suggest their Lavender Bath Salts.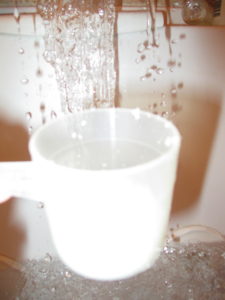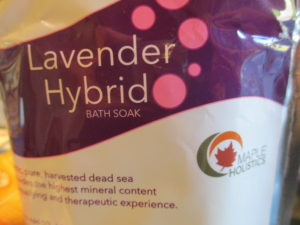 I love that Maple Holistics is made in the USA, and have all natural products.  Their products are also cruelty free, sulfate free and safe for color.   They really put a lot of thought and work into their products to make them safe for your family.  When I was, younger I have to admit, I would try anything.  Now I understand my mom's need for safer products for us when we were kids. I don't want to be using a ton of chemicals on my son.  I want his natural skin and glow to last as long as possible.
They have even offered us a great giveaway.  One person will win the Argan Shampoo pictures below.  Wait until you try it, you will be in love.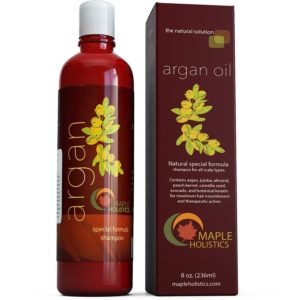 I got the Lavender Bath Salts in exchange for an honest review.