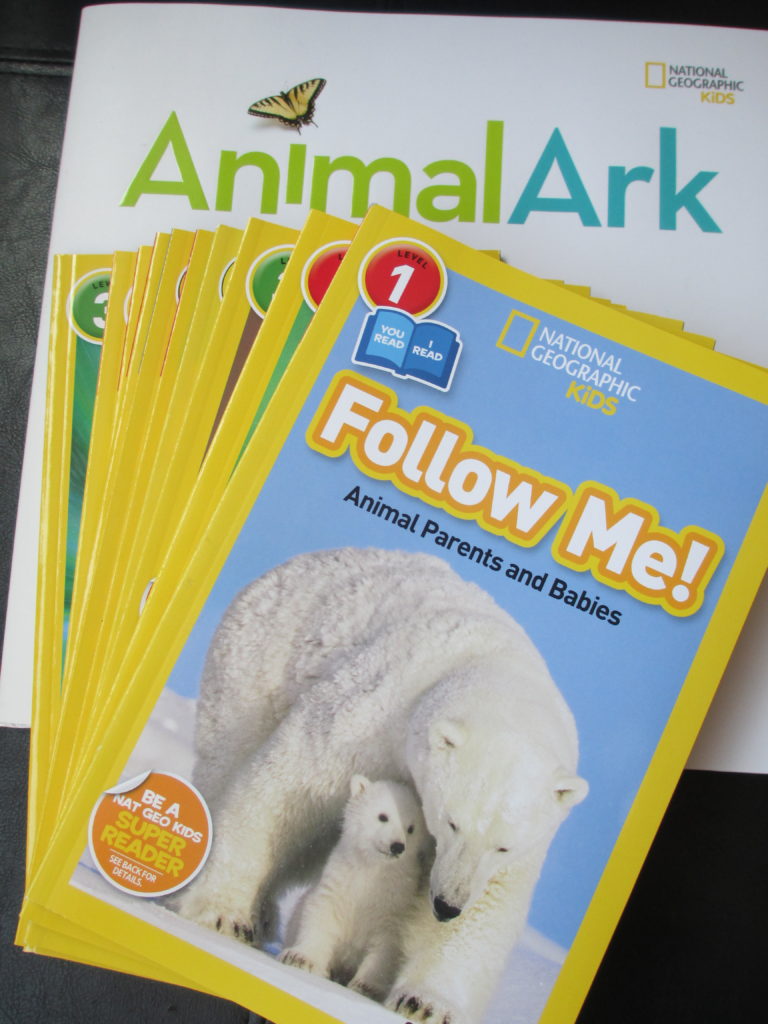 Do you have a little reader in the house?  My son is just not learning so when the National Geographic's books showed up I was so excited.  In school, he is excelling at math, but when it comes to reading he had no desire to learn.  I am excited to say he not only loved the books, but loved the pictures too. I loved that they are in stages so he has new books to grow with him.
My son loved animals, these books not only have cute animals for him to see but he also gets to learn about them.  They also have fun facts on the side which he loves.  We live in the country so he gets to see so many animals, now he loves to find them in the book and we learn about them when they come by.  He has been eager to learn how to spell the animals names this is the first time he has actually shown interest in reading and learning more.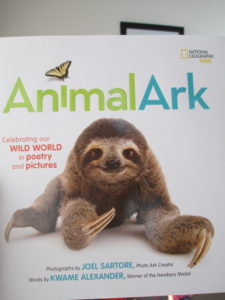 The Animal Ark book not only fantastic pictures of wonderful animal's you kids will fall in love with. They have little poems for your little one to learn.  The poems are small enough that they can learn them but they are also very cute.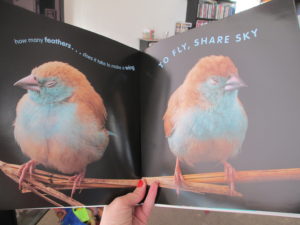 Every child has their own way to learn, with my son these books were fantastic.  He is excited to pick them up and not only learn new words, but learn something new about the animals.  I was truly impressed not only with the books but with the pictures.  They are all around beautiful.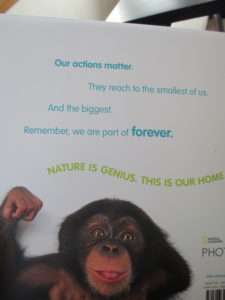 I got these free to try from Moms Meet and National Geographic.  All opinions are my own.