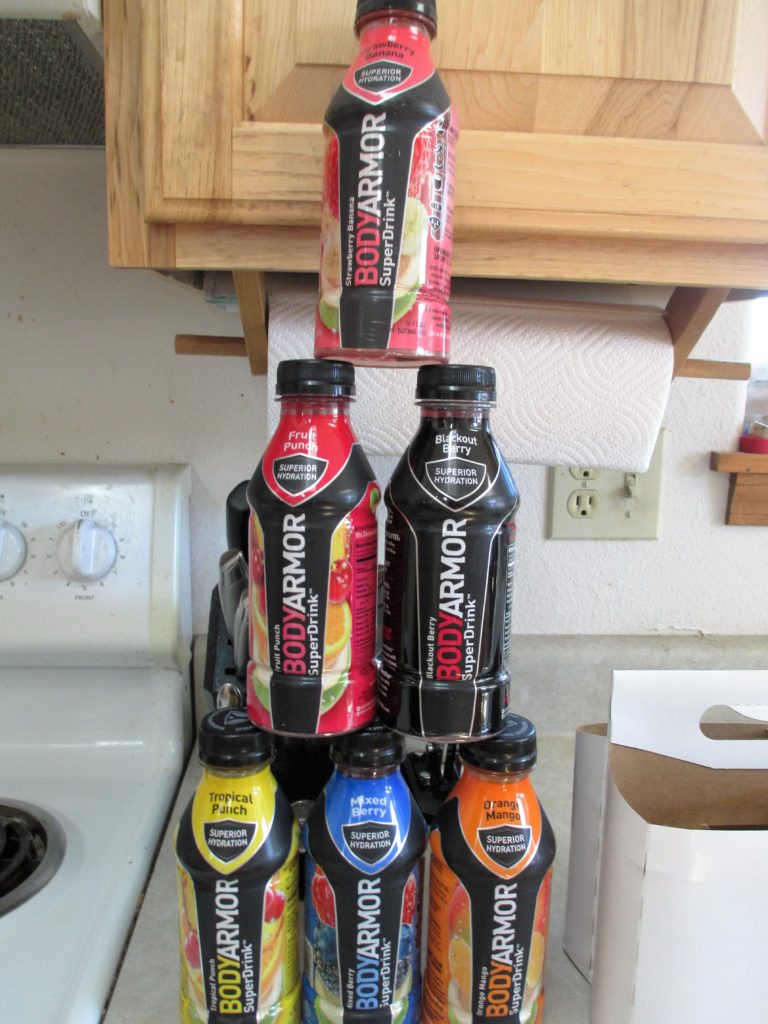 Living in Colorado Hydration really is a big issue with the altitude and the weather starting to get warmer I have to make sure my little guy stays hydrated all day long. Like everyone else he does not always want water he wants flavor. We left for about 3 weeks a nice visit to California. What was wrong with a great vacation? Coming home is what went wrong.
   Our bodies were no longer adjusted to the altitude. The dehydration was a killer. I had the worst head aches and my whole body inside and out was completely dry. No matter how much water we drank it did not help. Then the BodyArmor showed up and worked miracles for both me and little guy.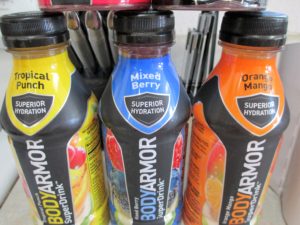 BodyArmor Sports Drinks was perfect for my family. Not only do they have great flavors they are Hydrating and my son loves them.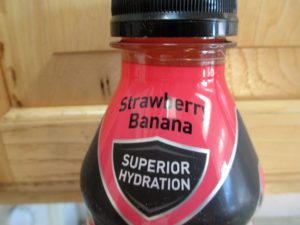 Flavors
   Fruit Punch
Strawberry Banana
Blackout Berry
Mixed Berry
Orange Mango
Tropical Punch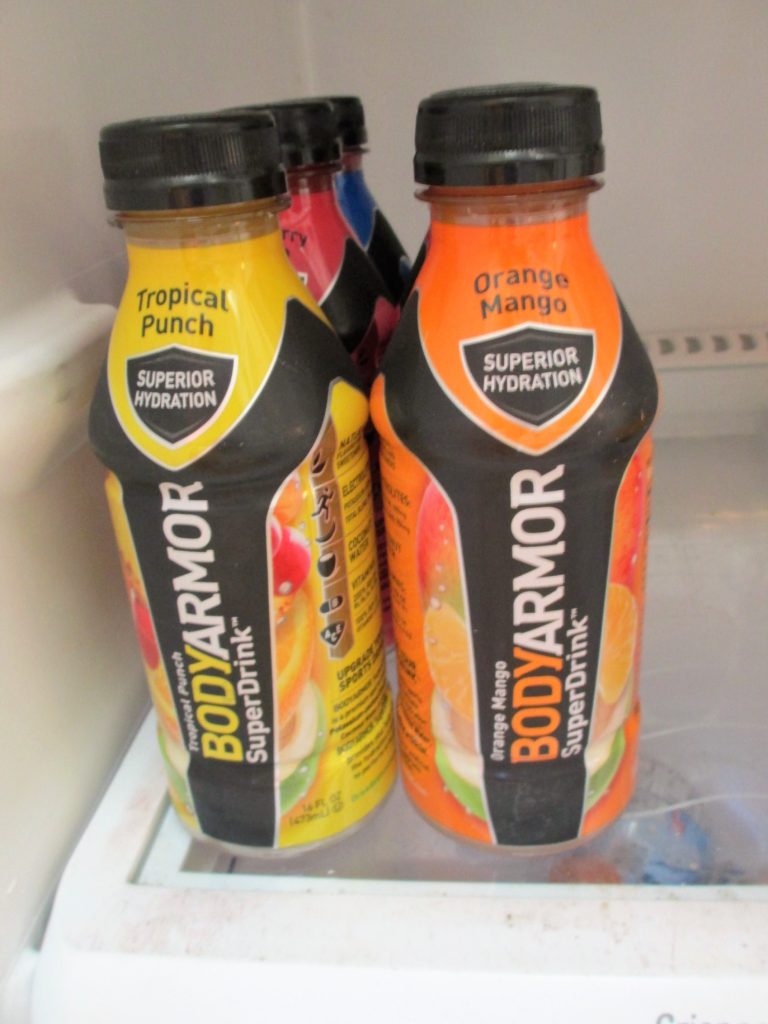 I have now adjusted what I drink every day. Why bother with the sugary soda when I have something that tastes just as fantastic with less calories, less sugar and actually does something to keep my body on track with our everyday life.
I have cleaned out our fridge and made a new fresh start for the summer. We are stocked up on fruits vegies and BodyArmor that can be on the go with us every day.  If you are doing a refresh on your fridge my suggestion is take it one step at a time.
First get rid of everything that has expired or that you just don't remember buying.
Second read the labels. If it is doing nothing for your health toss it.
Third if it is something you have had in there forever saying off I'm going to eat that one day (no you're not) just toss it.
The summer will look so much better with a clean organized fridge. Please note everyone who knows me knows sweets will always be a part of my life. I am not saying quite it all I am saying don't stock up. Just buy enough that it's a snack and keep your fridge stocked with stuff you can eat and drink all day long without ruining your diet.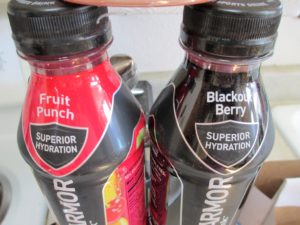 Make sure to also join BodyArmor on Twitter  for the latest news. Head here for a Coupon
don't forget to check out your local stores  Denver: King Soopers, Safeway, Target
This is a sponsored post.  All opinions are 100% mine.