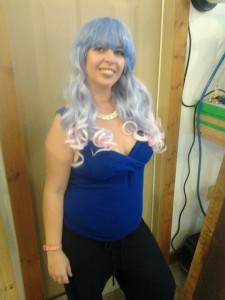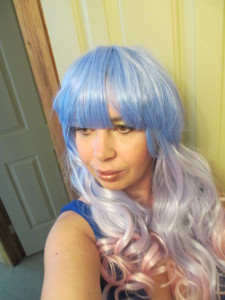 I cannot tell you how excited I am to be reviewing this wig. I have always wanted to have rainbow hair, but I have made my mom a promise that I would never do any crazy colors. So when I got to try this wig I was jumping up and down. Anyone who has been on this page with me for a while knows I am in heaven.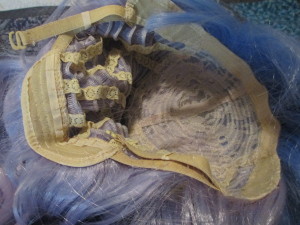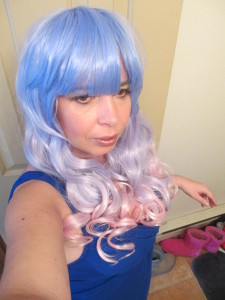 I was made for rainbow hair. The wig itself is beautifuly colored. The inside of the wig had netting that tightened to make it tighter on my head so it would not slip. The hair was easy to work with and very soft. I did do some research into how to style a wig before trying it on, but I am delighted with how it looks. The colors are blended beautifully. I am very happy with this wig. I love the colors, the hair style, and how easy it was to get on.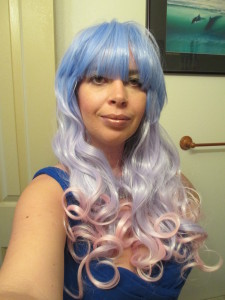 Gearbest has a wide range of wigs and their products are available at a fantastic price. Their web site is very easy to use and they have great prices. I truly am in love with their products and think they are definitely worth checking out.
Check out the Wig here for only $11.81 you can't beat that price.
I would like to note although this was a sponsored post all opinions are my own I will always be truthful with you guys.