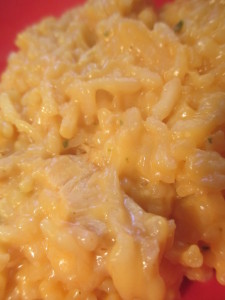 Ever have one of those nights. The fridge is filled with left overs so you don't want to cook more to add to it. Yet you still want something quick easy and new. All you need for this is a few items and you are ready to go.
What you need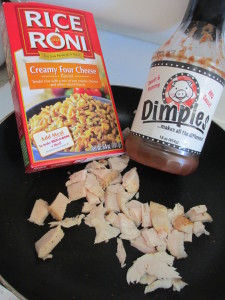 Left over chicken
Cheesy Rice A Roni
   Add them if you got them (extra add ins in you like any of these would be great)
                 Tomatoes
                 Broccoli
                 Cauliflower
                 Bacon
Slice up your chicken into bites and start your rice a roni.
In a pan grill up your chicken and add dimples bbq sauce.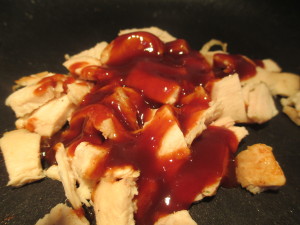 Add your chicken into the cooking rice when you add your seasoning.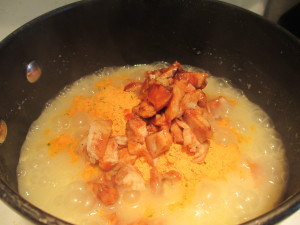 Let finish cooking and eat. A whole new meal in just a few minutes.
You won't be disappointed.