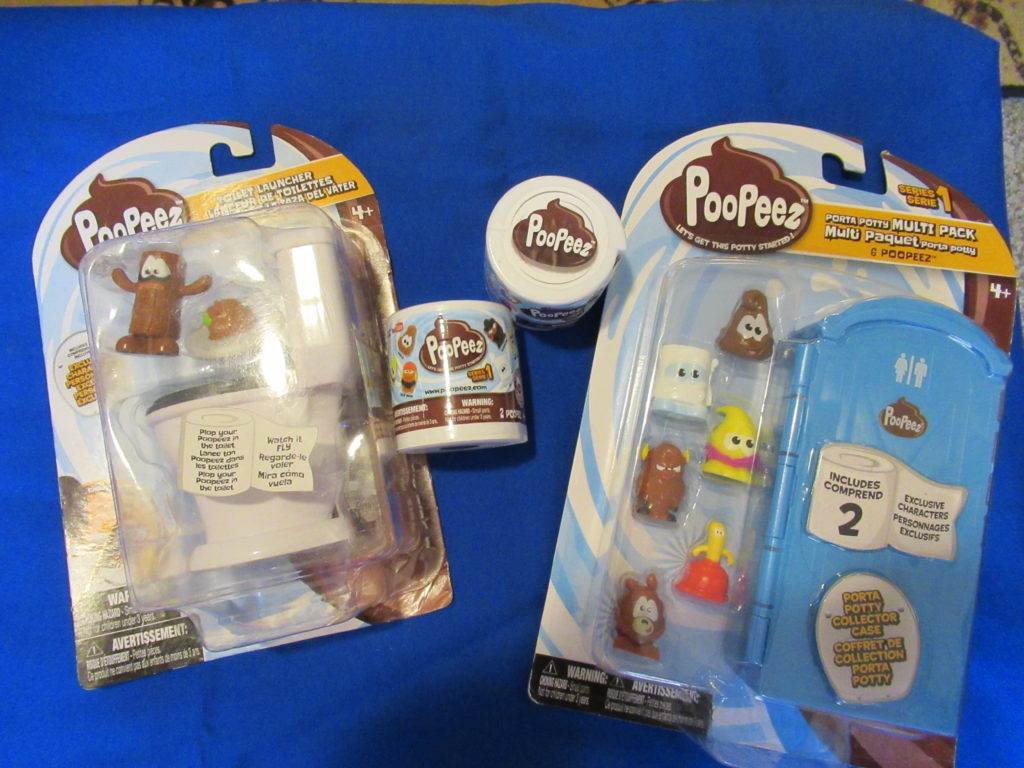 I have to admit I am loving all these cute new poops' coming out.  As a mom and a puppy mom lets be honest poop is truly a big part of my life weather I am scooping it, wiping it, or cleaning it.  Poop is here to stay for I am guessing for the rest of my life.  My sister and I always laugh about how poop has become a topic of conversation in our life.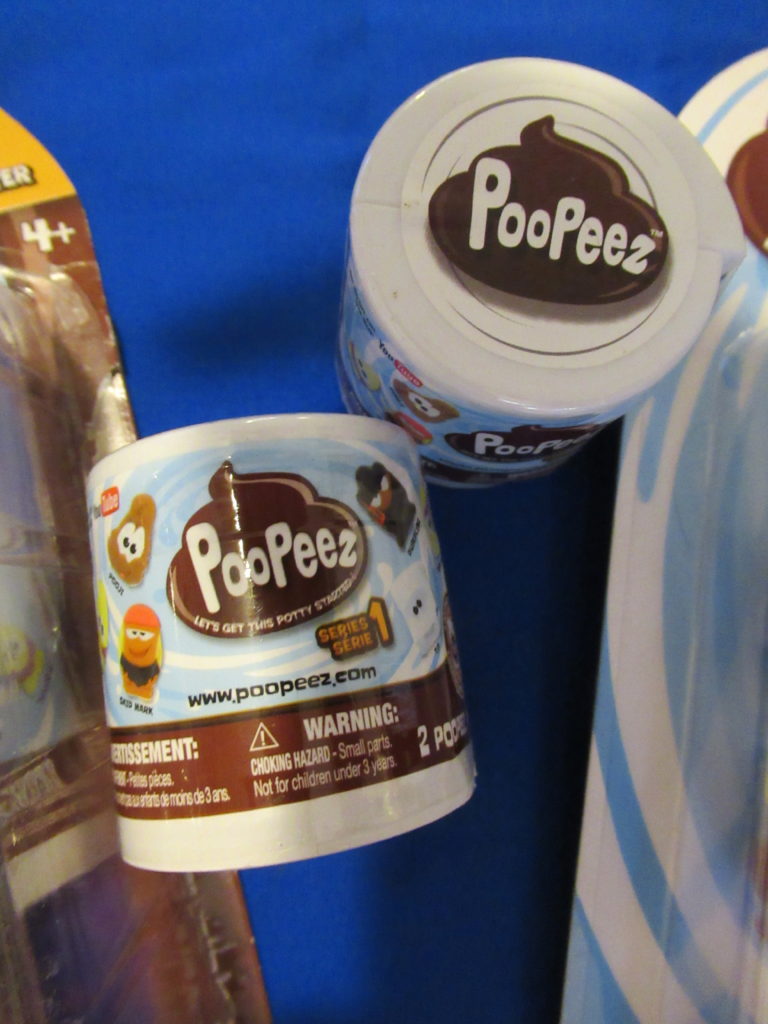 There are over 36 very cute PooPeez to collect.  I love that each is so unique.  You can buy them by the little mystery packs or even the accessories packs.  The Toilet Launcher is funny and I love that the Porta potty can store a few of my favorite PooPeez guys.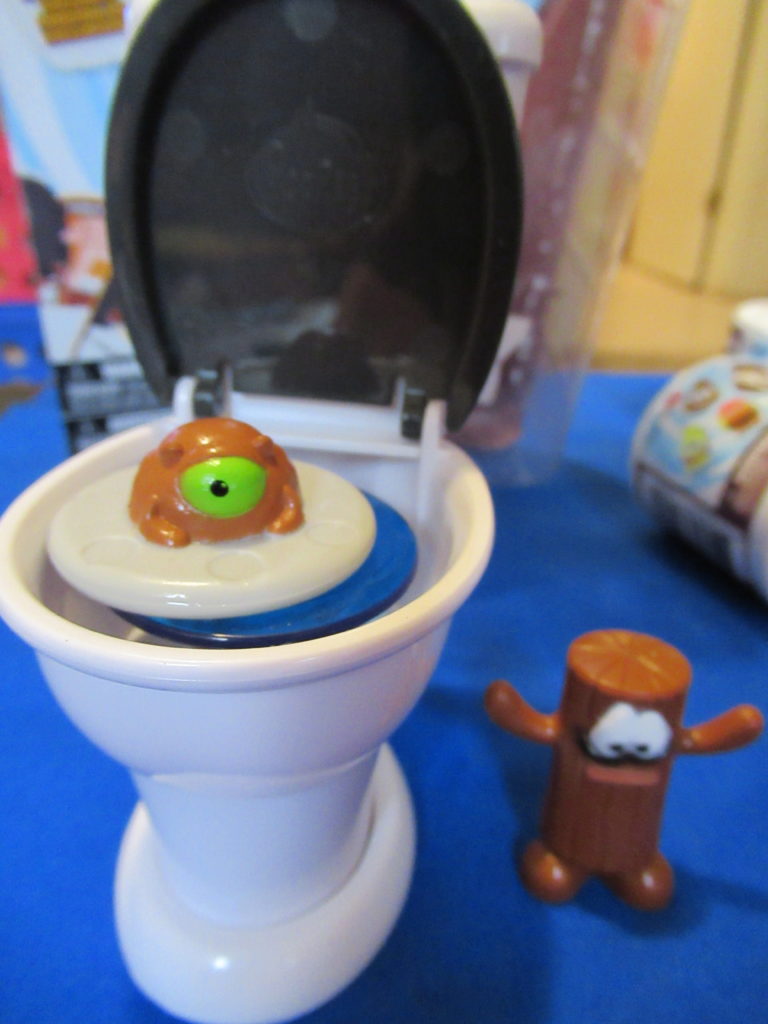 Once I started to play with these I saw why these are going to be so popular this year.  The little single packs are so cute you have to unwrap the toilet paper and there is two little guys inside.  One on each side.  The Toilet is funny push down the disk and close the lid and pop comes the PooPeez.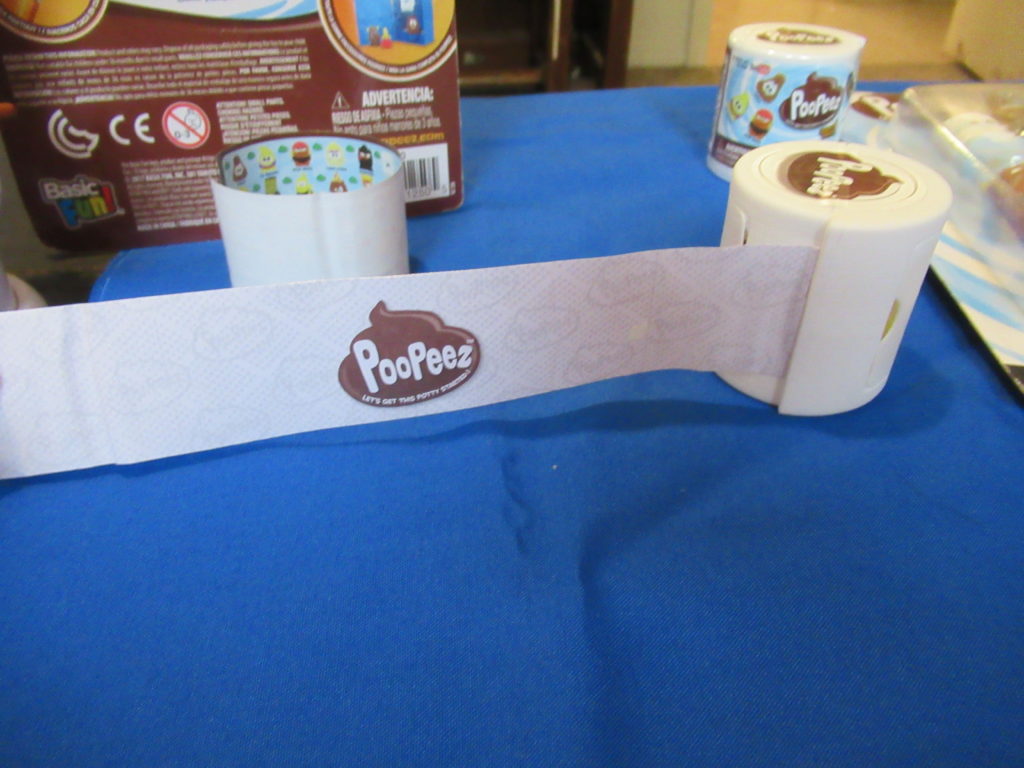 They have very cute faces and are funny.   Between Dr.Fartenstein and NERDOO and all the cute guys in-between how could you not be in love.  Head to your store today and make sure to pick up a few of these for the stocking this year.  They are going to be a hit.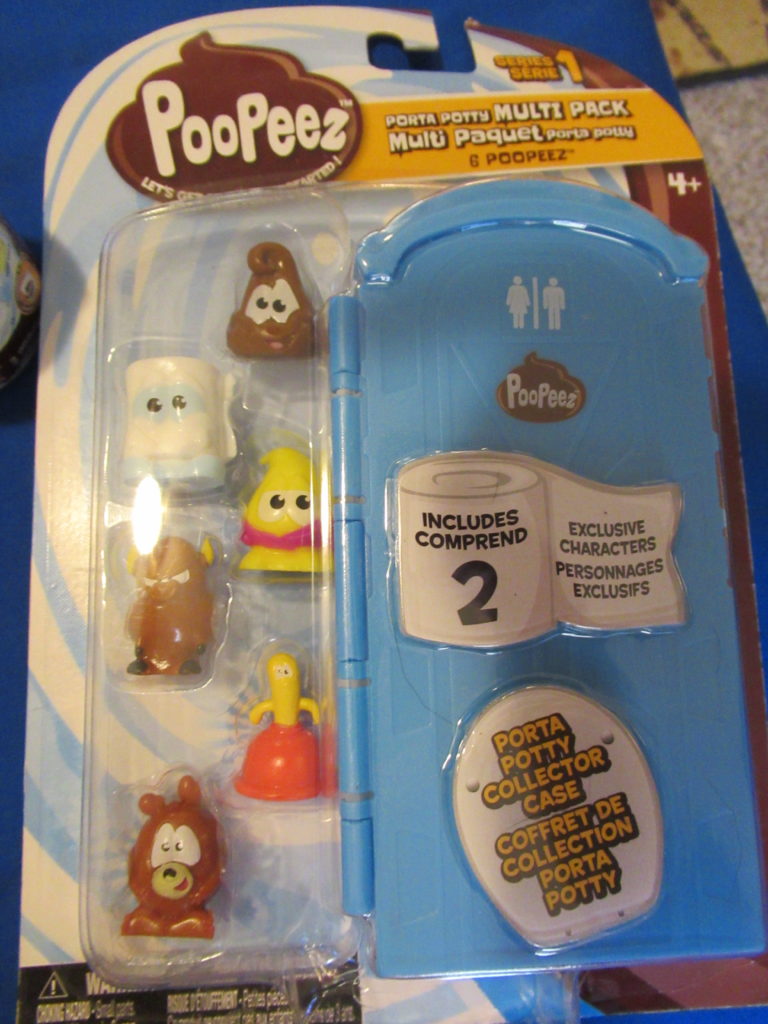 These cuties are available on Amazon and Walmart.  I know I will be picking some up for our stockings this year.  Yes, I will be filling mine too because these guys are just to funny and cute to not have the whole collection.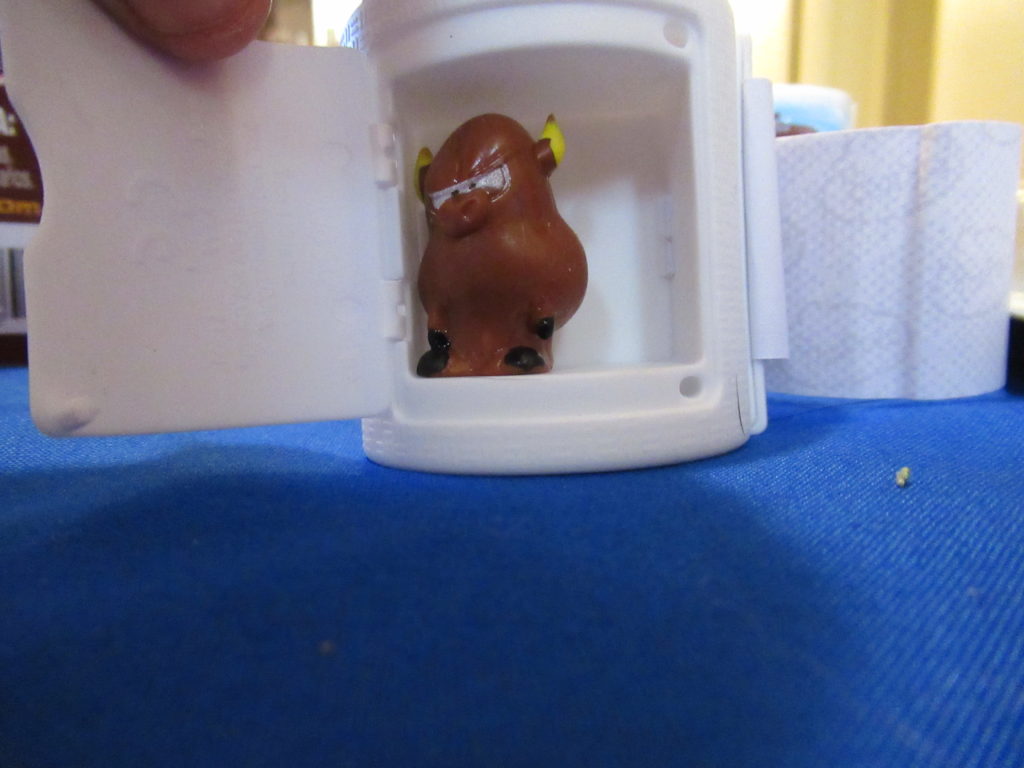 We got this free in exchange for an honest review.