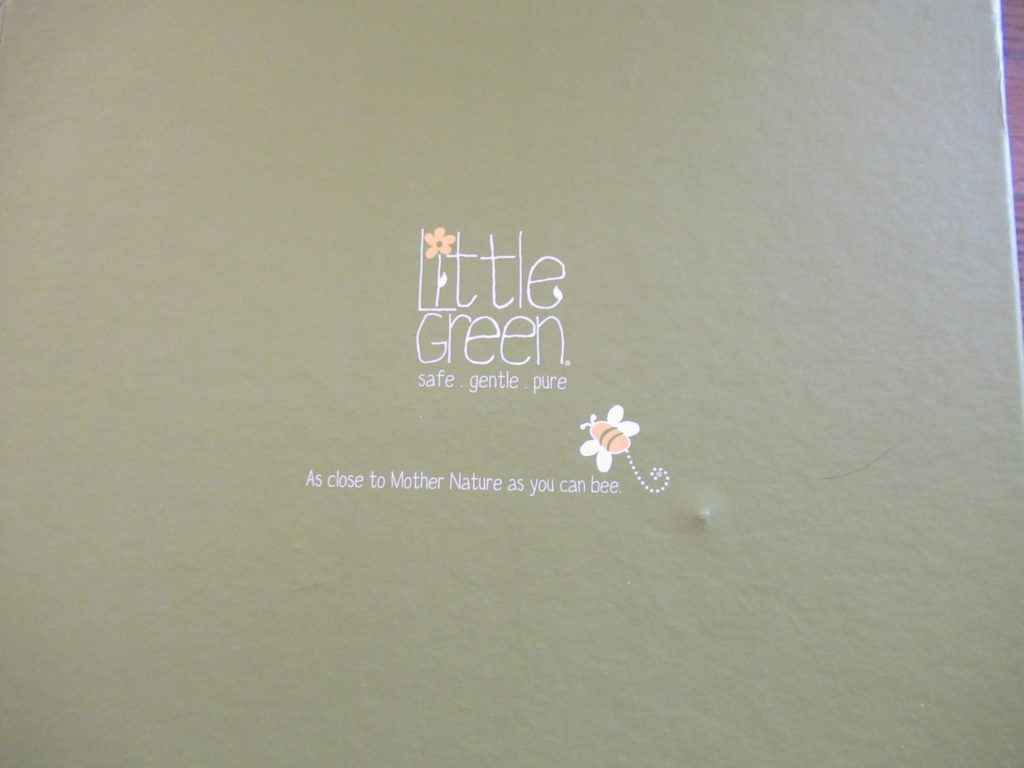 A lice outbreak is something that every parent is scared of. When you are a parent of a special needs kid with sensory issues it could be a complete nightmare.  Little Green Lice Guard System gives me better piece of mind when I send him to school.
If my little guy gets lice its not something he could sit threw for me to treat it.  Brushing his hair actually hurts him can you imagine me having him sit there for an hour at the very least while I am basically torturing him.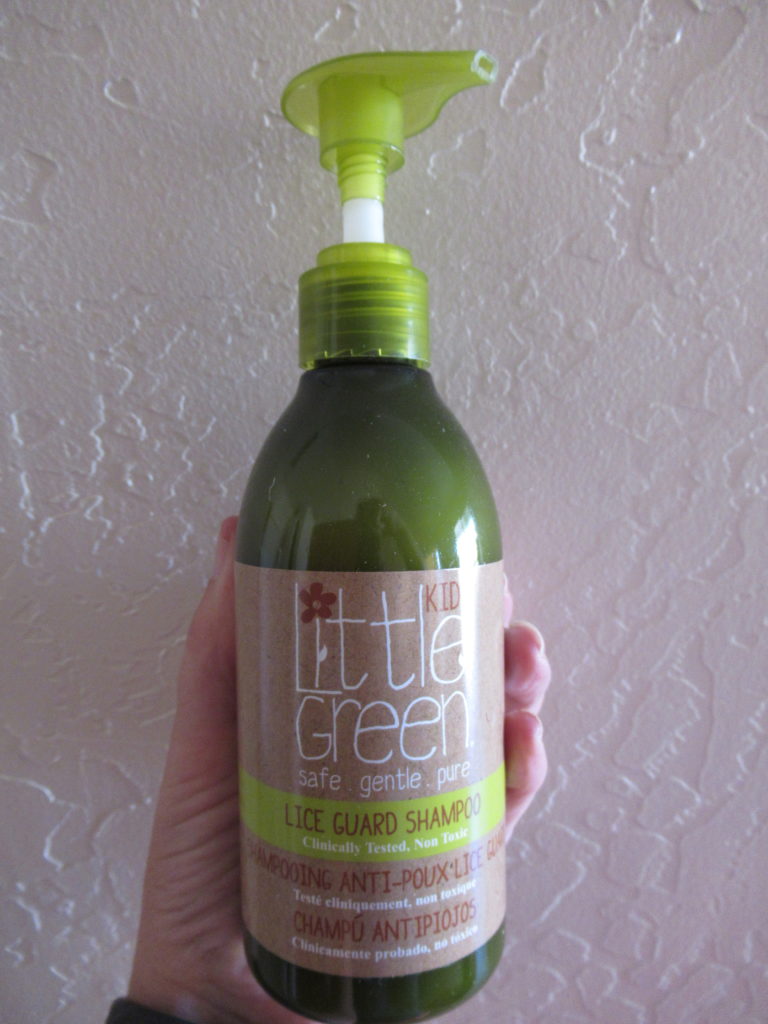 Little Green Lice Guard System is one more step I can take to make sure this does not happen.  If he gets lice I would have to just shave his head which would break his heart.
I have heard for years the Tea Tree Oil is a natural deterrent for lice.  When I have tried to use just the oil his hair is greasy and it does not smell that great.  So far it has worked but I have always wanted a great set that cleans and protects. Little Green Lice Guard is my perfect solution.  The shampoo leaves his hairs bouncy, clean and protected.  I also love that the shampoo has the pump.  Makes it so much easier when washing his hair.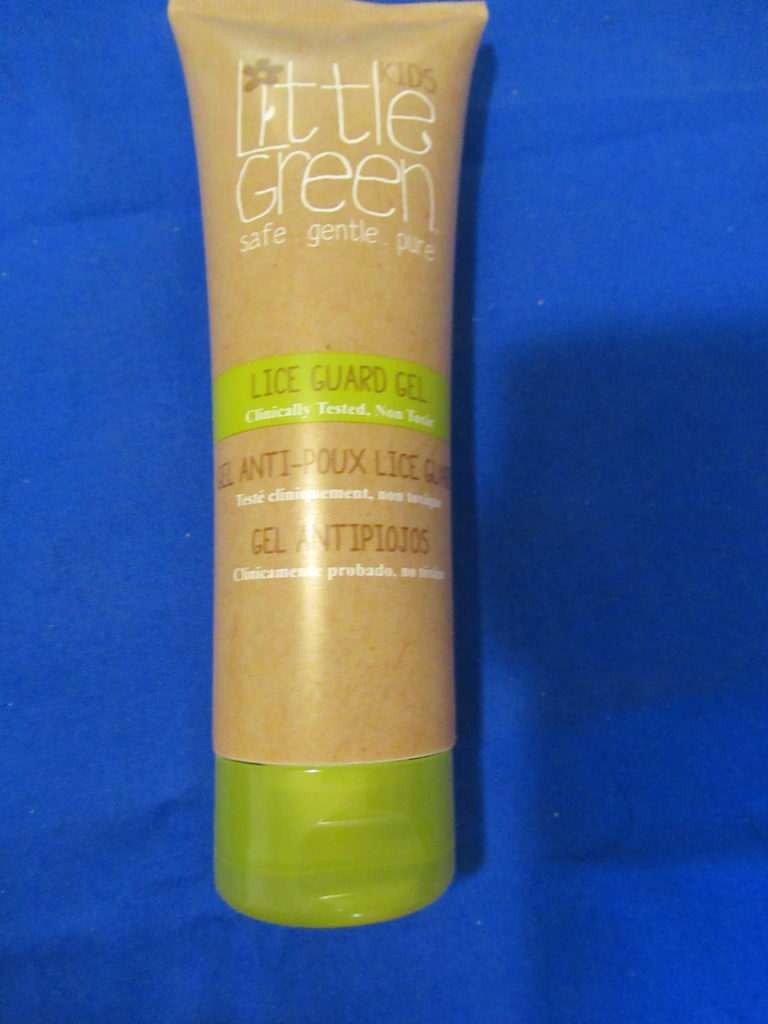 The Gel has the protection and can give him a little style. The Lice Guard Detangler is a must.  As you can see my son have a little longer hair and his knots can get out of control.  Every piece of this set helps protect your little one.  While also smelling fantastic.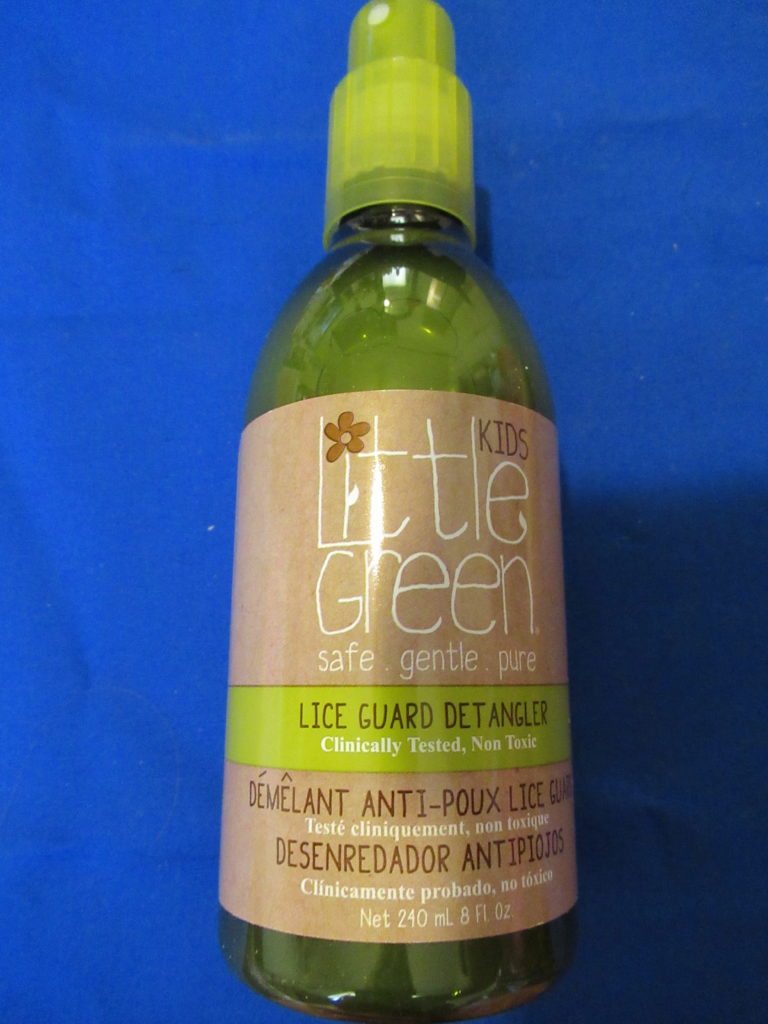 If this is a worry in your life make sure to check out Little Green Cares they have a wide range of products that will make your life easier and leave your little one smelling fantastic.
We got this free in exchange for an honest review.