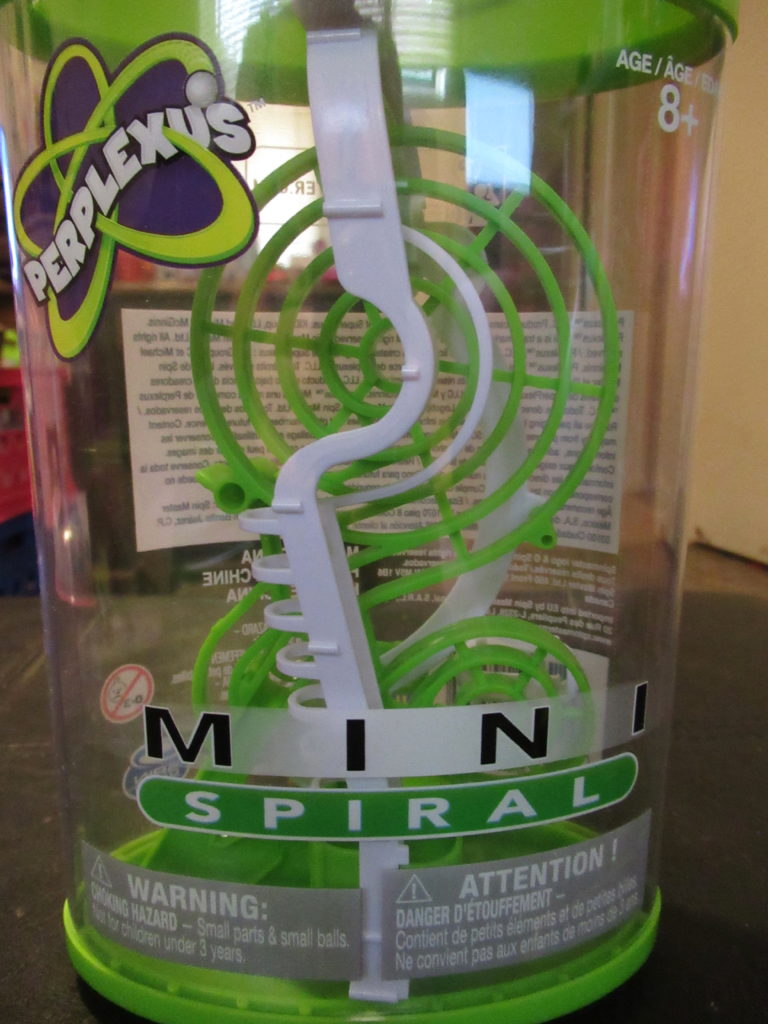 Ok so the PERPLEXUS MINI SPIRAL I had to look up.  When I did I knew it would be an instant hit with my son.  He loves puzzles.  I personally was excited because having an Autistic son one of his hard thing in life is hand eye coordination.  For him it is a real challenge and to find a great toy that he will love to play with but is also secretly helping him.
He has no idea he is working on his coordination while playing with this.  He has so much fun trying to get the ball from the starting point to the end without it falling.
This is a great handheld game that will challenge you.  We watched a few you tube videos of this and everyone was having such a blast trying to beat the time. I have to say as a mom I also love that I don't have to open anything.  Just take of the wrapping and they are off to a fun game.  Everything is contained in this so no picking up pieces either.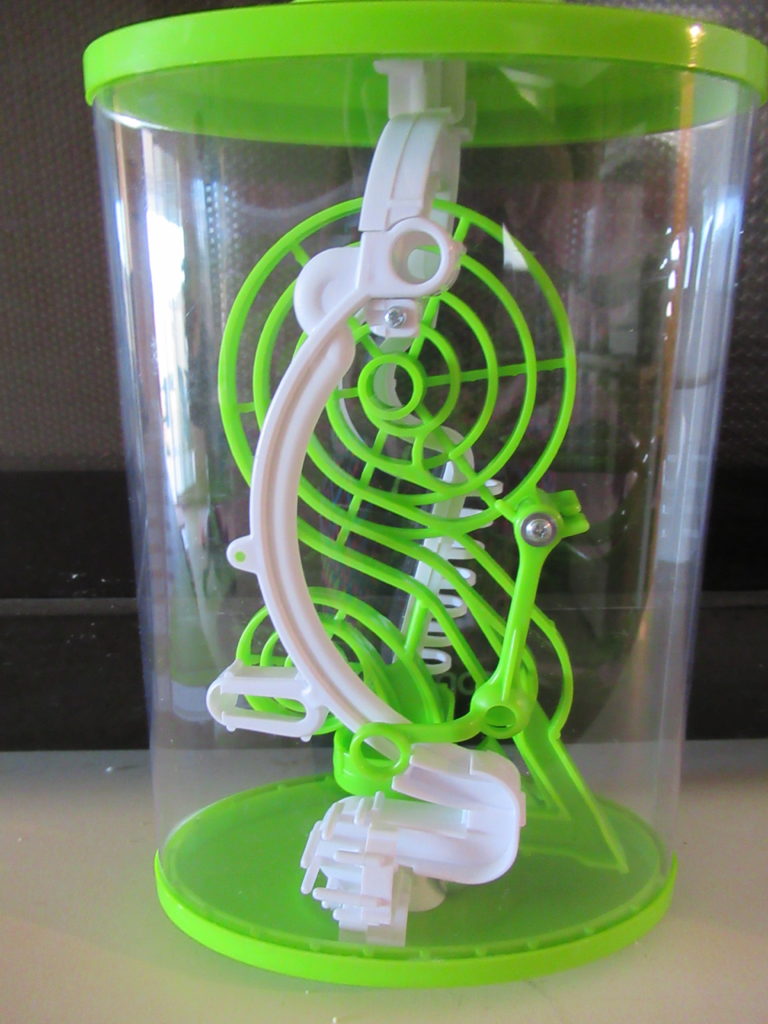 PERPLEXUS MINI SPIRAL is such a fun game to get out during game night.  You can challenge everyone to beet the person next to you.  It's a great conversation started and everyone had a blast with it.  I would say that this is a must in the house this holiday season.  Everyone will be entertained.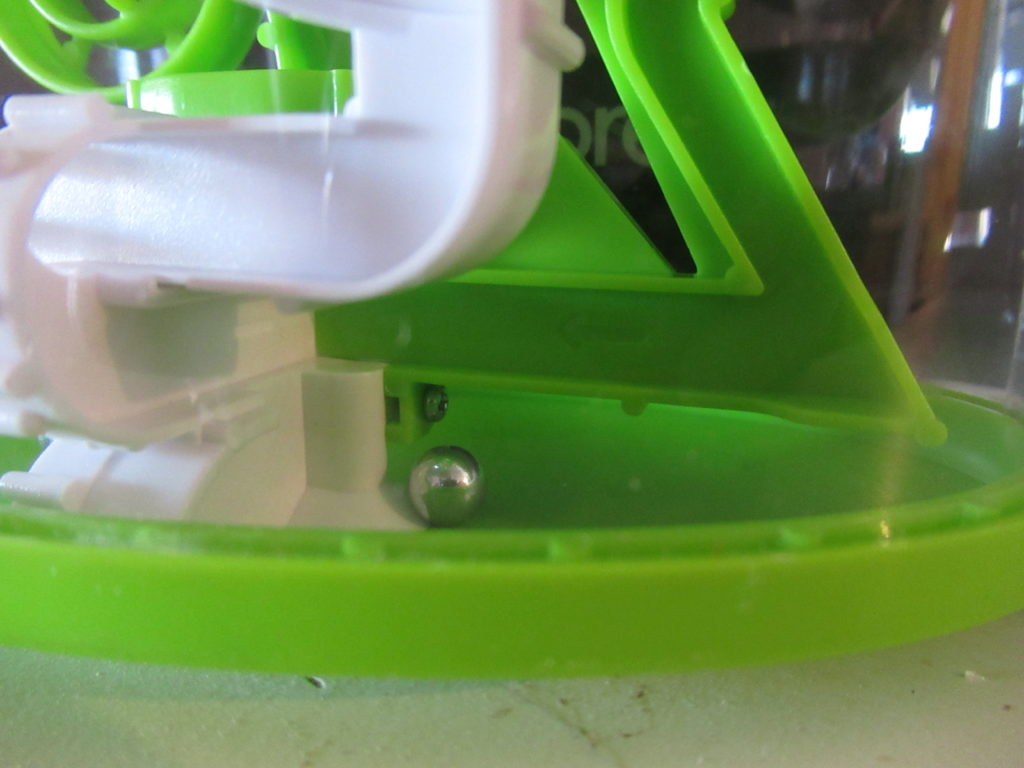 I got this free in exchange for an honest review.