Well as most parents know Hatchimals has been a hot toy for the last few years.  This year is going to be no different.  So, I am going to start this with head out know and get yours.  Last year I saw so many posts of people who knew they were a hot toy and still waited for the last minute to buy them.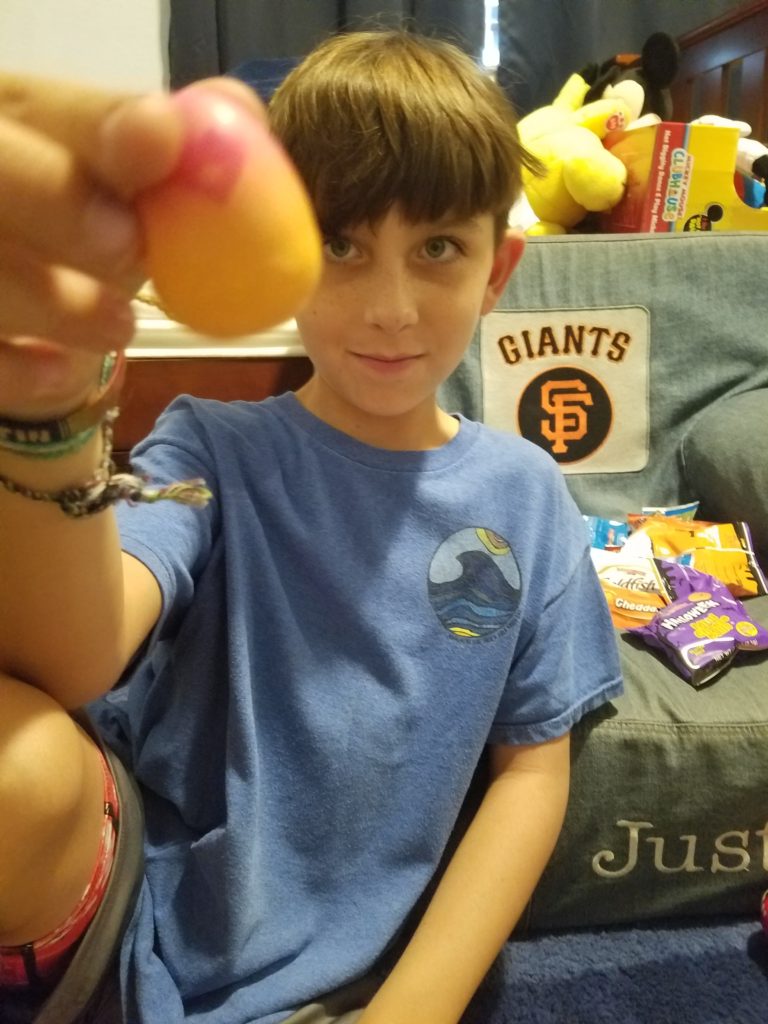 Don't wait go now and have it covered.  We got to check out the Season 4 set Hatch & Bright.  There are over 80 different ones you can collect.  This set came with a 4 pack of eggs and a Bonus.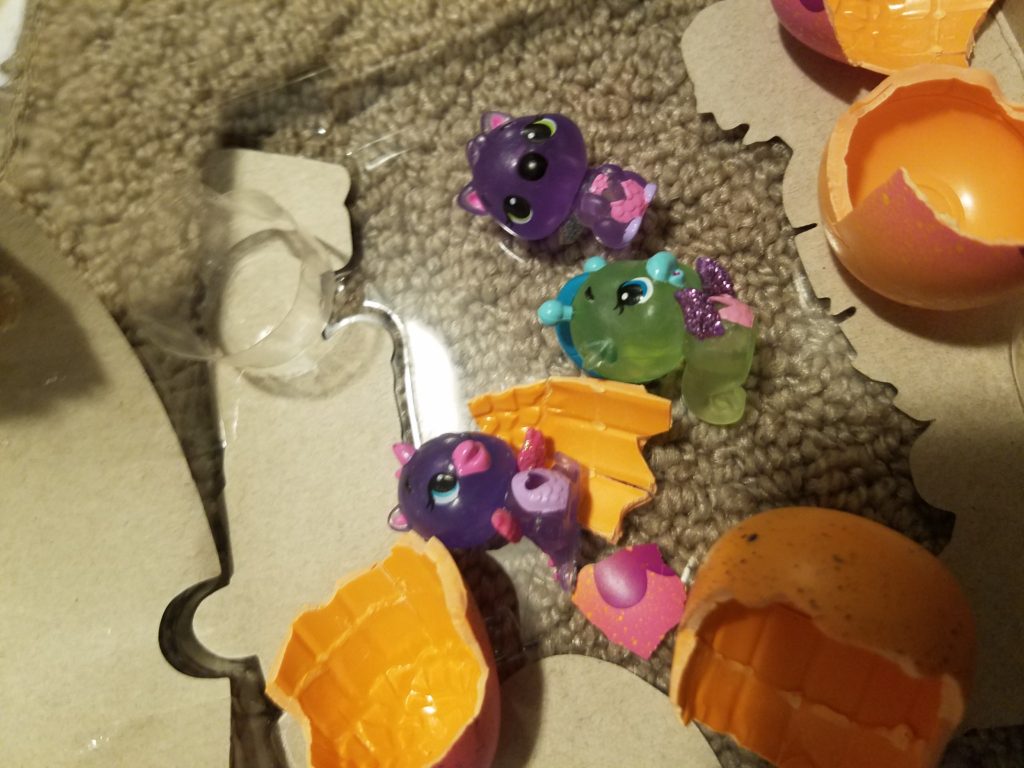 This set was perfect for our trip to my sisters there was an egg for each of the boys and I got one too.  Now with three boys they would not wait for the eggs to warm up in our hand they smashed them lol.  They were so excited to get to their new friends inside.
The eggs are not only great cute colors, but the little guys inside were so adorable. Now for the holidays make sure to pick up one of the big eggs and an few of the little ones for their stocking.  They have play sets and so much for.  I love that each egg bog or little is a mystery.  You never know what you will get.
Make sure to check out the whole Hatchimals collection here.
I got this free in exchange for an honest review.