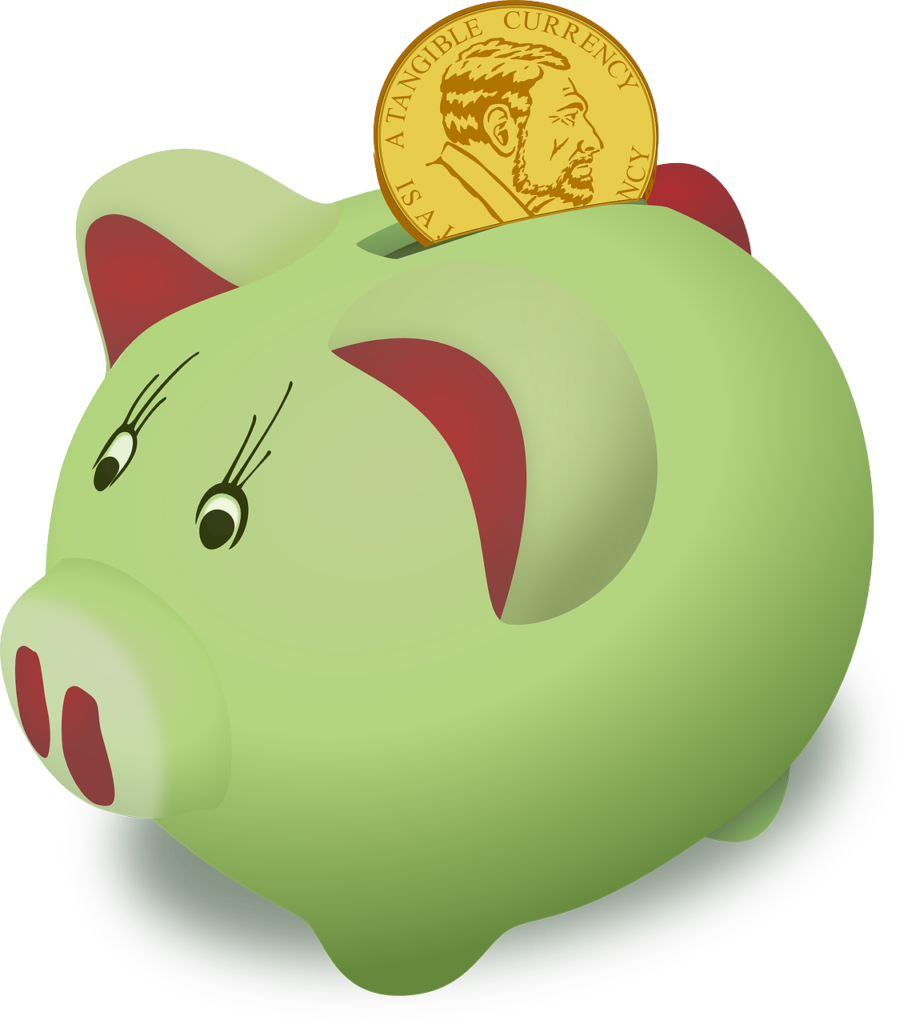 Ya it's that time of year. A lot of us are getting ready to travel. Once school is out I know our family is always going somewhere. While I am sure that most of us would love to hop on our private plane and go see the wonders of the world, for most of us this is not an option. For the rest of us, we need to find the best prices at the right time. A lot of the time, if you're using US Credit Cards to purchase a holiday, you can earn rewards like Airmiles. If you have an AMEX card, you can get more rewards to put towards a great trip and you can even use the AMEX lounges at the airports. You should also be checking out some of the best travel sites too. You can get the best prices on so many trips and excursions. Whether you are traveling through the UK or threw the US you can find some great deals. Not only on how to get there but also great prices for the stuff you want to do when you get there.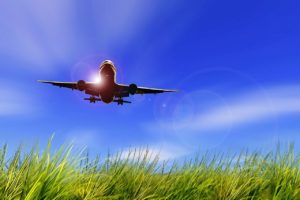 I am a planner when I travel I am on the go all the time. I have every second of every day planned. Whether it's a day at the beach doing nothing or going to see everything and do everything the town has to offer. I normally have my tickets for each day ready to go. My husband on the other hand would have planned nothing and winged it. Which means we don't get to do half the stuff that we wanted too. I love that I can look up what I want to do and get some of the best prices to do it there.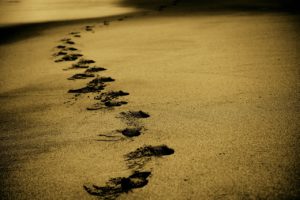 Now that we have gotten you to your destination and found a ton of great stuff for you to do, guess what you're missing? A place to stay, that's right eventually you will want to rest your head from all that fun. For example, if you're looking at pet-friendly Norfolk holidays, you'll want to find an apartment that allows pets. However, if you were going to Benidorm, a cheap hotel might be sufficient. this is where you will also be using your savings sites. I truly suggest using these sites for the place you stay for a few reasons. You have no idea where you are going, you don't know the good areas and bad areas. These sites are used by so many people a day you will get a true feeling for what the hotel is like and where it is at. You know you won't be stuck in the bad part of town and not be able to leave at night.
Another reason a lot of the hotels have deals on these sites from percentage off to free excursions if you book the hotel room there. The prices you get from the savings sites will be so much better then what you get straight from the hotel.
One more thing to remember while traveling, if you are with kids make sure you plan stuff they also want to do. Most kids don't want to spend a week going from museum to museum. Plan a few fun things for them to do too.
This was s sponsored post with voucher badger all opinions are my own