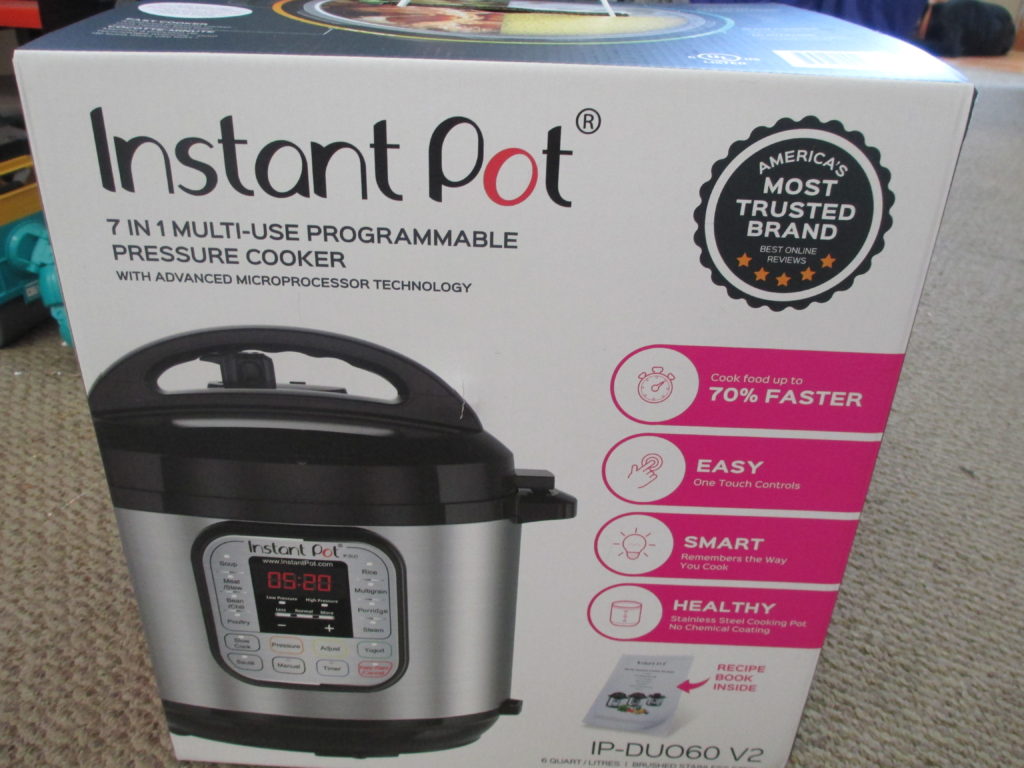 I have heard tons about the Instant Pot for quite a long time now.  Even my sister called me and said you have to get one.  So I was very excited when I got the chance to review the Instant Pot.  Quick and easy meals and quick and easy clean up.  What more can a busy mom ask for.
2 cups apple juice
2 Table spoons Worcestershire
Seasoned ribs cut to smaller pieces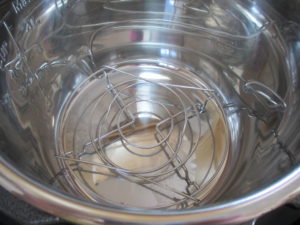 Place Steaming rack in Instant Pot.  Juices at the bottom and ribs on steamer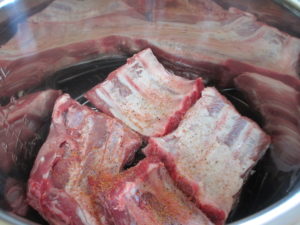 Cook for 55 minutes with meat/stew button.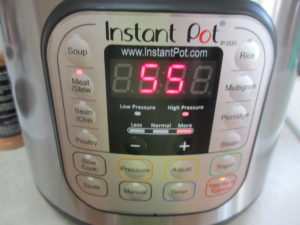 Let vent on its own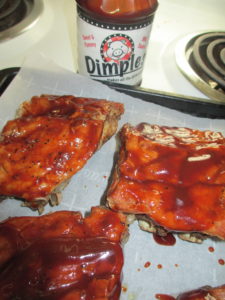 Take out and place on cookie sheet.  Cover with BBQ sauce and bake at 350 for 5 – 10 minutes. (just long enough for sauce to cook in a little)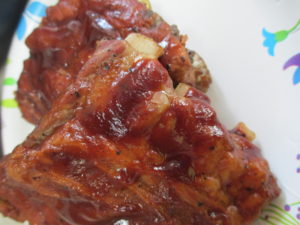 Take out and serve.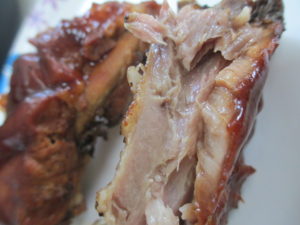 These ribs were falling off the bone in less than an hour.  I normally have to BBQ them for hours to get them this great.  The Instant Post was awesome.  I can say that I do not know how I ever lived without it.  Fantastic food in less than an hour.  If you are busy mom like me this is a must in any kitchen.  I thought it was going to be hard to use but once I got stared it was so easy.  The clean up after was also a breeze.  Nothing stuck to the pot or the steaming rack. I was truly impressed with the Instant Pot.  I even started a Pinterest board for all the great recipes I found.  Don't forget to follow us for more, and be on the lookout for more of our great recipes.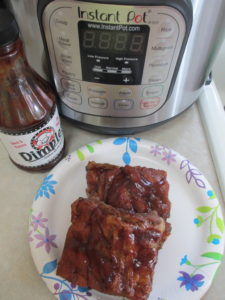 I got the Instant Post to try in exchange for an honest review