We got the Peanut Butter Falcon Blu-Ray and shirts free in exchange for an honest review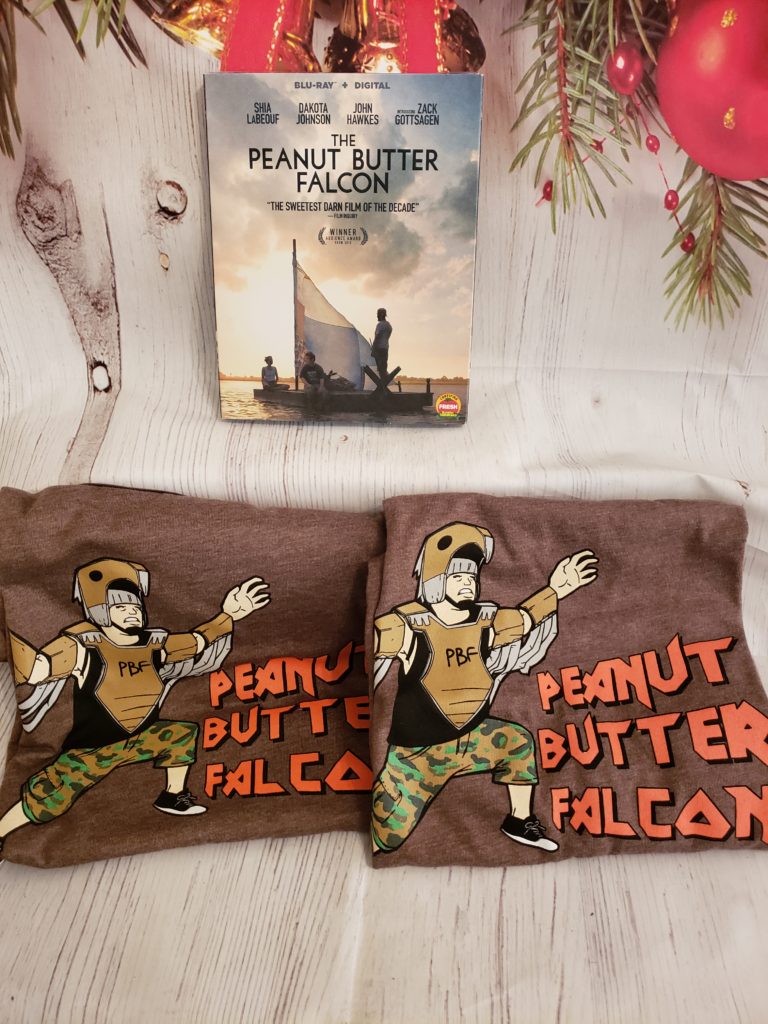 Are you looking for a movie that will inspire you?  Then the Peanut Butter Falcon will be on that list this year.  The start of this one is a little hard on me.  I have a special little one and I always wonder what will happen to him if anything ever happens to me.
We start off with Zak a young man with Down Syndrome.  He has been put in a nursing home because there is no one to take care of him.  He has been stuck there for over 2 years and is trying to escape.  He gets caught, but that does not stop him.
When he finally gets free he heads to the pro-wrestling school and meets up with an unlikely friend.  Tyler tried to ditch him but they keep running into each other till Tyler realizes he needs help.  They become friends and have a great adventure along the way.
Come check out your very own DIY Costume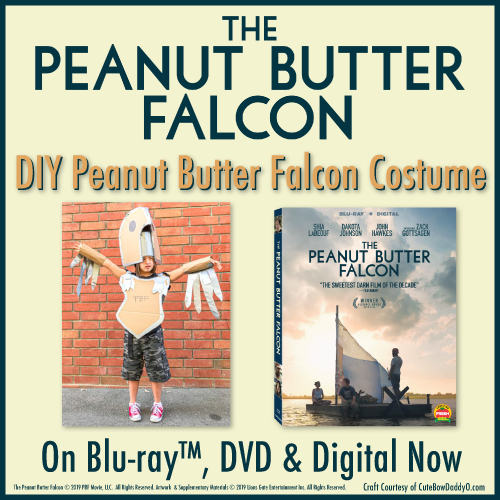 Become the one and only Peanut Butter Falcon by creating your very own DIY PBF costume! Download the instructions and get started crafting right now at http://bit.ly/PeanutButterFalconDIYCostume and get snacking! THE PEANUT BUTTER FALCON is on Blu-ray™, DVD & Digital now!