Ozeri makes fantastic pans so when I saw they now make a Wok I was so excited.  Growing up we had an electric one I always knew when I saw it out we were going to have a fantastic dinner.  What I did not know then is that to my mom it also meant scrubbing and a lot of cleaning.  I love that the Ozeri Wok is not electric so no cords to worry about when cleaning it.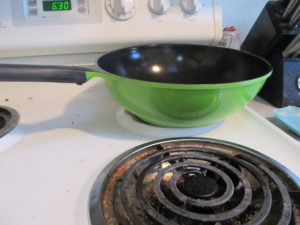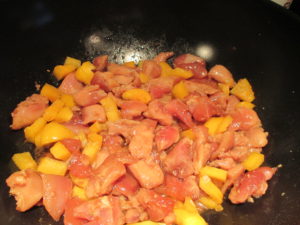 I also love that it is none stick.  Clean up was just a few swipes of the sponge and drying it was shiny new.  It cooked perfectly even so no hot spots.  The Wok is also a great size I could fit everything in there with plenty of room for more, if I had more people over.  If you are looking for a fantastic Wok for your house Ozeri is the way to go.  Once again Ozeri has knocked it out of the park.
 
I got this free to try in exchange for an honest review.